List of Dog Breeds that Don't Bark Perfect for Some Strict Locations
DOG BREEDS THAT DON'T BARK – Here are these breeds that rarely make noise such as barking or howling unlike most of the dog breeds.
A lot of people are dog lovers but many individuals find it hard to keep one because they are living in an apartment or a condominium unit. A dog that barks would probably bring them notice from their neighbors. Meanwhile, there are actually dog breeds that don't bark much and they are perfect for places that maintain silence.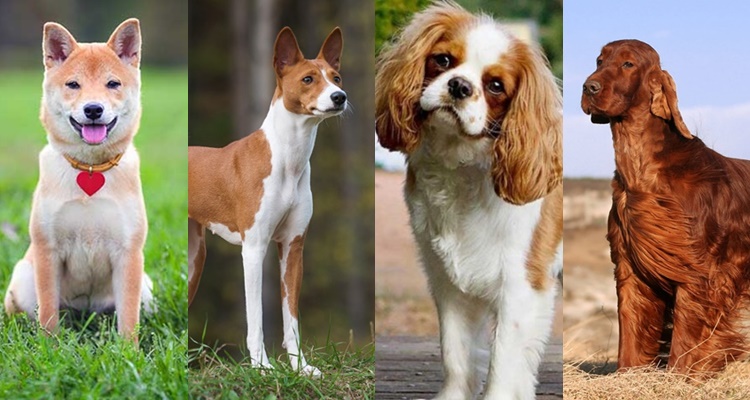 1. Bernese Mountain Dog
This breed of dog is a working breed that is designed as assistance in Swiss farms. They are attached to one person and do well in living with families with small kids. They seldom make a sound.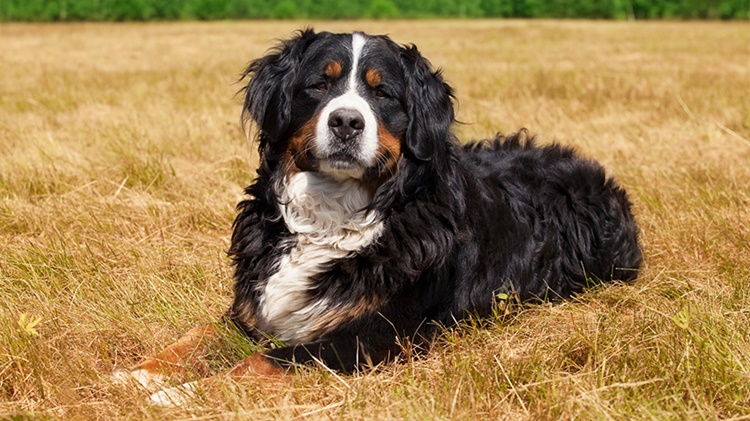 2. French Bulldog
Another breed of dog that is best if you are residing in apartments is the French Bulldog. It is aside from the Frenchies being one of the low maintenance dog breeds. Often called the Frenchies, they don't need much exercise aside from being one of the dog breeds that don't bark much. They have a playful nature but not through barking.
3. Basenji
This breed of dog is known as the "barkless dog". They make very little noise and when they do, they actually come up with odd sounds. Meanwhile, this breed is not completely mute.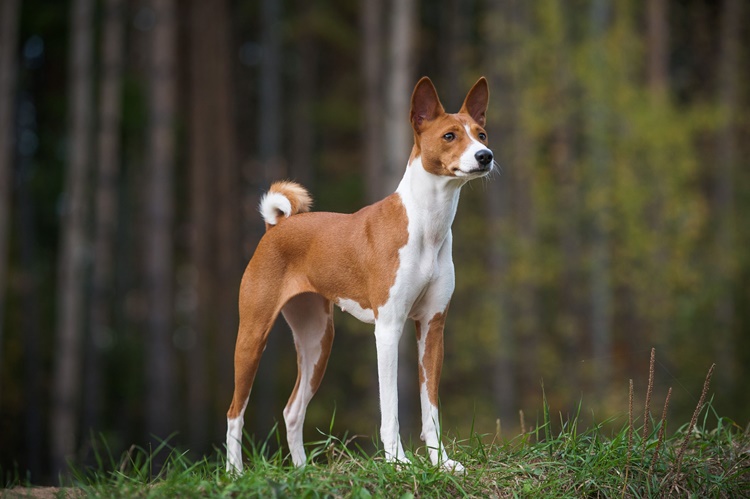 4. Shiba Inu
Although it is one of the most popular breeds of dogs, it is not known much to the public that Shiba Inu rarely bark. They have that special "Shiba scream" although that can widen your eyes.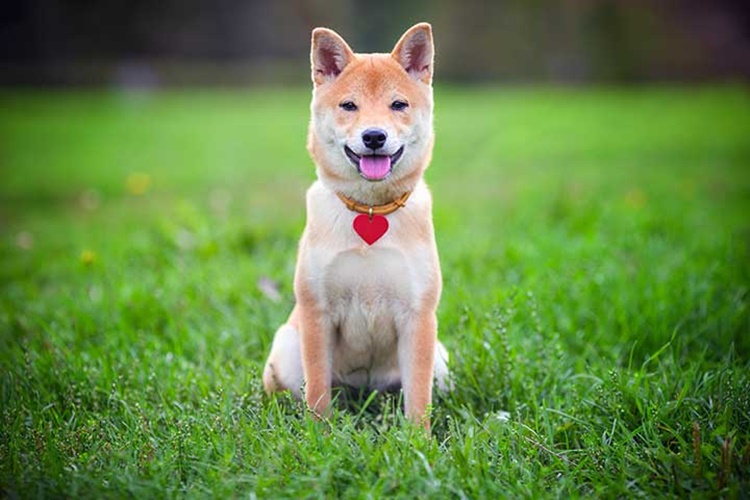 5. Australian Shepherd
More commonly called Aussies, this breed of dog which is popular in the United States. They alert there family when they need attention but in more physical means but not barking.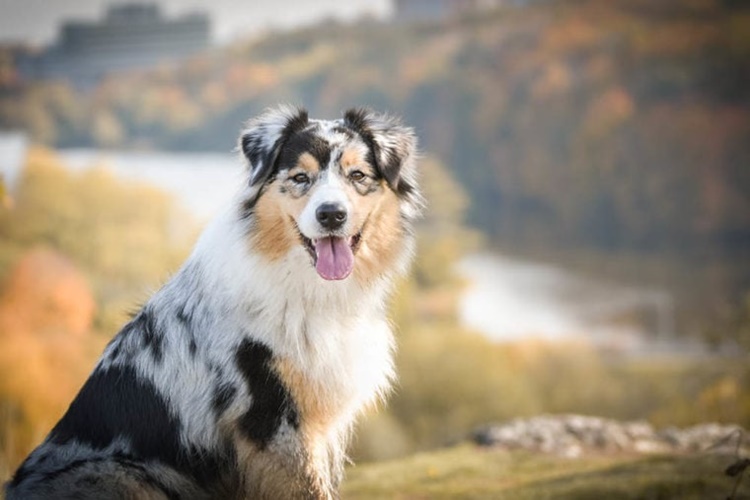 6. Irish Setter
The Irish Setters, as per the list of Good Housekeeping, are hunting dogs. They have limited vocalization. They are energetic and are often used to work. Meanwhile, they have a sweet nature.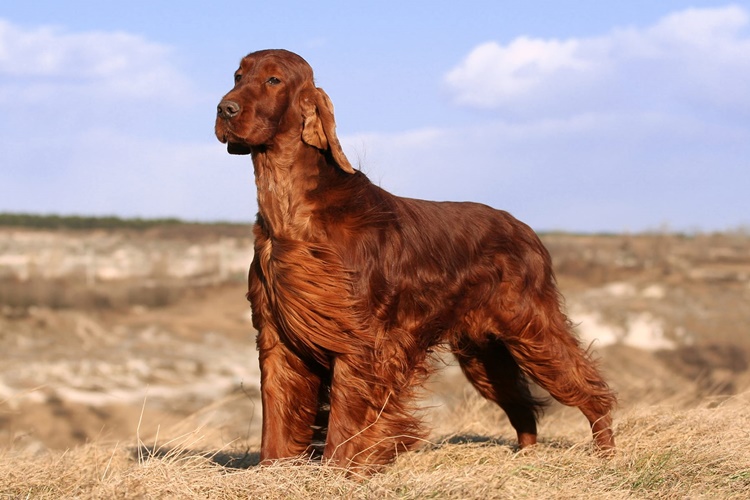 7. Cavalier King Charles Spaniel
Based on the article, this breed of dog is quiet and friendly. One of the dog breeds that don't bark much, it is adorable and has a sweet nature that makes them perfect for families even those with young kids.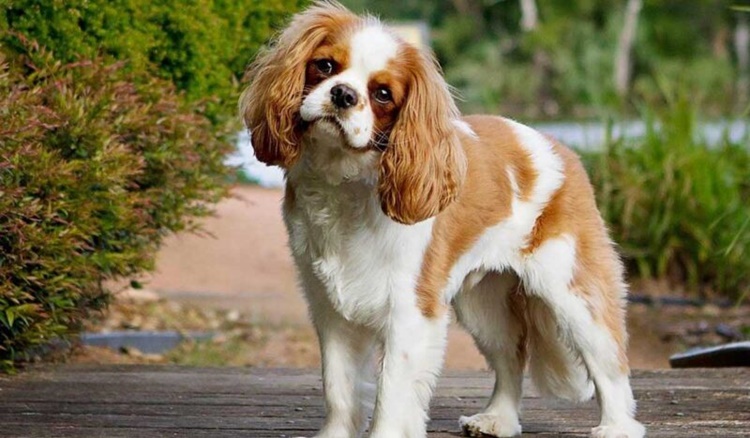 Thank you for visiting Philnews.ph. You may also follow us on Facebook, on Twitter, and subscribe to our YouTube channel Philnews Ph.