TRAVEL HACKS FOR BEGINNERS – An effective way to save money is knowing some hacks and here are some tips for the first-timers.
Travel hacking is a great way to plan trips whether you are on a budget or not. If you are a first-timer in a place or country, here are some tips that you should do before going traveling.
Travel Hacks: How To Plan If It's Your First Time In A Place
Here are some travel hacks on planning if it is going to be your first time in a certain place or country.
TRAVEL HACKS – We do feel anxious if we go to a place that is unfamiliar to us but fret not as we prepared some tips for you when it comes to planning your trip.
How do you plan a perfect trip if you are going somewhere that is completely unfamiliar to you?
As much as we love traveling, we can't deny the fact that going to a place or country for the first time can make us feel anxious. And planning the trip, most especially, is a ton of work.
Where do you start in planning? Here are some tips that will help you avoid or prevent committing mistakes.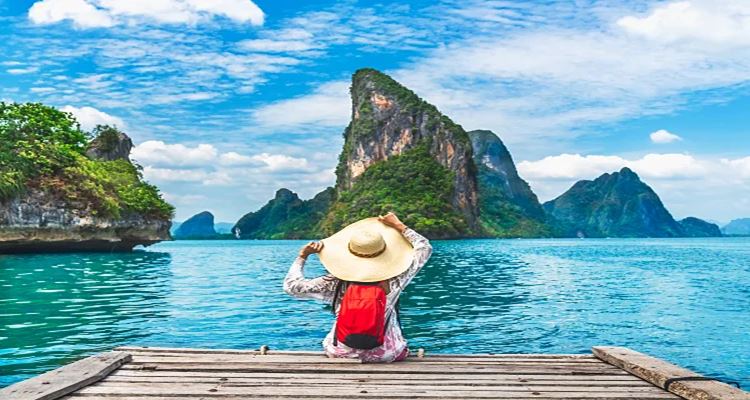 A travel guide is the perfect foundation for the planning stage. Basically, the travel guide will provide you with details on getting around and may even contain sample itineraries.
Read blogs about the place. These blogs may provide information that a travel guide doesn't have like off-the-beaten-path destinations and some updates about it.
As family, friends, and other people who have been there. They may provide you with some pieces of advice, tips, and suggestions on hotels and restaurants. Here are also some tips on how to spot a bad hotel so as not to ruin your vacation. They might even know some people around the area to help you.
Read books. Knowing and diving into the history will make you more understanding of the place and you'll also get to appreciate it more.
Knowledge is power and the more things you discover about the place, the less likely you'll feel anxious even if it's just your first time. Make sure that you're not just equipped with the things you needs but also with the information that will save you.
What can you say about this? Let us know!
For more news and updates, follow us on Twitter: @philnews_ph Facebook: @PhilNews, and YouTube channel Philnews Ph.