Shaila Rebortera shared this meaningful post
Former beauty queen Shaila Rebortera received an open letter from Kapuso actor Rob Gomez and after that, she shared this meaningful post.
Shaila revealed early this month through her Instagram post that she and Rob were in a relationship with each other and that they have a daughter. However, along with the relationship revelation, she also claimed that she is a victim of domestic abuse and accused Rob of physically abusing her.
Shaila showed different photos of her with bruises on her arms and legs. For a few days, Rob was silent but the actor's mother former actress Kate Gomez spoke about the issue.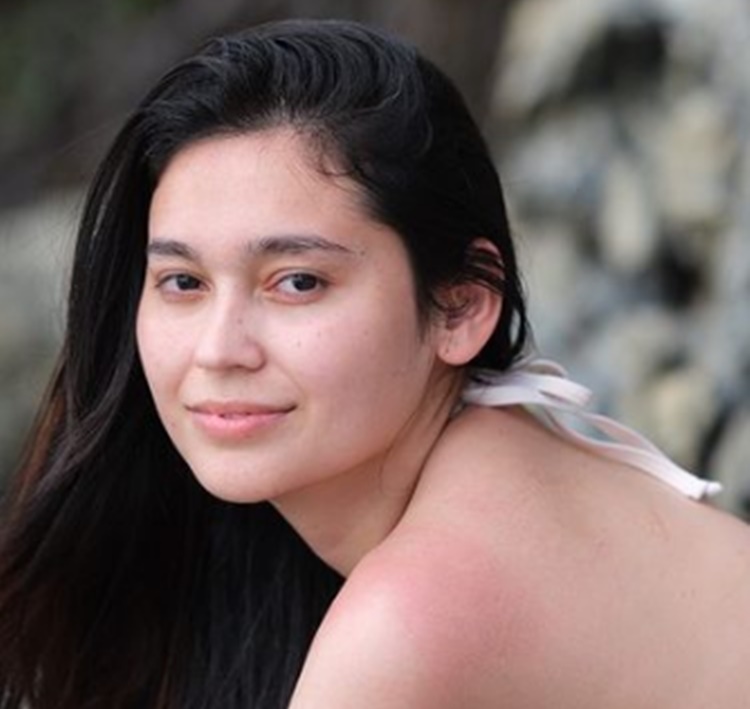 Kate defended her son as she said that Rob did not intend to keep his family a secret. She also said that she tried to convince Shaila not to leave. However, the former beauty queen decided to leave and she even shared more revelations against her former partner.
Following the physical abuse accusations, there were also cheating accusations against the Kapuso actor.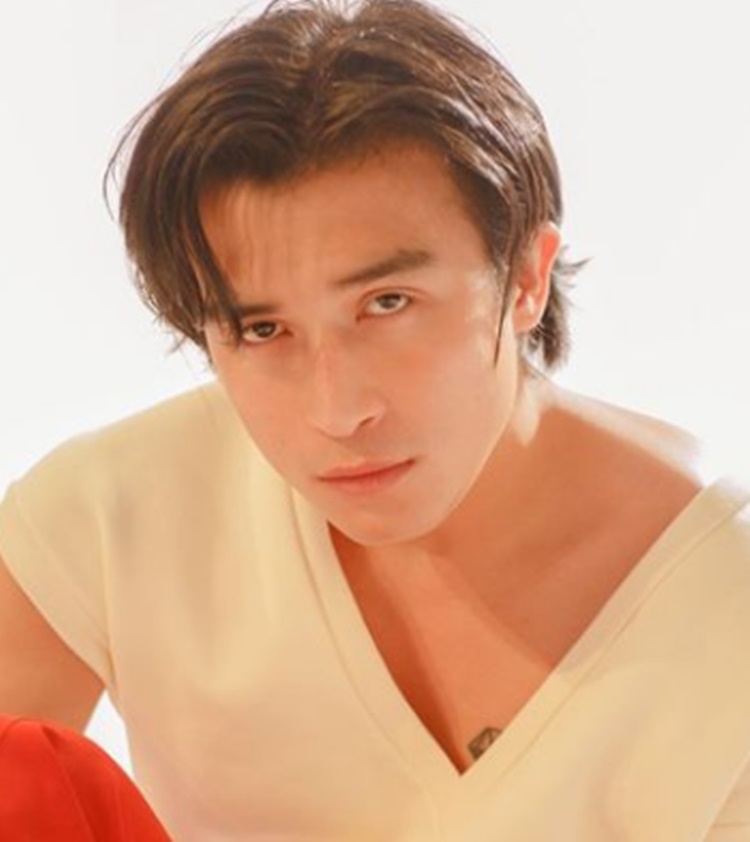 Just recently, Rob Gomez broke his silence on the issue. Through his Instagram post, he shared his open letter to Shaila Rebortera and said that he wanted to reconcile with her. The actor apologized to the former beauty queen and he is hoping that she and their daughter will go back to him.
Amid Rob's apology, there was no reply coming from Shaila but she shared some meaningful posts on her Instagram page. On her Instagram Story, she reposted a post from love.quotes and lovephrases.
"Last night, I was writing in my journal and I found [an] old entry where I said, "His morals will raise your kids. His hands will protect your home, and his heart will nurture you when you're hurting. Don't settle." and for some reasons I just feel like someone needs to hear that," the quote stated.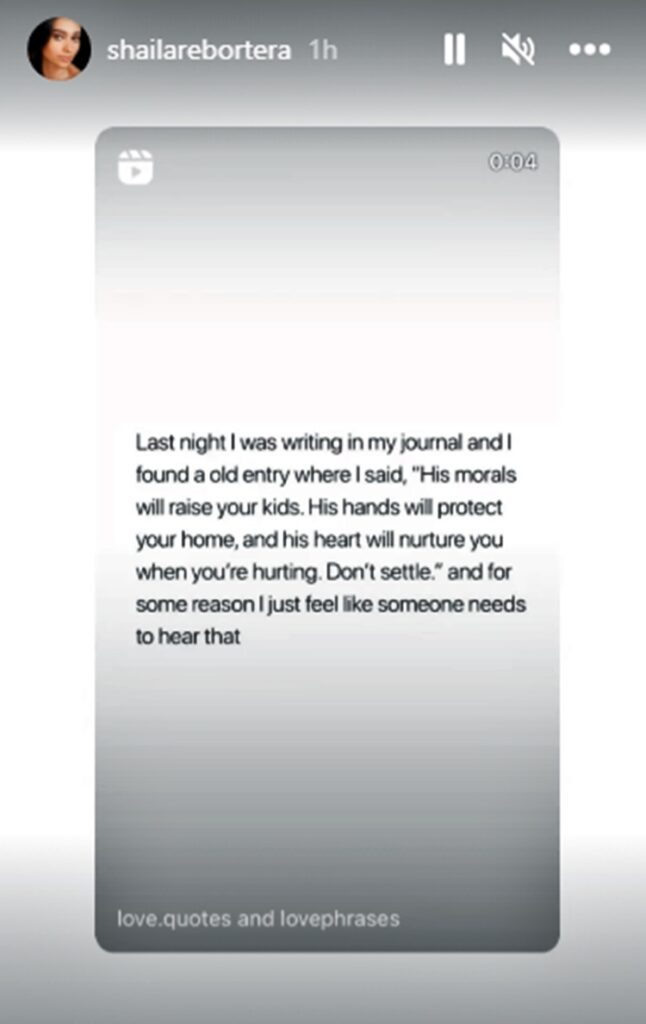 Prior to this, Shaila Rebortera shared her photos with a meaningful caption. "Like the sun, I'll always rise again [sun emoji]," she wrote.

For more updates, follow us on Facebook, X (Twitter), and Instagram.