Is it true that Shaila Rebortera suffered from an abusive relationship with Rob Gomez?
Kapuso actor Rob Gomez is being accused by his ex-girlfriend Miss Multinational 2021 Shaila Rebortera of abuse and cheating.
Last week, Shaila shared photos of her with bruises on her arms and legs. She tagged Rob in her post with the apparent words she received from the actor as her caption. This caught the attention of many netizens who showed support for Shaila. On the other hand, Rob was bashed because he was accused of physical abuse.
However, Rob's mom former actress Kate Gomez has spoken and defended her son. She said that the actor never intended to keep their relationship and their baby from the public.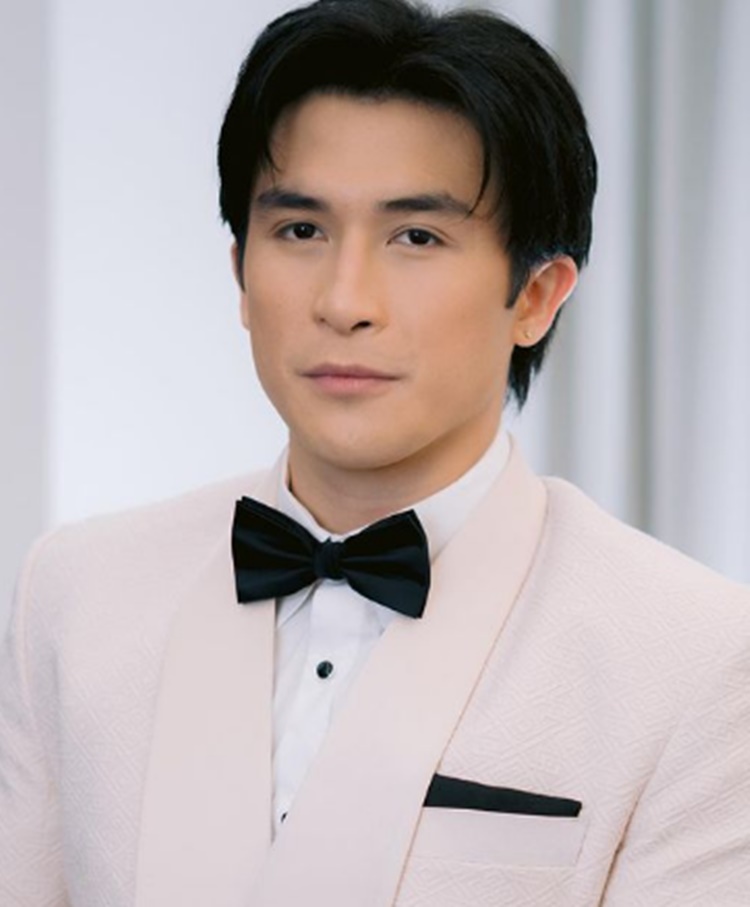 In a recent social media post, Shaila Rebortera stood firm by her accusation against her former partner. She said that she has been silent for over a year now and she is happy that she is now able to speak her truth.
The former beauty queen also revealed that after she posted the photos of her bruises, the mother of Rob Gomez told her to apologize and that she can still get back with the actor. However, Shaila stressed that she decided to leave.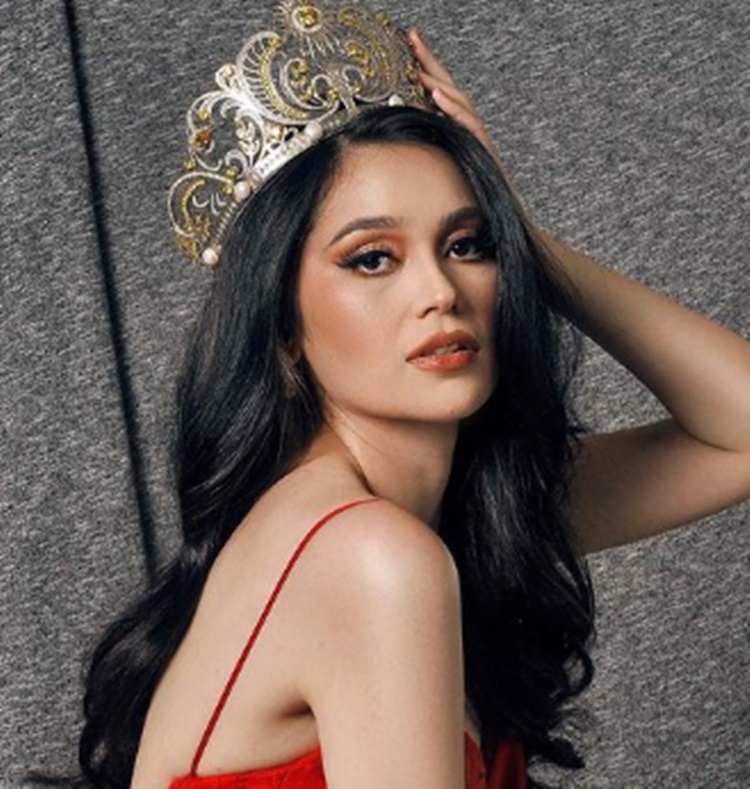 From that day, she shared that many girls have reached out to her and told her stories about the physical, verbal, or emotional abuse that they receive from the actor. She also mentioned that there were stories about the alleged cheating incident those girls experienced.
Despite what happened, Shaila Rebortera said that she is thankful that there were people who showed support for her and those who helped her get back on her feet. "I know I should have spoken sooner, but the next best time is now," the ex-girlfriend of Rob Gomez said.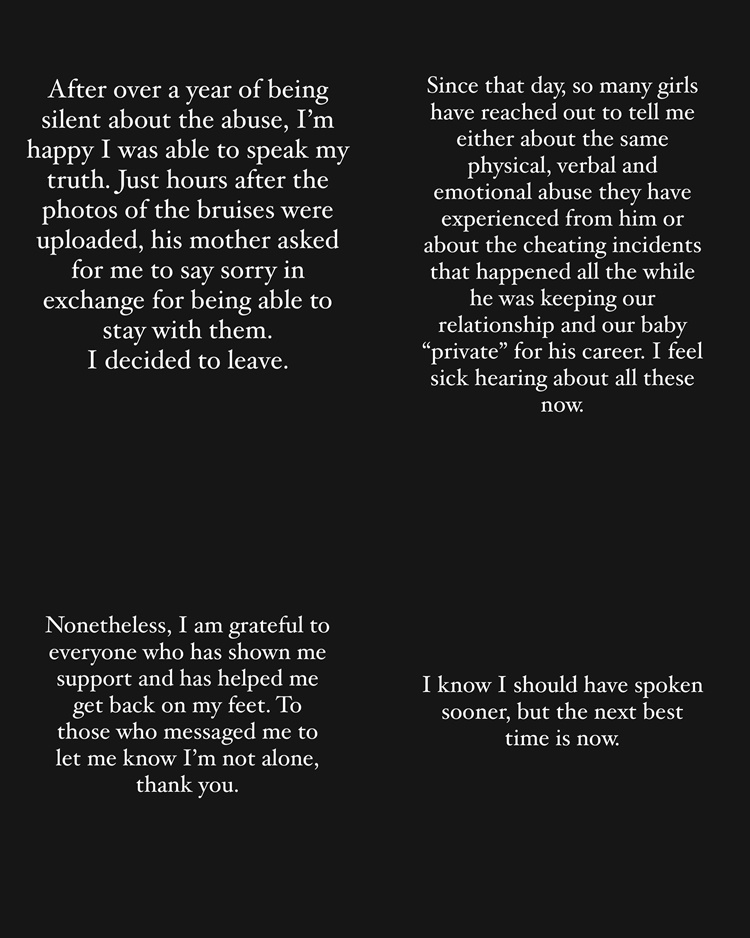 For more updates, follow us on Facebook, Twitter, and Instagram.