NO VISA COUNTRIES – You can check the list below for the nations that you can visit even with a Philippine passport only.
There are a lot of beautiful countries that you can travel even without the hassle of applying for a travel visa and spending much before you can even book a flight. There are several no visa countries that have so much to offer from places to food and culture.
Visa Free Countries for Filipinos 2023 — Here's an Updated List of Nations and Territories
Guide on Visa Free Countries for Filipinos this 2023 for Easy Travels
VISA FREE COUNTRIES – Here are the countries and territories outside the Philippines that Filipinos may visit even without a travel visa.
Undeniably, traveling to other countries has become a dream of many Filipinos in the current time. A lot of people wants to witness the beautiful places in other nations, experience the culture of other races, and taste the food in these foreign countries. However, some countries may be harder to visit compared to the others.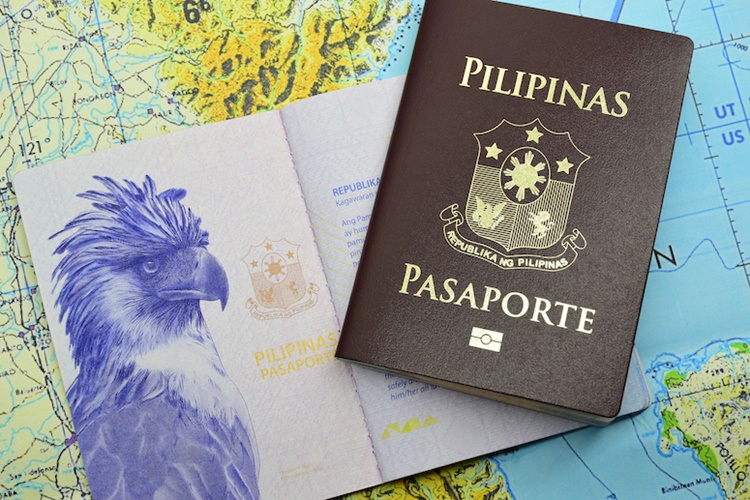 There are nations that really require a travel visa and it may time time, money, and effort to obtain it. For example, in visiting Korea, there are Korean visa requirements that you need to gather and submit to the Embassy for application.
The United States also has its own list of requirements in applying for U.S. Visa for temporary stays. Meanwhile, there are also visa free countries that you can easily visit with a Philippine passport only.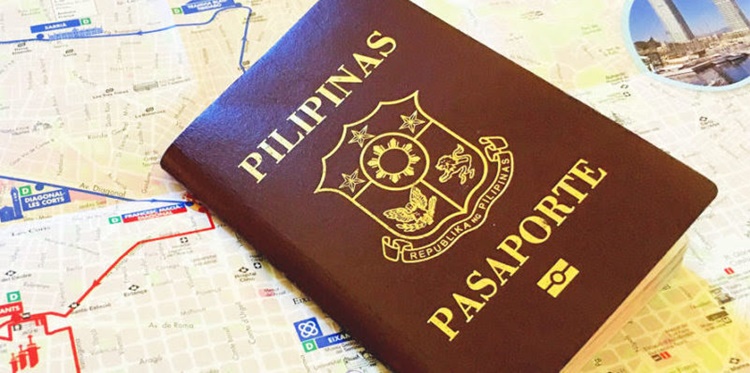 Several nations and territories across the globe opened its borders to Filipino travelers who have a Philippine passport without requiring for a travel visa.
This 2023, there are 67 visa free countries for Filipinos as well as the territories that Philippine passport holders may visit. Some of these nations and territories only require visa on arrival or an electronic Travel Authorization (eTA):
Armenia
Barbados
Bolivia
Brazil
Brunei
Burundi
Cambodia
Cape Verde Islands
Colombia
Comoro Islands
Cook Islands
Costa Rica
Cote d'Ivoire
Dominica
Fiji
Guinea-Bissau
Haiti
Hong Kong (SAR China)
Indonesia
Iran
Israel
Kazakhstan
Kyrgyzstan
Laos
Macao (SAR China)
Madagascar
Malawi
Malaysia
Maldives
Marshall Islands
Mauritania
Mauritius
Micronesia
Mongolia
Morocco
Mozambique
Myanmar
Nepal
Nicaragua
Niue
Pakistan
Palau Islands
Palestinian Territory
Papua New Guinea
Peru
Rwanda
Samoa
Senegal
Seychelles
Singapore
Somalia
Sri Lanka
St. Lucia
St. Vincent and the Grenadines
Suriname
Taiwan (Chinese Taipei)
Tajikistan
Tanzania
Thailand
The Gambia
Timor-Leste
Togo
Trinidad and Tobago
Tuvalu
Uganda
Vanuatu
Vietnam
Aside from the no visa countries, there are also countries that require eVisa from Filipinos. Here are these nations that you may visit with an electronic visa that may be easier compared with other visa types:
Antigua and Barbuda
Azerbaijan
Benin
Djibouti
Ethiopia
Gabon
Georgia
Guinea
India
Kenya
Lesotho
Moldova
Montserrat
Oman
Qatar
São Tomé and Príncipe
Saint Kitts and Nevis
Türkiye
Uganda
United Arab Emirates
Uzbekistan
Zambia
Zimbabwe
Thank you for visiting Philnews.ph. You may also follow us on Facebook, on Twitter, and subscribe to our YouTube channel Philnews Ph.