Maggie Wilson shared this realization
Model and entrepreneur Maggie Wilson talked about being honest and telling the truth in her recent Instagram post.
These past months, Maggie has become the topic of netizens or "marites" online. It is because of the issues she is facing with her estranged husband businessman Victor Consunji regarding the things surrounding their breakup.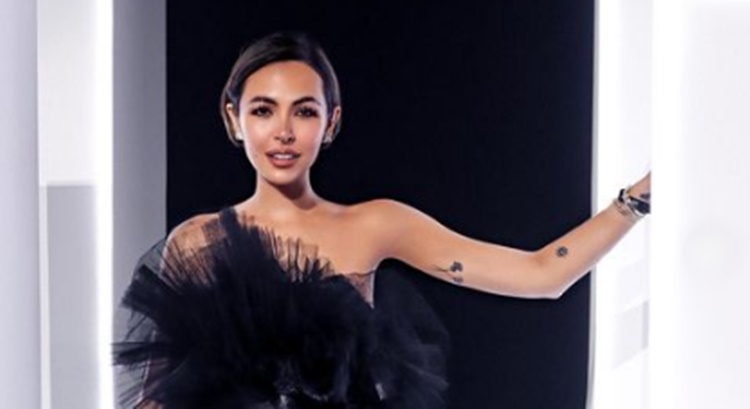 Just recently, Maggie shared a post that appeared to be telling her estranged husband "I told you so." This came after Victor's trusted employee PR executive Lana Faith Johnson was arrested for allegedly stealing money from his company.
Victor said that they found out that Lana has been stealing and dealing the money matters unscrupulously. In a recent IG post, Maggie Wilson highlighted the importance of being honest.
"The last 18 months have opened my eyes and changed my perspective on what it means to be honest with oneself, their faith (if you have one), and others," the former beauty queen said.
She also shared that living abroad helped her realize that Filipinos tend to talk about other people's lives instead of helping other people by "telling them the truth, what you know, or how you feel."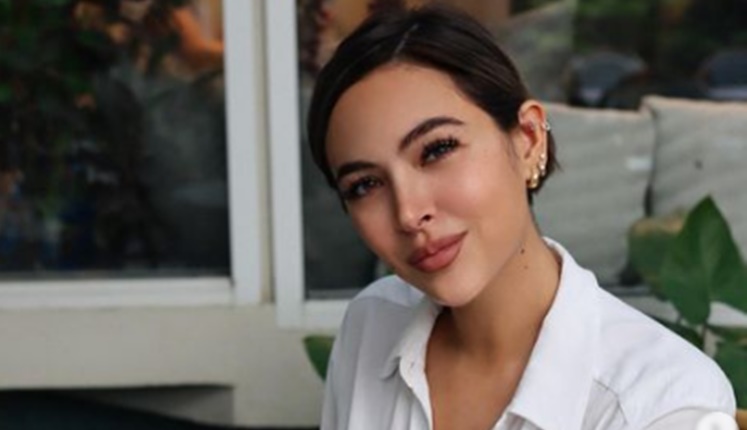 Maggie also said that if she witnesses a wrong act, she will really speak out as for her, this is her duty to her friends and loved ones. "I do it because I care. I would never tell that person who they should like, admire or dislike as they/you make that decision, but I never want to hear them say, "why didn't you tell me" or "why didn't you warn me" sooner," she explained.
She also shared that after speaking up, there were a lot of people who reached out to her and the number was alarming for her. Maggie said that these people chose not to say anything because they don't want to be tagged "intrusive."
The model also said that she is wondering why in the Filipino culture, many are afraid to speak up, do something, and take action. "Is it because we don't like confrontation, or we're worried about what they're going to think or how they're going to react, or is it because we lie to ourselves because it's the easier way?" Maggie Wilson asked. She encouraged her followers to share their thoughts about this matter.