Six Philippine Hospital Receives Recognition in Global Health Organization
Global health organization recognized six hospitals in the Philippines for offering high-quality service and care.
The World Stroke Organization awarded "diamond status" to Quirino Memorial Medical Center in Quezon City and Gov. Celestino Gallares Memorial Medical Center in Tagbilaran City, Bohol, according to the Department of Health. Diamond is the highest level in WSO's three-tier structure.
Northern Mindanao Medical Center in Cagayan de Oro City, Corazon Locsin Montelibano Memorial Regional Hospital in Bacolod City, and Jose R. Reyes Memorial Medical Center in the City of Manila all received the award's "gold status."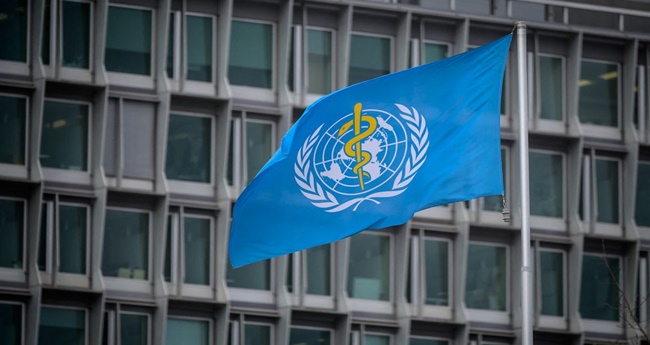 According to the report of Phil. Star, WSO has around 3,000 individual and society members and is the only global body entirely dedicated on stroke. Meanwhile, Accreditation Canada International has given the Philippine Heart Center in Quezon City the "diamond level" for the third time for providing high-quality medical services.
The diamond level is the most prestigious award. Accreditation Canada International evaluates healthcare facilities on the basis of quality, safety, risk management, and medical support services ethics.
"Our healthcare institutions do not simply serve our kababayans. They do so with world-class services and top-notch care and dedication," Maria Rosario Vergeire the DOH officer-in-charge said
"This further proves the commitment of the Department, together with its partner hospitals to providing quality healthcare service to the Filipino people. We thank each one of our homegrown institutions and healthcare workers for their exemplary delivery of service and care," Vergeire added.
The report mentioned that, President Ferdinand Marcos Jr. pledged to develop specialized hospitals outside the capital area in his inaugural State of the Nation Address in an effort to provide vital healthcare services closer to Filipinos.
The COVID-19 pandemic exposed and widened gaps in the nation's healthcare system, such as obstacles to receiving medical care and the dire status of medical professionals who are routinely overworked but underpaid.
You may also visit: World Health Organization Says Fabric Face Masks Still Work vs New COVID-19 Variant