Cop Courting a Woman Shot a Man to Death After Allegedly Shouting "Walang Forever"
A cop Pampanga who was courting a woman shot a young man that resulting in his death after he reportedly shouted "walang forever."
In Barangay San Vicente, Bacolor, Pampanga, a young guy was shot and killed by police in front of a sari-sari store. The cop was enraged, according to the police, because of the loudness and the victim's and his companions' violations of health rules.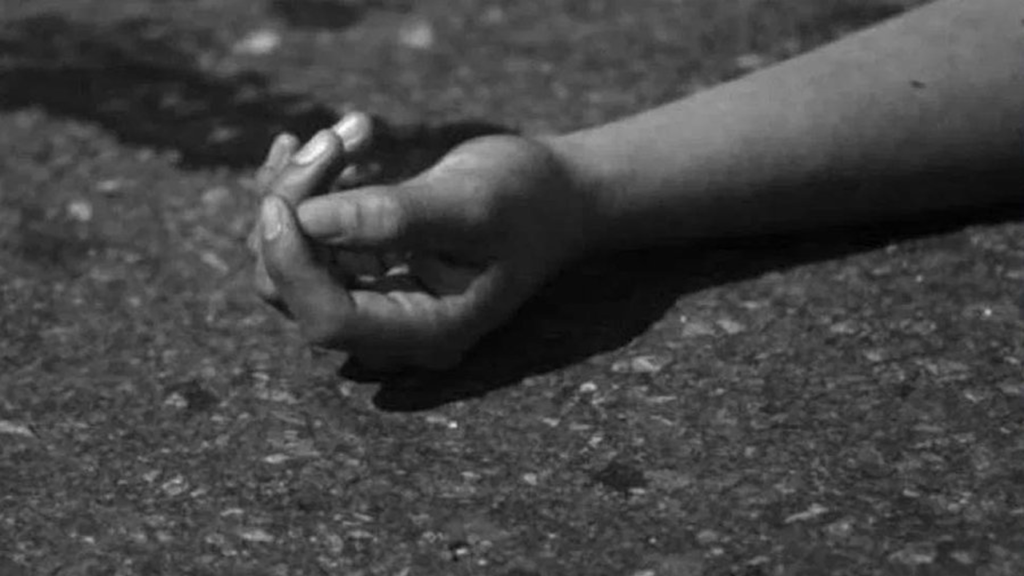 READ ALSO: 3 Police Chiefs in General Santos Relieved from Post Over Duty Negligence
The suspect was insulted, according to the victim's buddy, since they mocked him for courting a woman from the store. Abelardo Vasquez Jr., a 19-year-old Pampanga resident, was identified as the victim.
The person was rushed to Guagua's Diosdado Macapagal Memorial Hospital but died later from gunshot wounds to the neck and body, according to the report. Meanwhile, the suspect has been identified as Brgy. 33 Police Corporal Alvin Pastorin. Pogomboa, Aguilar, Pangasinan, and the Bacolor Police Intelligence Unit were assigned to him.
The victim was with four pals when the suspect shot them in front of a business because they were drunk and not wearing face masks, according to the investigation. A scuffle is claimed to have ensued as a result of the mockery.
He allegedly raced to his car and took his revolver since the police were enraged by the amount of 'opponents.' Vasquez's comrades apparently fled after he was shot.
One of the victim's coworkers, on the other hand, said that they were not inebriated and that they had just passed by the store where the suspect was drinking. He claimed that the cops were flirting with the store's security officer and that they had known about it for a long time.
When the young man playfully exclaimed, "Walang forever!" the culprit allegedly became enraged and shot the victim. The perpetrator has already been apprehended by the Bacolor Police Department, and the event is still being investigated.
READ ALSO: Mayoral Candidate in Ozamiz City Arrested For Killing Market Admin
What are your thoughts on this article? Just feel free to leave your reactions in the comment section.
For more news and updates, follow us on Twitter:@philnews_ph Facebook:@PhilNews and; YouTube channel Philnews Ph