Parrot Swallows 21 Diamonds, Becomes Worlds Smallest Thief
PARROT SWALLOWS 21 DIAMONDS – Crime comes in all shapes and sizes. However, this one came with feathers.
Recently, an eight-month-old pet parrot went viral after it swallowed 21 diamonds. A Sun Parakeet named Frosty stumbled upon its owner's jewelry box. Afterward, he plucked each diamond out of a necklace.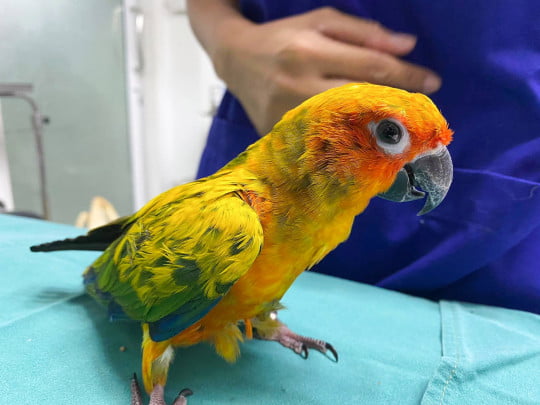 Luckily, the parrot is now recovering in the hospital after vets managed to remove the foreign objects. According to the doctors, Frosty required an emergency operation to remove the diamonds worth around 0.2 carats.
Furthermore, Dr Kuntita Paveenasako explained that birds are attracted to shiny objects. Additionally, he noted that this wasn't a strange case to them. In an interview, he said:
We see this kind of situation a lot but this case was strange because the parrot ate lots of valuable diamonds.

The tiny things inside his stomach were sharp which caused the parrot to have stomach aches. They could have wounded its organs if the owner did not bring the bird to us.
Doctors sedated the parrot before they opened its stomach. Then, they delicately removed the diamonds causing the surgery to last over two hours.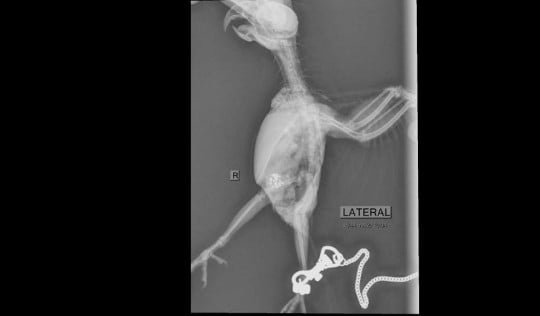 After the operation was done, vets recovered 21 diamond beads that were from the woman's necklace. Luckily, Frosty only needs to rest and heal up in the hospital until the wounds heal.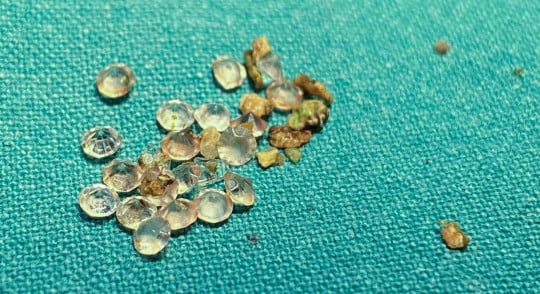 What do you think about this? Leave your comments below.
Thanks for reading. We aim to provide our readers with the freshest and most in-demand content. Come back next time for the latest news here on Philnews.
READ ALSO: P258M Worth of Illegal Drugs Seized from a Chinese National – PDEA