Hospital Allegedly Rejects Pregnant Woman For Having No Swab Test & Gives Birth in QC Task Force's Vehicle
A pregnant woman gives birth inside the vehicle of Quezon City Task Force Disiplina after the hospital rejected her for having no swab test.
Hospital is a heath institution providing patient treatment with specialized medical and nursing staff and medical equipment. The health care institution has the task of helping patients to obtain optimum health condition.
Hospitals are also tasked to save lives in whatever circumstances but some hospitals are asking for a down payment and other requirements before treating patients, which is considered as a violation of the law.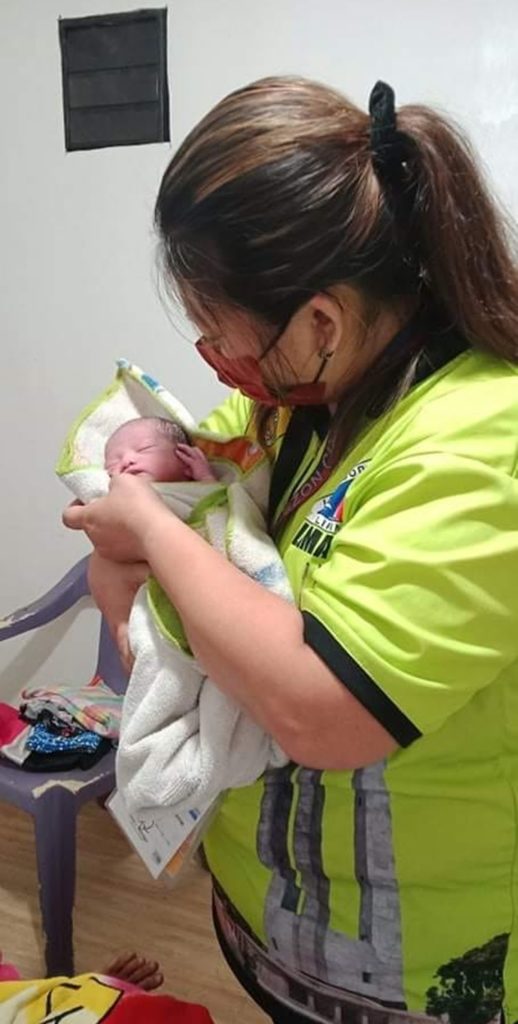 Task Force Disiplina staff Ronessa Gelotin narrated that a man apprehended them and asked help for his pregnant wife. The hospital reportedly rejected them for having no swab test result.
Gelotin give the couple a free ride while looking for the nearest available health institution. However, the pregnant lady gives birth to her child inside the QC Task Force's vehicle.
Read Also: Woman Gives Birth While Riding A Ship To Surigao
The woman successfully gives birth to her baby and the cops immediately brought the patient to the nearest medical clinic in the area. The authorities are still identifying the first hospital that rejected the patient.
What can you say about this incident? Just feel free to leave your comments and reactions to this article.
Read Also: Woman Gives Birth to Baby on Feb 29, 4 Years After Also Giving Birth on Leap Year