IACT Gives Free Face Masks w/ Good Quality to Commuters
The InterAgency Council for Traffic (IACT) distributes free face masks to the commuters along EDSA busway.
The Facebook page "Gadget Addict" has shared the video footage of IACT employees giving free face masks to the commuters. The video goes viral and earned praises from the online community.
In the video, it can be seen that the personnel of IACT are giving free face masks to the commuters along EDSA. The agency wants to ensure that the passengers have reserve masks in case that their masks got wet due to the bad weather condition brought by Typhoon Quinta.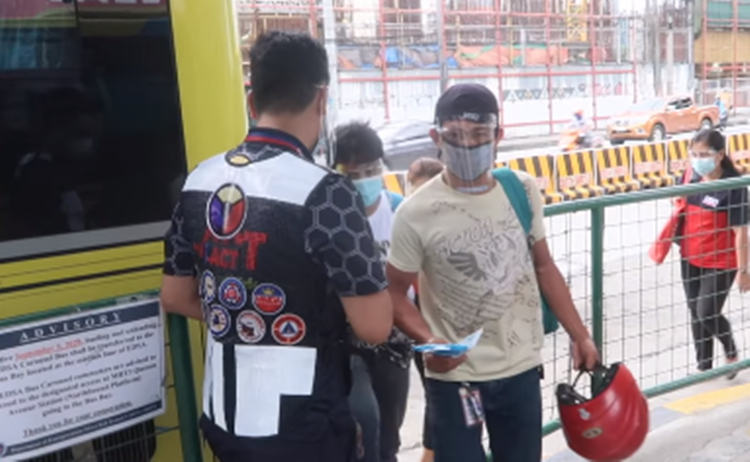 The face masks has been donated by "Just Mask". The plastic pack contains 3 pieces of disposable masks, which have been made in Pasig City, Philippines. The masks have a good quality.
The video also shows how durable and reliable the mask is. The mask could not be easily tear off or get wet. It has three layers to ensure that no droplets or bacteria can penetrate the mask.
Read Also: Male Netizen Makes Fun of Año's Advice to Wear Face Masks at Home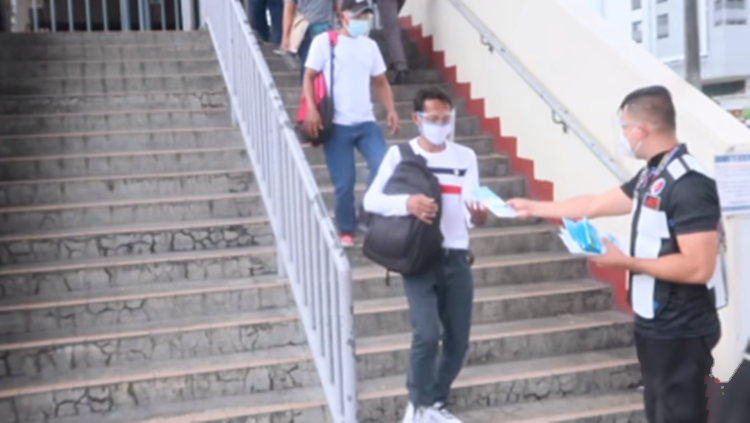 Here is the full post:
"iACT distribute free masks to commuters on the EDSA busway, to make sure they'd have spares incase their mask got wet or soiled from the Quinta Typhoon.
These masks are MADE IN THE PHILIPPINES, in Pasig City. They were donated by Just Mask and each pack includes 3 masks.
It's nice to enjoy some good news "
The social media users expressed their reactions to the post: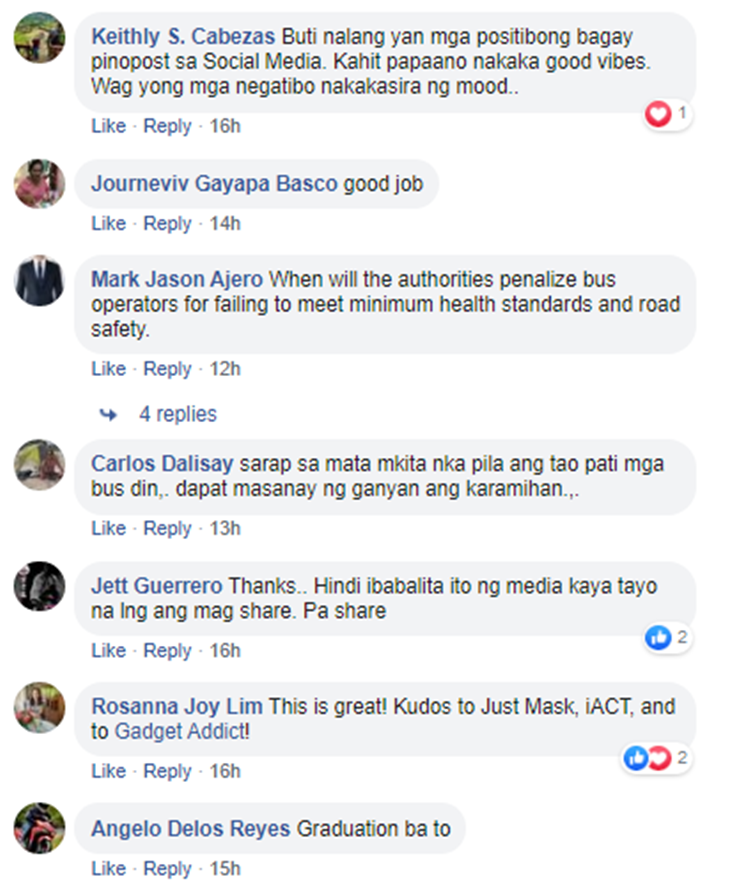 What can you about this? Just feel free to leave your comments and reactions to this article.
Read Also: Netizen Warned Public About Industry Who Recycles Used Face Masks