Video of The Simpsons Allegedly Predicting Terrifying Lebanon Blast Goes Viral
LEBANON BLAST – Did the cartoons 'The Simpsons' really predicted the horrifying blast in Beirut, Lebanon due to ammonium nitrate.
On Wednesday (August 5, 2020), the horrifying blast in Beirut, which sends shockwaves across Cyprus shocked the whole world. The incident allegedly start at a warehouse keeping around 2,750 tons of ammonium nitrate.
The blast incident killed at least 135 people and injured around 5,000 people, according to Lebanon's health minister. About 300,000 people have been displaced from their houses after devastated by the incident.
Beirut authorities also declared the disaster city under a two-week state of emergency. Various countries all around the world are already planning to send help to Lebanon.
Read Also: Beirut Blast Caused Shockwaves Up To 240Km Away, 70 Dead, 4000 Hurt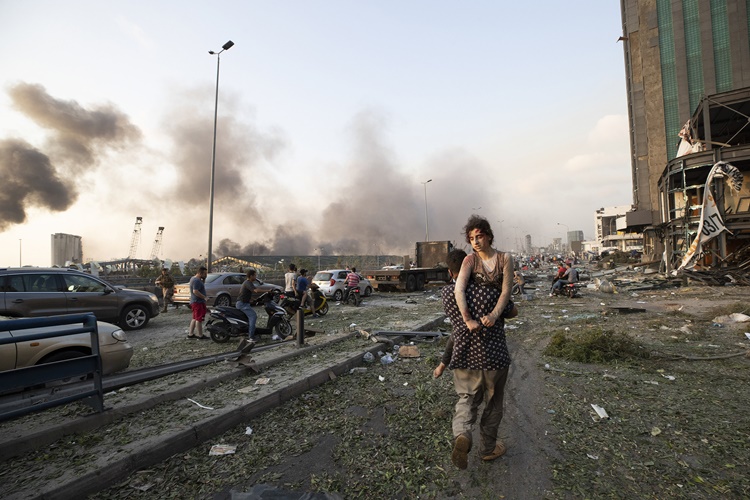 Recently, a lot of videos are now circulating online showing some scenes from 'The Simpson', which is very similar to the horrifying blast in Beirut. The videos immediately spread like a wildfire online.
One of the videos shows that the core destruct button has been pressed by the cartoon character, which caused a devastating blast in the area.
What can you say about this? Is it just a coincidence or might be something else? Just feel free to leave your comments and reactions to this article.
Read Also: 2 Filipinos Dead, 6 Injured In Recent Beirut, Lebanon Incident