UP Experts Predict 140,000 Cases By August End
UP PREDICTION – The University of the Philippines predicted the country could see around 140,000 coronavirus cases by the end of August.
Last month, experts from UP predicted 60,000 cases by the end of July. However, that number was far surpassed in the middle of the month. Currently, the Philippines officially reported over 80,000 cases with just 3 days away from the month's end. But, with the lack of testing in the Philippines, experts believe the number to merely be a fraction of the real number of cases.
Meanwhile, Mathematics professor Dr. Guido David of the UP OCTA Research group said they adjusted their earlier prediction. Before, the UP experts projected around 85,000 cases. Unfortunately, the number of coronavirus cases still continued to spike despite months under the strictest quarantine in Asia.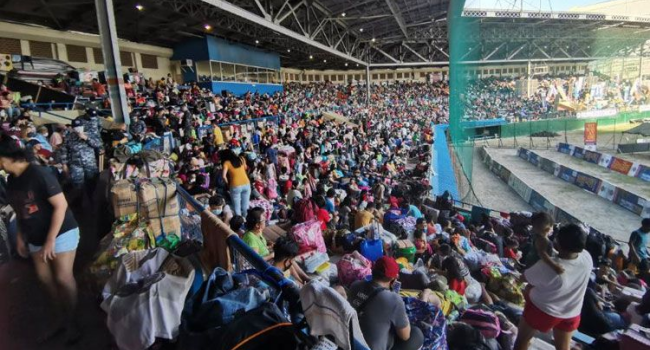 According to an article from ABS-CBN, Guido stated:
Hindi pababa sa ngayon pero ang trend sa Cebu is pababa na. Na-fa-flatten na ang curve sa Cebu. Ang trend talaga sa NCR pataas, hindi lang sa NCR, pati Calabarzon nadamay din.
Previously, President Duterte called out Cebuanos because of the rising number of cases. As such, the National Government imposed a stricter quarantine in the area.
But, several areas in the National Capital Region (NCR) had quarantine protocols lowered despite the continued rise in cases. Because of this, Guido emphasized that people in the NCR became complacent and lowered their guard. As per the article, he said:
Bumalik sila sa enhanced community quarantine (Talking about Cebu) kaya napababa ang cases. Tayo naman parang nagbaba tayo ng guard, nag relax ang tao.
Earlier, Presidential Spokesperson Harry Roque said Metro Manila may be placed under a stricter modified ECQ if the number of cases reach 85,000 by the end of July.
READ ALSO: AI Predicts End OF COVID–19 In Philippines, Singapore, & Others