Statement of Bacolod Mayor Bing Leonardia on the Death of Direk Peque Gallaga
Bacolod Mayor Evelio "Bing" Leonardia released a statement on the death of director Peque Gallaga.
The death of director Peque Gallaga is a big loss for the Philippine film-making industry. Aside from being one of the most brilliant filmmakers in the country, his visions have molded a lot of lives.
Direk Peque is a multi-awarded filmmaker who gained various recognition not only within the country but as well as abroad. He was awarded at the International Film Festival of Flanders-Ghent in Belgium in 1983 for his film, Oro, Plata, Mata.
The said classic film was also awarded at the Gawad CCP Para Sa Sining in 2004 and at the Manila International Film Festival. He directed several other films including Scorpio Nights, Trese, Unfaithful Wife, Binhi, Darna, and Dugo ng Panday.
Yesterday, Dr. Ricky Gallaga, the brother Direk Peqeu Gallaga, confirmed that the legendary filmmaker died. He passed away while he was confined at the Riverside Medical Center in Bacolod City.
Peque and his wife, Madie, are living in Bacolod. His visions has greatly impacted a lot of young Negrenses.
Bacolod Mayor Bing Leonardia is one of those who feel privileged to have met director Peque Gallaga. The City Mayor released a statement over the death of the filmmaker.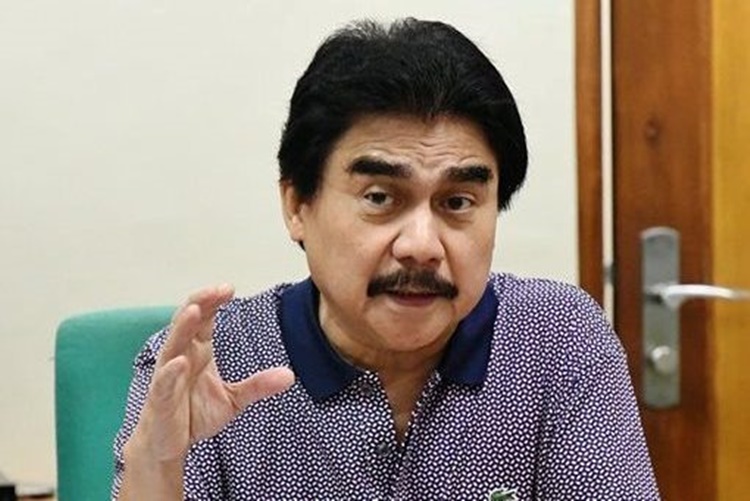 Based on a post of Aksyon Radyo Bacolod, in his statement, Mayor Bing stressed that the works of Direk Peque did not have an effect on the local level but as well as in the national and international fields. He is "privileged" to have participated in the making of Oro, Plata, Mata.
According to Bacolod Mayor Bing Leonardia, he was the tourism officer when Direk Peque Gallaga was hunting for the locations for his movie. They went together and became friends.
Mayor Bing expressed his condolences to Madie and the children of the late director. Meanwhile, he is confident that he will live on through the people whose lives he has touched. Here is his statement:
READ ALSO: Peque Gallaga's Cause-of-Death At the Age of 76
comment(s) for this post "Bacolod Mayor Bing Leonardia Gives Statement on Peque Gallaga's Death". Tell us what you think abut this post by leaving your comments below.