Late Actor Domingo "Menggie" Cobarrubias COVID-19 Test Results Released
The coronavirus COVID-19 test results of the late actor Domingo "Menggie" Cobarrubias has been finally released five days after his death.
Last March 26, 2020 (Thursday), the veteran Filipino actor Menggie Cobarrubias reportedly died due to pneumonia complications. The celebrity was still able to post "Goodbye" on his Facebook post the night before he died.
The 66-year-old actor passed away while waiting for his coronavirus test results. His family did not give further details and information regarding his sudden death aside from body ache, breathing difficulty, and platelet drop.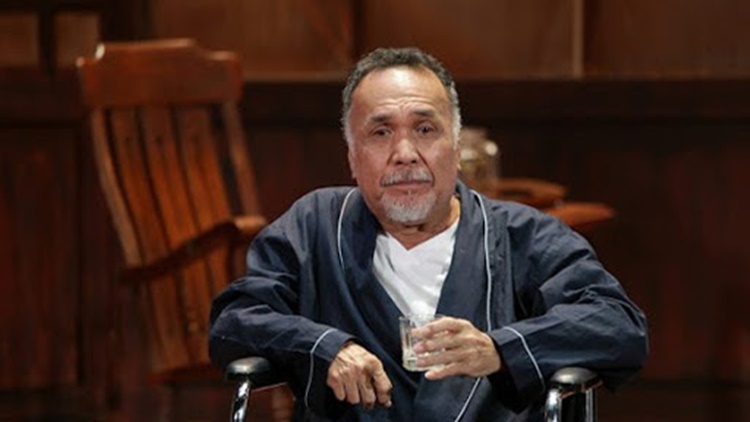 Recently, Gina Cobarrubias, Menggie's wife revealed the coronavirus test result of her late husband from the St. Luke's Medical Center Global City in Taguig. Gina confirmed that Meggie tested positive for COVID-19.
Meanwhile, Gina is currently confined at the New Era Hospital in Quezon City while waiting for her COVID-19 test results. She is also for prayers since she did not want to oblige her children to be with her in the hospital.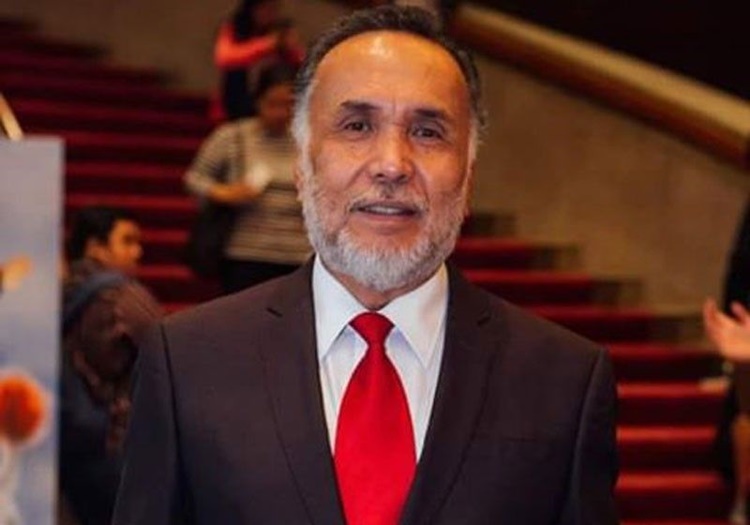 This is a developing story, just visit this website regularly or refresh the page for further updates and information.
What can you say about this? Just feel free to leave your comments and reactions to this article.
Read Also: Domingo "Menggie" Cobarrubias Dies While Waiting for COVID-19 Test Results