PNP To Deploy 40K Policemen In Case Of Lockdown
PNP – Philippine National Police (PNP) chief Gen. Archie Gamboa said they are ready to deploy 40,000 policemen if lockdown will be implemented.
On Monday, President Rodrigo Roa Duterte has declared a state of public health emergency due to the novel coronavirus (COVID-19) outbreak. He then holds a press conference in Malacañang Palace to answer questions about the virus from China.
During the forum, he announced the suspension of classes in Metro Manila. The president also rejected calls to place the city on lockdown. He said it's "too early" to lock down the National Capital Region (NCR) because the county "has not reached the kind of contamination."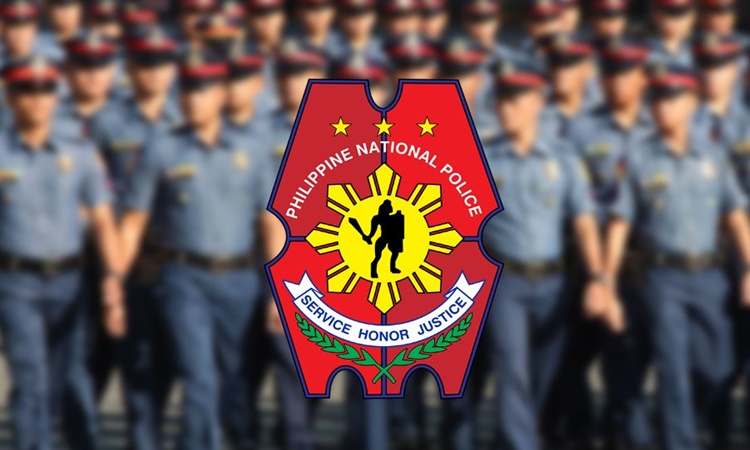 Based on a report from GMA News, the Philippine National Police are ready if ever the government order to lockdown NCR amid coronavirus threats. PNP chief Police General Archie Francisco Gamboa said they will deploy more or less 40,000 cops in case the Philippine government decides to lock down the city.
According to the report, the country's top police official said they will wait for a go-signal from the Department of Health (DOH). He assured the public that they are ready once the government implements it.
"We will be utilizing… the NCRPO has a strength of around 28,000. The PNP here in Camp Crame to include national separate units is around 10,000…"
"So, more or less, we have 38,000 to 40,000 to utilize in case these things would come up," he added.
In a previous article, Senator Francis Tolentino recently filed a bill seeking to give the DOH power to lockdown infected areas. The bill will also enhance the role of the LGU in the health agency's fight against the spread of the virus.
What can you say about this article? Leave your comments and reactions below.