Trillanes Says Duterte Is 'Totally Clueless' About Coronavirus
DUTERTE – Former Senator Antonio Trillanes IV said President Duterte is "clueless" on novel coronavirus.
On Monday night, Philippine President Rodrigo Roa Duterte faced the media after a meeting with the mayors of Metro Manila and other officials regarding the novel coronavirus (COVID-19) threat. During the forum, he announced the suspension of classes.
The classes in the National Capital Region (NCR) are suspended from March 10 to March 14. The chief executive also rejected the proposal to put Metro Manila under lockdown amid coronavirus outbreak.
On Wednesday, March 11, Former Senator Antonio Trillanes IV criticized the president's alleged "incompetence" when he appeared in a press con last Monday night regarding the coronavirus issue. Based on a report from Inquirer, Duterte's staunch critic said the president just showed his lack of skill in solving the epidemic problem.
"Duterte's incompetence was in full display during the Monday night presscon, which was, ironically, supposed to be his national address to assure the Filipino people that the government is competently addressing the COVID-19 outbreak," said Trillanes.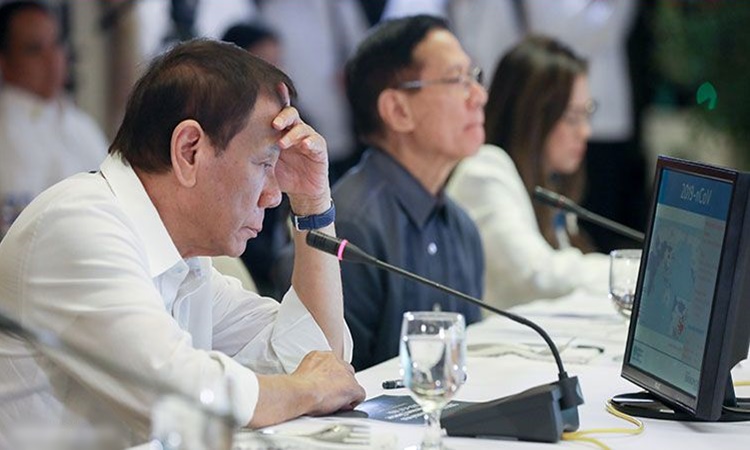 According to the report, Antonio Trillanes lambasted him for being "clueless" on the virus from China. "Duterte was totally clueless, incoherent and at times, simply didn't make sense. The usual expletives and sick jokes couldn't cover for his ineptness anymore," he added.
The former senator hoped that the Department of Health (DOH) would succeed in meeting the challenge and get the aid it "badly needs."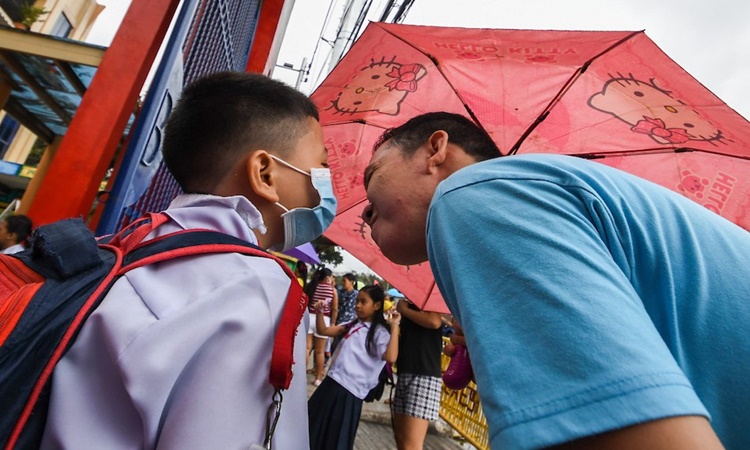 In a previous article, the DOH clarified that the total confirmed cases of COVID-19 in the country are now 33 and not 35. The president placed the country under a state of a public health emergency.
What can you say about this article? Leave your comments and reactions below.