Mich Liggayu of JaMich Pregnancy Garnered Reactions Online
MICH LIGGAYU – Mich Liggayu of the former love team "JaMich" is now pregnant and allegedly ready to settle down.
JaMich is one of the most popular love teams that once dominated the social media world because of the viral video. JaMich is consist of Jam Vhille Fernando Sebastian and Paolinne Michelle Liggayu.
The real-life couple captured the hearts of the Filipino people and garnered millions of followers. The couple also became one of YouTube's popular love teams in 2011 after uploading their short film entitled "By Chance" and continue to earn popularity online.
Unfortunately, Jam was diagnosed with stage 4 lung cancer and passed away last March 4, 2015. Jam's death leaves Mich broken into pieces with a lot of wounds. Eventually, Liggayu finally moved on and found a new love.
Liggayu introduced her new love Arran Phil Sese, which she usually described as "Boss". Mich and Arran are also making short films on YouTube just like what "JaMich" was usually doing during the previous years.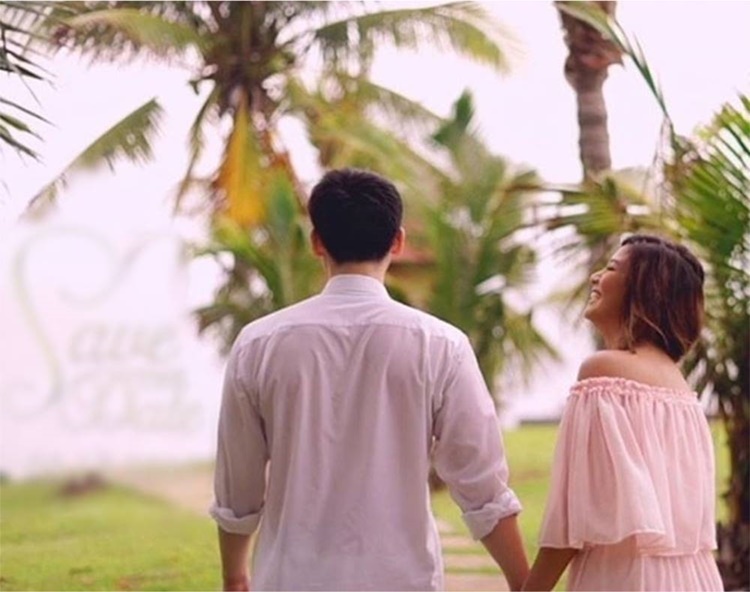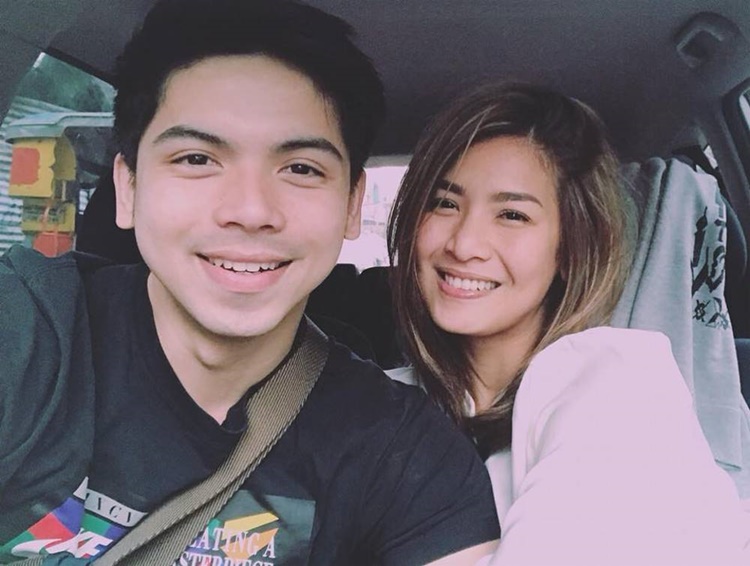 Recently, Michelle uploaded a photo of her on Instagram showing something like a baby bump indicating that she is pregnant. Later on, she confirmed her pregnancy after uploading her cover of "Tala Dance" challenge.
The social media users have congratulated her. Here are some of the comments:
What can you say about Michelle's pregnancy? Just feel free to leave your comments and reactions to this article.