Iran Misses US Troops On Purpose According To Sources
IRAN MISSES ON PURPOSE – In retaliation to the killing of one of their top generals, Iran launched a missile attack on two Iraqi bases housing US troops.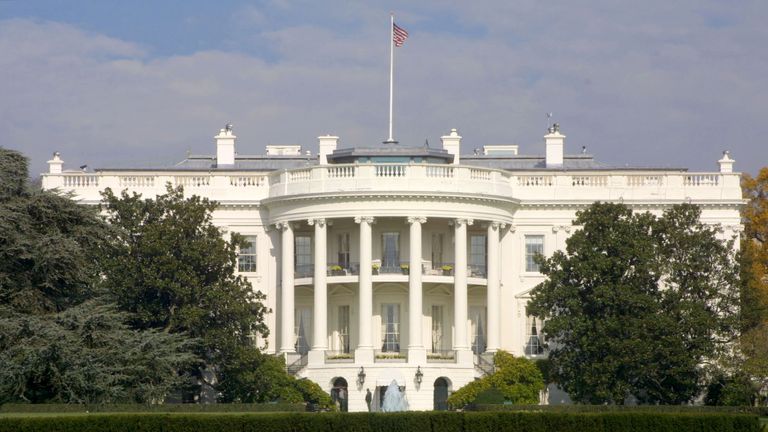 However, according to US and European intelligence, Iran may have deliberately avoided US casualties on their attack.
An anonymous source stated on Wednesday that the Iranians purposely missed their attack to prevent the crisis from escalating. At the same time, they wanted to stand firm on their resolve.
In a previous article, we learned that the Iranian President vowed "severe revenge" against the United States for their actions. However, US President Donald Trump said they would hit harder if ever Iran would retaliate.
Meanwhile, a source in Washington said that early indications revealed no US casualties following the strike.
According to an article from GMA, Iran was believed to have targeted certain parts of the bases to minimize casualties. In addition, they said they tried to avoid US fatalities.
These assessments included intelligence from within Iran which confirmed the true nature of the missile attack. Based on a statement from the U.S. source, Iran wanted to respond, but almost certainly not to escalate.
Recently, US President Donald Trump called for peace following the attack. He said that Tehran appeared to be standing down.
However, he promised to impose "punishing" economic sanctions on Iran. In addition to that, he stated that as long as he was President, Iran would never get a nuclear weapon.
Trump also stated that Americans should be "extremely grateful and happy" with the turn of events. He then urged the UK, Germany, France, Russia, and China to break the Iran deal.
Thanks for reading. We aim to provide our readers with the freshest and most in-demand content. Come back next time for the latest news here on Philnews.
Like this article? READ ALSO: US Vs Iran – Trump Calls For Peace Following Iran's Attack
comment(s) for this post "Iran Misses On Purpose – Sources Say Iran Deliberately Missed US Troops". Tell us what you think abut this post by leaving your comments below.