Actual Footage After Magnitude 6.9 Quake Hits Davao del Sur Revealed Online
DAVAO EARTHQUAKE – Here is some actual footage after a magnitude 6.9 quake struck the province of Davao del Sur.
On Sunday afternoon (December 16, 2019), the Philippine Institute of Volcanology and Seismology reported that a magnitude 6.9 earthquake struck the Davao del Sur. the quake is the strongest after a series of temblors shook parts of Mindanao.
The powerful tremor causes severe damage to several buildings and establishments in the quake-affected areas. The quake's epicenter is located 9 kilometers northwest of Matanao in Davao del Sur.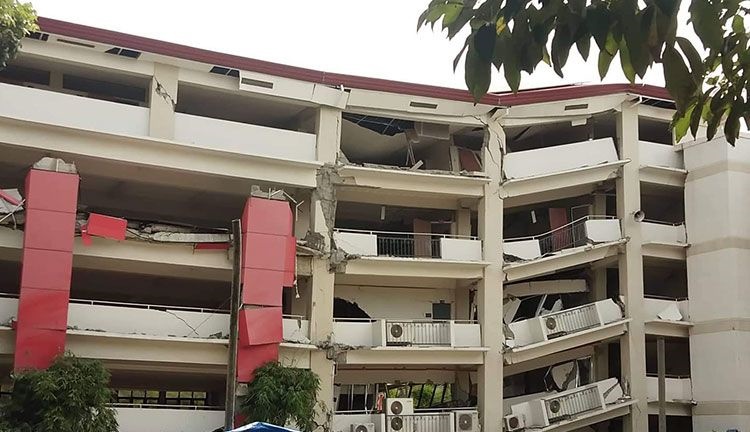 The strong quake injured several residents and took the lives of some people as several buildings collapsed. Several aftershocks shook the area following the incident.
Several netizens have shared some video footage after the strong tremor struck the province. Darell june Gevera Macabani has shared the actual footage a few seconds after the powerful quake.
A netizen named Even Demata also shared the video footage of water coming out of the ground following the quake. Another social media user named Leah Ceniza has also shared some photos of the quake's aftermath.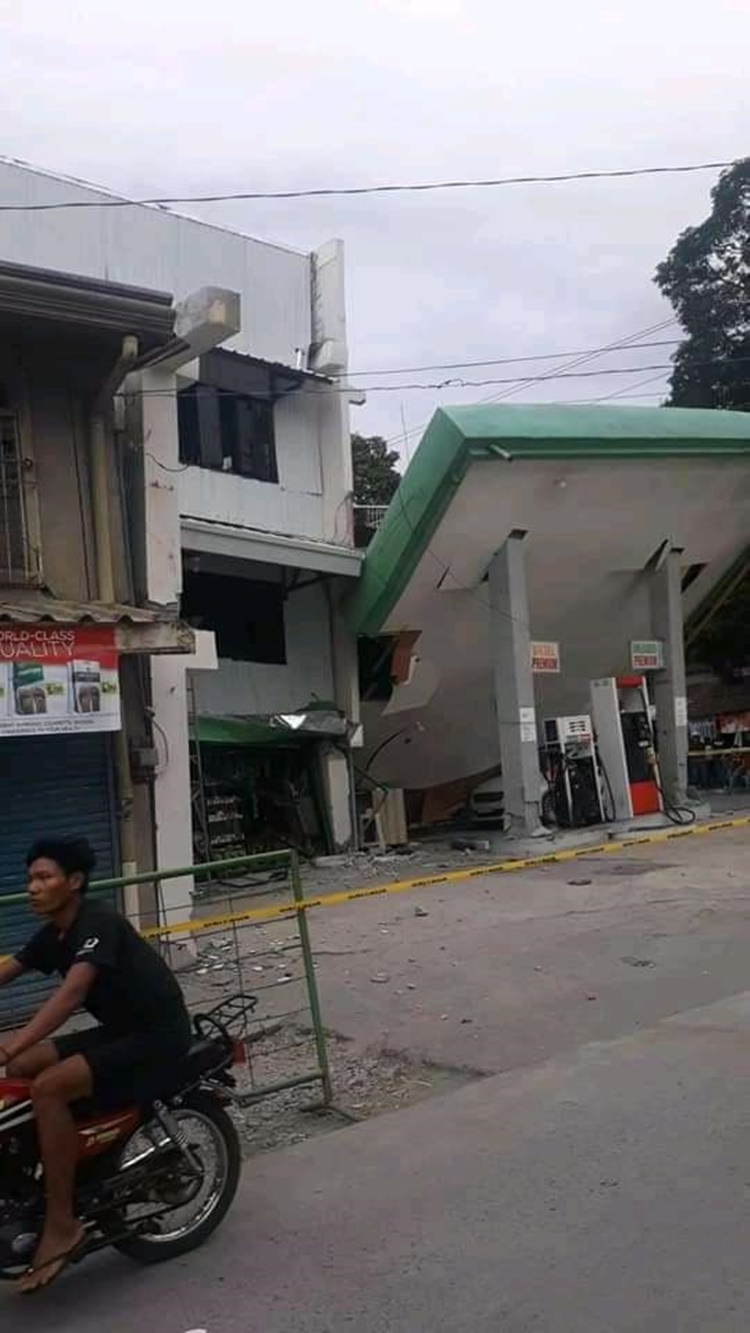 What can you say about these videos? Just feel free to leave your comments and reactions to this article.