Annabelle Rama has this revelation about Marjorie Barretto
Talent manager Annabelle Rama revealed something about former actress Marjorie Barretto who recently had a controversial encounter with her sister Gretchen Barretto.
It can be recalled that Annabelle and Gretchen already clarified the screenshot issue that the latter had with the former's daughter Ruffa Gutierrez. During the incidental meeting that they had in a restaurant, Greta recalled the gesture that Annabelle did for her mother Inday Barretto.
According to the longtime partner of business tycoon Tonyboy Cojuangco, the talent manager gave money to the Barretto matriarch during the wake of their patriarch Miguel Barretto. In that wake, the physical commotion happened between Gretchen and Marjorie who have been feuding for several years now.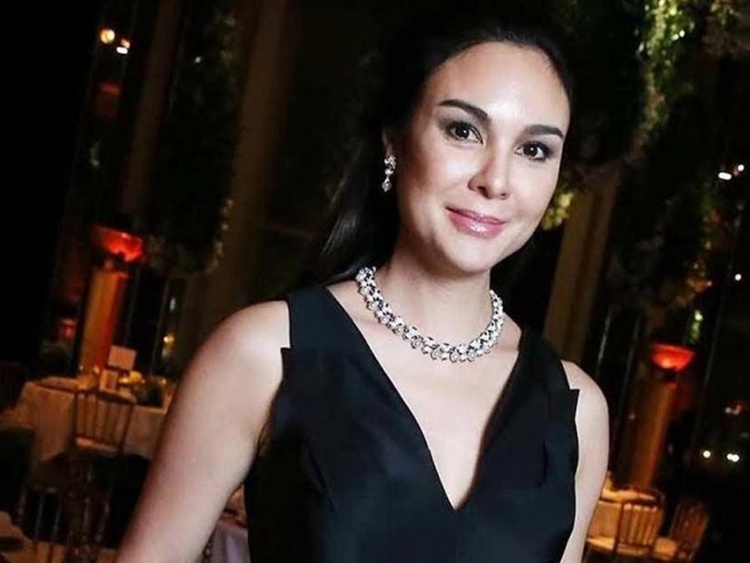 Fortunately, Greta and their youngest Claudine Barretto were able to reconcile early this year and restored their relationship as sisters. However, the feud between Greta and Marj continues and it even involved the latter's daughters.
Apparently, Marjorie's camp shared the story of that controversial commotion to Annabelle. The latter related that story she heard to Gretchen when they met in the restaurant.
In the latter part of the video that entertainment columnist/reporter Jun Lalin shared on his YouTube channel, Annabelle Rama revealed that the story that she heard is different from what Gretchen Barretto told her.
Before finally saying goodbye, it can be heard that Annabelle told Gretchen that she will talk to Marjorie and will say that they should reconcile already. However, Greta said, "'Yun nga yung payo niya (Atong Ang), pero ayaw niya (Marjorie)." (starts from 15:26 in the video)
At that point, Atong, who was also present during the controversial commotion, was explaining to Annabelle their side of the story. " Wala kasing kwento sa akin si Marjorie, ang nagkwenta mga tao doon," the talent manager said. Then, Gretchen said to Atong, "baliktad boss ang kwento."
Annabelle Rama once again mentioned that Marjorie Barretto has not talked to her anything about the commotion but she heard the story from the "eyewitnesses".
What can you say about this?
READ ALSO: WATCH: Catriona Gray Summarizes Miss Universe Journey In This Video