Catriona Gray shared a video showing her Miss Universe journey
Filipina beauty queen Catriona Gray summarized her Miss Universe journey through this video.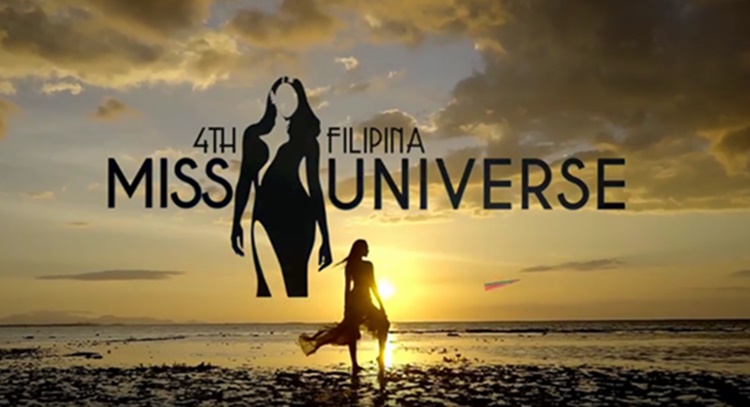 Indeed, Catriona made a remarkable journey as the Miss Universe 2018 after she was crowned in Thailand last year. Prior to the most prestigious beauty pageant, she already captured the hearts of many pageant fans all over the world.
Some were not surprised anymore when she was announced as the winners while some already claimed that she really deserved the crown even before the pageant night.
Now that the Miss Universe 2019 is about to happen a few days from now, Catriona looked back to her journey. She started her video by saying, "when I heard Philippines, I knew my life had changed forever."
Truly, the life of the Filipina beauty queen encountered a change that made her even better. That time, she instantly catapulted herself into the international platform. Her voice became amplified as more people would be aware of her advocacy and worthwhile endeavors.
Yes, it was a dream come true for her. In the video, she also highlighted her grand homecoming in the Philippines which brought her so much happiness as fellow Filipinos celebrated with her.
"I want to be remembered as the queen who serves," Catriona Gray said. She wanted this to be her legacy not just for her fellow Filipinos but for the whole universe.
Watching this almost 9-minute video, the Miss Universe 2018 once again touched so many hearts. Here are some of the reactions.
"purposeful and inspirational QUEEN" – @josh_yugen
"My always and forever miss universe" – @notsocollete
"You've changed me forever queen @catriona_gray thank you 🇵🇭" – @iambhagwan_hill
"You will always be the best MISS UNIVERSE AND THE BEST BINIBINI" – @joyce._a
Watch Catriona Gray's "Maranasan" video. "The year. The experience. The reign."
Keep on visiting this site for more pageant updates.
READ ALSO: VIDEO: Miss Universe 2019 Mouawad Crown Cost This Much