The winner of Miss World 2019 Fast Track Sports event secured a place in Top 40
Miss World 2019 Fast Track – In the recent Fast Track Event the Top Sports Woman was hailed and she has secured a spot in the Top 40.
Aside from its Beauty with a Purpose feature, one thing that is unique also in Miss World pageant is the Fast Track. One of the pre-pageant competitions is a sports event.
The candidates were divided into groups with corresponding colors. Here are the teams and the members:
RED TEAM
Angola, Cook Islands, Equatorial Guinea, Guadeloupe, Haiti, Luxembourg, Moldova, and Panama
YELLOW TEAM
Aruba, Belarus, Costa Rica, Georgia, Kenya, Kyrgyzstan, Ukraine, and USA
GREEN TEAM
British Virgin Islands, Canad, England, France, Japan, Nigeria, Sierra Leone,
and Trinidad & Tobago
BLUE TEAM
Honduras, New Zealand, Nicaragua, Northern Ireland, Portugal, Scotland, Spain, and Uganda
Each contestant participated in a dreaded bleep test, designed to test their fitness limit. After that, the one who rose above their other teammates represented their team color.
At the end of the Miss World 2019 Fast Track event that was held at the Lee Valley Athletics Centre, Miss World British Virgin Islands 2019 Rikkiya Brathwaite as hailed as the top sportswoman. "I'm honestly very overwhelmed. I'm not an athlete by any means! I gave up track and field at the age of seven for ballet shoes and a stage. But I come from a very athletic family so it must still be somewhere in my DNA still. I am just truly grateful to come from a country with a competitive heart when it comes to track and sports," the beauty queen from British Virgin Island shared.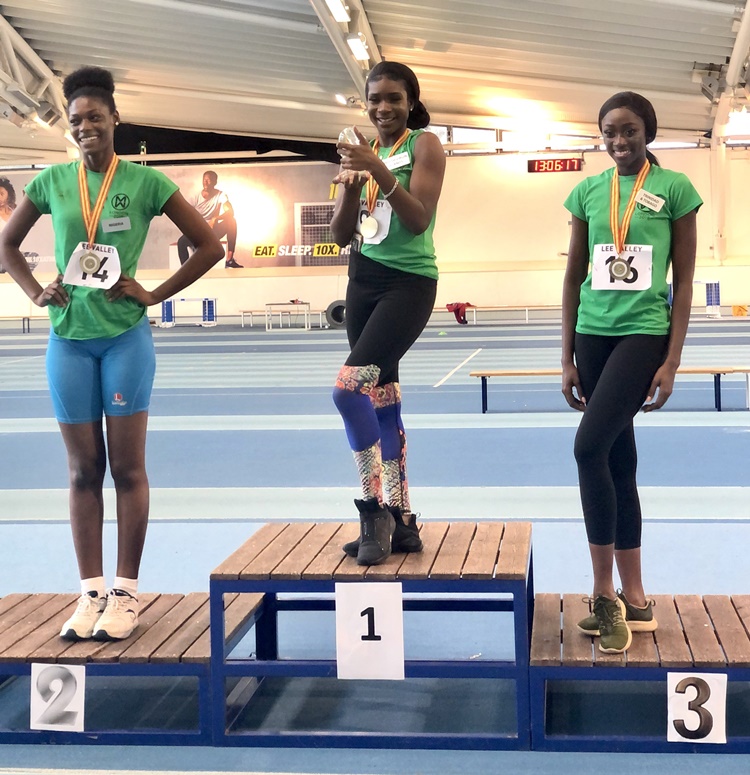 According to the official site of MWO, she is now guaranteed a spot in the Top 40. Miss Nigeria was in second place while Miss Trinidad & Tobago was in third place.
The Miss World 2019 coronation is set to happen on December 14 in London.
Keep visiting this site for more pageant updates.
READ ALSO: Miss World PH Michelle Dee Gives Update on London 'Terrorist Incident'
comment(s) for this post "Miss World 2019 Fast Track: Top Sports Woman Secures Top 40 Spot". Tell us what you think abut this post by leaving your comments below.