The Gretchen versus Marjorie Barretto issue was featured in news publication in Hong Kong
GRETCHEN VERSUS MARJORIE – The Barretto sisters' feud was featured in the Hong Kong-based news publication South China Morning Post.
The issue between the celebrity sisters, including their youngest Claudine Barretto, is a hot topic on social media for a week now. Netizens and showbiz fans were shocked when videos and photos of their physical confrontation in the wake of their father Miguel Barretto surfaced online.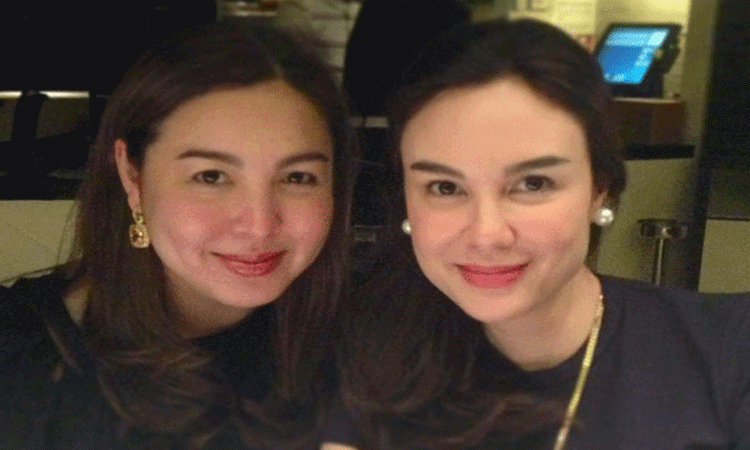 This issue became a sort of national issue since President Rodrigo Duterte was there and tried to mediate between them. The issue became too loud as more characters were added to the real-life drama of the showbiz clan. Apparently, this also reached international news. In the This Week In Asia section of SCMP an article about this has this headline: "How Gretchen and Marjorie Barretto feud shocked Rodrigo Duterte and transfixed Filipinos".
Alan Robles, the author of the article, tackled how the commotion in the wake, at the front of the president, became a word war on social media between the Barretto sisters. Their niece Nicole, the daughter of their brother JJ Barretto, also became one of the main characters in that controversial scene.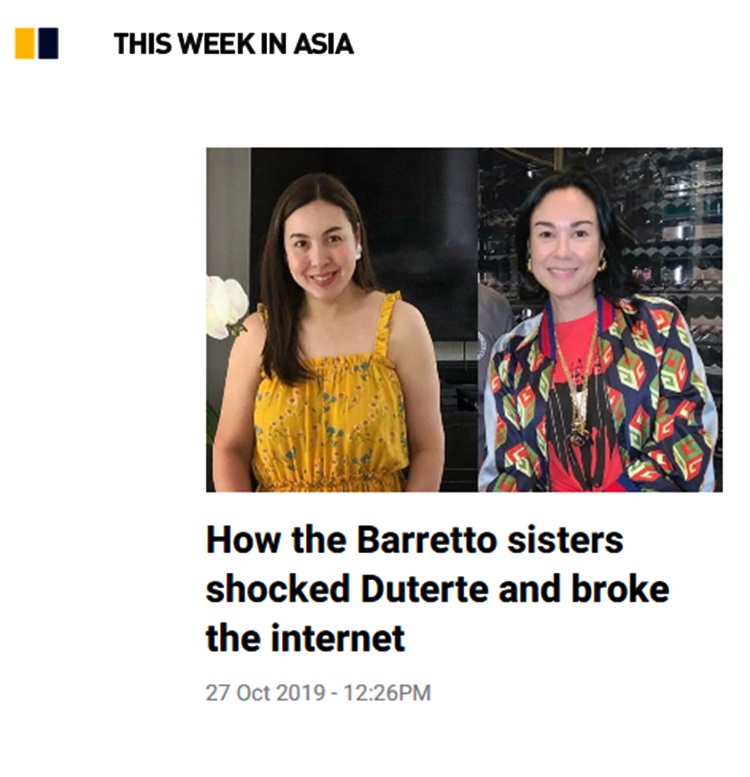 It was also stated in the article that the Chief Executive of the Philippines was shocked by what happened. "We were shocked when we saw it," Senator Bong Go said during an interview after the incident.
Based on the article, a source close to the family described the physical confrontation as a scene in a cockfight. "While Duterte was in the room, there was suddenly a lot of yelling; it reminded me [of the riotous commotion] at the end of a cockfight," the source shared.
What can you say about this?
READ ALSO: Bianca Manalo, Win Gatchalian Are Planning Their Wedding?