Here's List Of Celebrity Who Are Invited To Justin Bieber, Hailey Baldwin's Second Wedding
JUSTIN BIEBER – The celebrity guest list of Justin Bieber and Hailey Baldwin's second wedding.
In 2018, International Pop sensation Justin Bieber confirmed his marriage to model Hailey Baldwin through his Instagram post. He captioned his photo with "My wife is awesome."
The celebrity couple tied the knot just a few months after their engagement ceremony. Justin said the special event was the first time that their families from both sides gather together.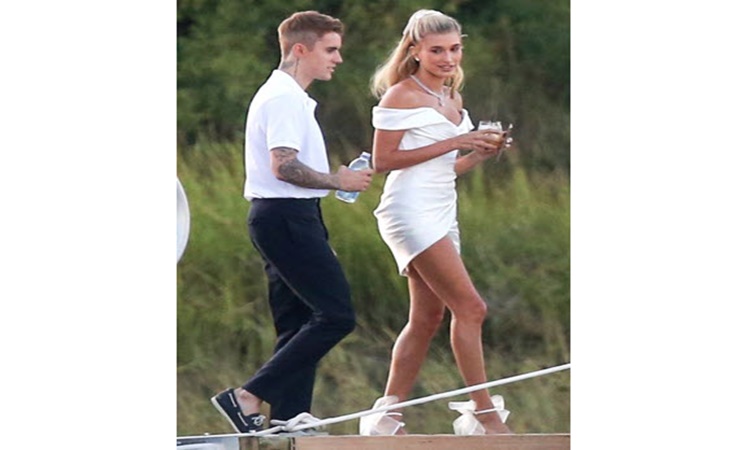 Justin Bieber and Hailey Baldwin tied the knot again in a low-key courthouse ceremony. They finally fulfilled their promise to exchange their vows in front of the lord.
Their second wedding was held in South Carolina on September 30. 154 persons attended their wedding.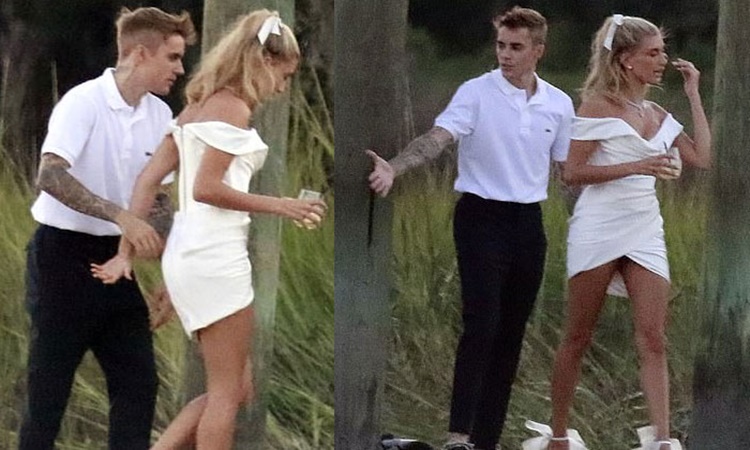 Based on a report from Cosmopolitan, rapper Travis Scott and his partner Kylie Jenner were invited to Justin Bieber and Hailey Baldwin's wedding. Travis has collaborated with the Prince of Pop before while Hailey and the rapper modeled together.
Kylie's sister Kendall Jenner was also there too.
According to HollywoodLife's report, married celebrity couple Beyonce and Jay-z also showed up at Justin Bieber's wedding. Famous artist like Usher, Ed Sheeran, Jaden Smith, and several models was also invited to their second wedding.
https://www.instagram.com/p/B3EG7BiBrih/
It says that Justin and Hailey rode a speed boat going to their rehearsal dinner.
Watch the video below:
The Youtube video elicited mixed reactions from the netizens. Here are some of their comments on the video:
@Reina Arana: "I'd definitely pay a hell of a lot of money to have Beyoncé sing at my wedding"
@Shanna Lilliston: "Congratulations to the cutest couple."
@Austin Mayes: "I'm shocked he didn't invite Ariana Grande maybe he is scared of Ariana because people said they used to date and if he invited his ex's it would be the end of one of the girls."
What can you say about this article? Leave your comment and reactions below.