Here is the reaction of Kylie Jenner to the photo that dethroned her as Queen of Instagram likes
Makeup mogul and social media personality Kylie Jenner reacted as a photo dethroned her as the Queen of Instagram likes.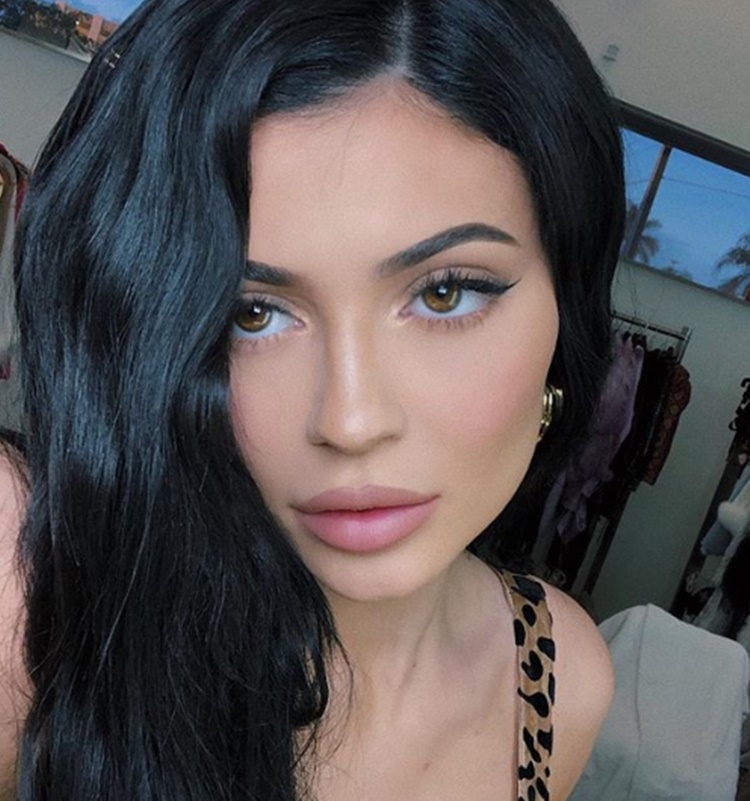 She has 123 million followers on the photo-sharing social media platform and is no wonder if she easily gets a million like for a single post.
Previously, Kylie holds the record of most-liked photo on IG. She posted a photo of her daughter Stormi Webster and it garnered over 18 million likes.
On the other hand, the celebrity no longer holds the title because of this certain photo of an egg.
Instagram account with the username @world_record_egg only has one post as of the moment – a photo of an ordinary brown egg.
The caption of the post said "Let's set a world record together and get the most liked post on Instagram. Beating the current world record held by Kylie Jenner (18 million)! We got this ".
From January 4 until at the time of writing, the said photo of an egg has accumulated 23 million likes.
As Kylie Jenner was dethroned as the Queen of IG likes by an egg's photo, she reacted.
Based on the report from E! News, the makeup mogul posted a video of a meme that said "Kylie when she sees the world record egg account."
She captioned her post with "Take that little egg". In the video, she showed what she did with the egg that she was holding.
"First, let's feel the ground," she said. After confirming that the ground is really hot, she cracked the egg and made a sunny-side-up egg on the sidewalk.
What can you say about this?