Former Mayor Sanchez's Wife Denies Accusations Against Husband
FORMER MAYOR SANCHEZ'S WIFE – The wife of ex-Calauan Mayor Antonio Sanchez broke her silence on the accusations against her husband.
Previously, the case against former Calauan, Laguna Mayor Antonio Sanchez hooked the attention of the public. It was after reports about his looming release from the bars crossed the surface.
Sanchez was accused of being responsible over the deaths of Eileen Sarmenta and Allan Gomez. They were University of the Philippines Los Baños (UPLB) students.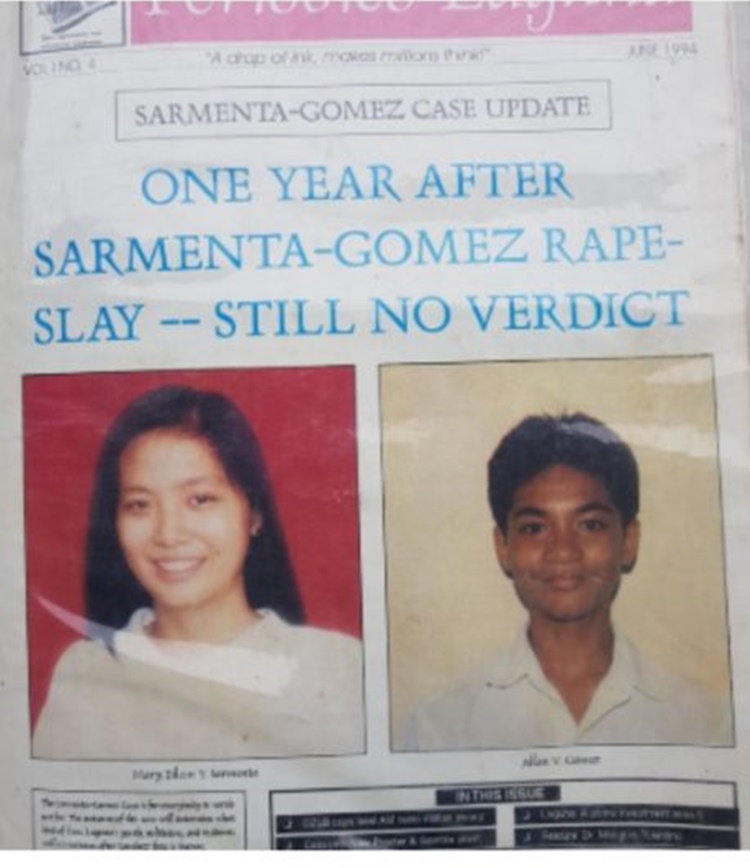 The former Calauan, Laguna Mayor was accused of using Eileen who was given to him by his men as a "gift". He was sentenced to seven(7) counts of reclusion perpetua (40 years of imprisonment each).
Sanchez victims' families claimed that he never apologized to them over what happened. Also, the families of Eileen and Allan did not receive the amount that the former Mayor was asked by the Court to pay for the damages.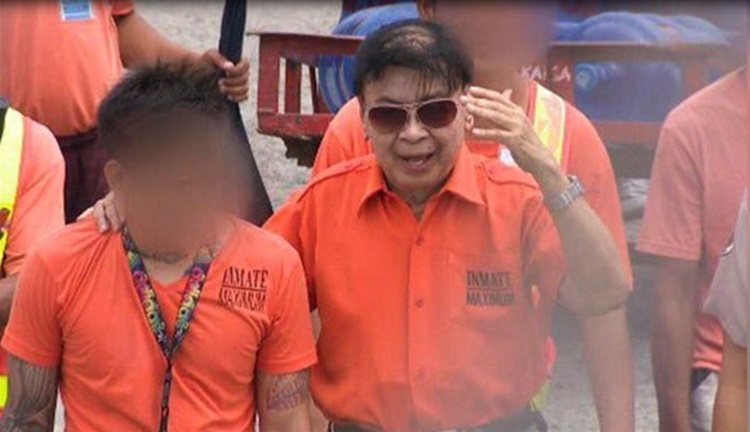 Not only former Mayor Sanchez but as well as his family continues to assert that he is innocent from the accusations against him. Recently, the partner of the former politician broke her silence.
Based on a report on GMA News, former Mayor Sanchez's wife, Elvira, stressed that her husband was with their child when the incident happened. She stressed that they are telling the truth.
Elvira also admitted that they have no intention to pay to the families of Eileen and Allan. The Court demanded Sanchez's camp to pay the families of the victims P12.6-million.
"Bakit kami magbabayad e walang kasalanan ang asawa ko. Actually wala kami talaga kaming intensyon. Kasi po nagsasabi ako ng totoo," she said based on the report.
A Senate inquiry was held Monday regarding the case. The mothers of Eileen and Allan were also present and they laid down their disappointment and hurt over the issue.
READ ALSO: Sanchez Victim's Family Prefers Life Sentence Over Death Penalty