Here are some details about Antonio Sanchez life.
ANTONIO SANCHEZ LIFE – Here is the life of the former Calauan Mayor Antonio Sanchez and his involvement to other gruesome cases.
How did the former Mayor Antonio Sanchez got involved with the deaths of the two UP Los Banos' students gruesome deaths Eileen Sarmenta and Allan Gomez? It was when star witness named Aurelio Centeno came out and pointed the mayor as the mastermind and six of his henchmen.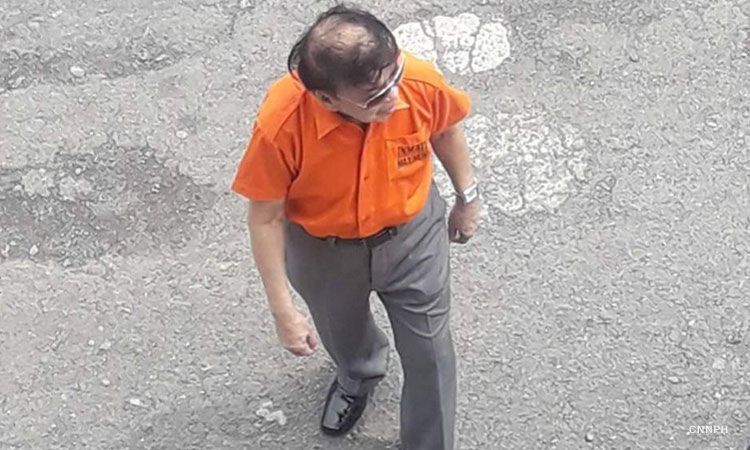 After trial that lasted for 16 months, the seven accused received a guilty verdict serving (7) terms of reclusion perpetua (40 years per term) for the crime. The case even inspired the movie 1994 film Humanda Ka Mayor: Bahala Na Ang Diyos produced by Regal Films and Golden Lions Productions.
Aside from the slay of Sarmenta, prior to this, the mayor is also accused of the deaths of Nelson, a political leader and supporter of the mayor's opponent, and his son Rickson Peñalosa. They were gunned down by the men of Antonio and one of his police escorts testified this. This crime happened in April 13, 1991, and the Eileen case happened on June 1993.
With his involvement on the cases, the former mayor was convicted of nine reclusion perpetua in total. And now, more than two decades of serving the consequences, he can possibly be freed through the law signed by former President Noynoy Aquino to decongest overcrowded jails in the country due to his good behavior in jail.
But two decades after, the mayor claimed in an interview based on ABS-CBN report that he was framed up over the deaths of Sarmenta and Gomez. Airing his side, he shared that he has kidney failure and taking medication for his high blood. He believed that he should be freed by October as he has already "served his sentence" and has exhibited good behavior.
Watch the video below:
READ ALSO:
What can you say about this?
For more news and updates, follow us on Twitter:@philnews_ph and Facebook:@PhilNews