Motorist Smoking Near Gas Station Sprayed W/ Fire Extinguisher
MOTORIST – Watch the video of a motorist being sprayed by employee twice with a fire extinguisher at a gas station.
Smoking near a gasoline station is seriously dangerous. A small piece of ash from the cigarette can ignite gasoline vapors and it could set the whole establishment on fire.
Every gasoline station in wherever in the world has a no smoking sign. However, there are still lots of people who are so stubborn and still smoke near gas pumps.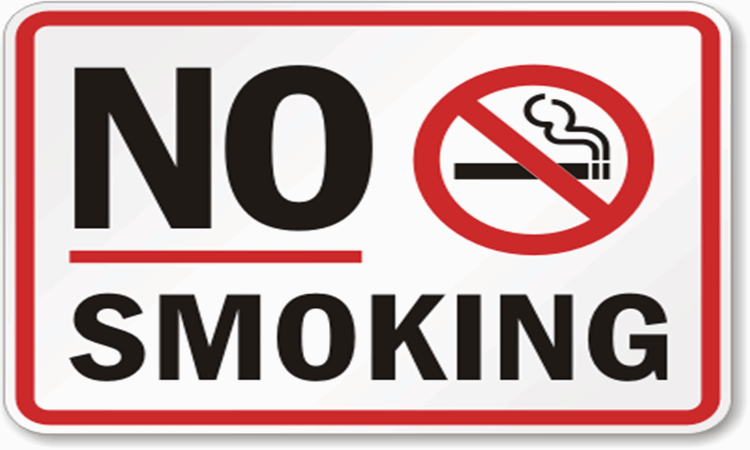 Recently, a video of a motorist smoking near a gas station went viral on social media. The video was shared on the Facebook account of 'South China Morning Post.' The video has generated 1.3K reactions, 241 shares, and 52K views.
Based on the caption, the motorist was not allowed to refuel his motorbike after failing to show his document. He then intentionally lit a cigarette next to the gas pumps.
One of the employees of the gasoline station asked him to throw his cigarette but she was ignored. The worker then thought of a way to put his hands off the cigarette.
It can be seen on the video that she sprayed the motorist with a fire extinguisher. He just drove away with the lit cigarette. But the employee chased after the stubborn man and sprayed him again. Cops arrested him later.
The woman obviously loves her job and doesn't want to die just because of a stubborn man who is being foolish in her workplace.
Watch the video below:
The netizens were all praises for the employee for her decisive move. Here are some of their comments on the post:
@Eagle Blue: "Love her Confidence and guts"
@Edison Leonardo: "Awesome!! i like her style!"
@Lorenzo Arkin: "Hahaha serves him right"
What can you say about this article? Leave your comment and reactions below.