Here are the amazing facts about Jose Rizal
Jose Rizal is considered as the Philippine National Hero, despite there is no law supporting this, and is also tagged as the great Malayan, and here are the amazing facts about him.
He can also be considered as one of the most famous Filipinos. Rizal left remarkable works that are being remembered from generations to generations. His life has been part of the academics however some may not know yet these amazing facts about him.
Here are the facts that you probably don't know about Jose Rizal.
In the story of "Moth and Lamp", he was the naughty boy. According to FilipiKnow, Rizal, as a young boy would doodle caricatures on the pages of the books given by his mother. Even after being scolded, he would still repeat the same naughtiness.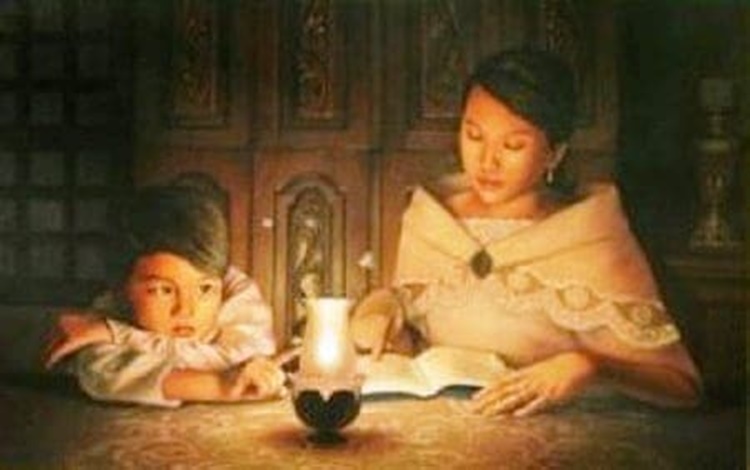 Rizal experimented with drugs but he was never a drug addict. He did not for the sake of science. During his time, a hallucinogen more potent than marijuana along with cocaine, morphine, and heroin could be easily bought over the counter.
A time came in his life that Rizal had tuberculosis. However, he did not seek any help from doctors because he cured himself. Due to this, he was tagged as the tuberculosis expert.
When he studied in Spain, he had to pawn one of his sister Saturnina's ring in order to pay for his exam. However, he chose not to tell his hardships as a student in another country. He only shared his triumphs with his family through letters.
While he was in Germany, Jose Rizal did some humorous illustrations and this earned him the tag "Father of Philippine Comics". As Germans were believed to be the initiator of the Christmas tree, the great Malayan was the one who mentioned it first in his 1886 drawing of a Christmas tree. That was his interpretation of Hans Christian Andersen's "Little Fir Tree." 
It was believed that Rizal's entry in his journal dated January 1, 1883, showed his psychic ability. It was about his "frightful nightmare" in which he said was imitating a dying actor and felt his "breath was failing". Then, his vision became very dim. 13 years after he wrote that entry, he was executed. He also talked about "kulam" and his paranormal experience in Dapitan.
Above all his talent and being prolific in a wide range of subject but when it comes to music, Rizal lost his charm. It was said that his singing "sounded like the braying of a donkey."
On the eve of his execution, Jose Rizal stuffed his shoes with unknown papers. He thought that his corpse will be returned to his family, however, his body was dumped by Spanish officials in a grave in Paco cemetery without any mark. The contents of the papers were never identified because of deterioration.
READ ALSO: Talambuhay ni Jose Rizal – Ang Pambansang Bayani ng Pilipinas
comment(s) for this post "JOSE RIZAL: Amazing Facts About The Great Malayan". Tell us what you think abut this post by leaving your comments below.