Find out the secrets behind the classic Disney story "Sleeping Beauty"?
DISNEY STORY – Here are some of the surprising and amazing facts about the classic Walt Disney fairy tale about Princess Aurora, the "Sleeping Beauty".
Of course, everyone is surely and probably familiar about the Princess who was cursed to death by Maleficent once she puts a finger on a spindle and will only be broke if she gets her true love kiss. And Aurora, the Sleeping Beauty, did was found by her prince and live happily ever after together.
However, every story has its dark secrets and origins and here's the take of this story:
This animated film was released on January 29, 1959 – one of the most elaborate animated features ever produced and with musical scores of classical kind. Indeed, this story is timeless.
In the original story, the curse lasted for a hundred years but in the film, it only took for a few hours, the time Prince Phillip used to fight goons to make his way to the castle and granted what it takes for the curse to be lifted.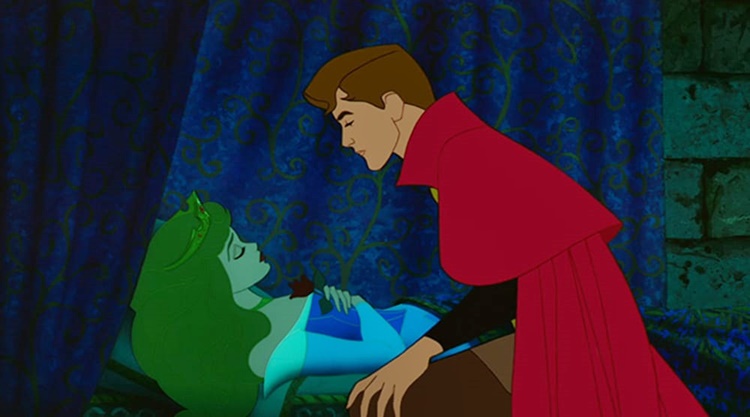 Aurora is a name from her parents which is also used on the story's version from Charles Perrault and Briar Rose is a name from the version of the Brother's Grimm.
Maleficent is called Diablo while the Queen's name is Leah.
Italian author named Giambattista Basile first wrote the original story of Sleeping Beauty in a published a book called The Tale of Tales in 1634. The story in the book then was entitled "Sun, Moon, and Talia." 
In the original story, Aurora was actually abused while in her sleep by her supposed savior. From Basile's version, a king found an abandoned palace, searched room after room, and there he found the lying Princess named Talia and made a way in her.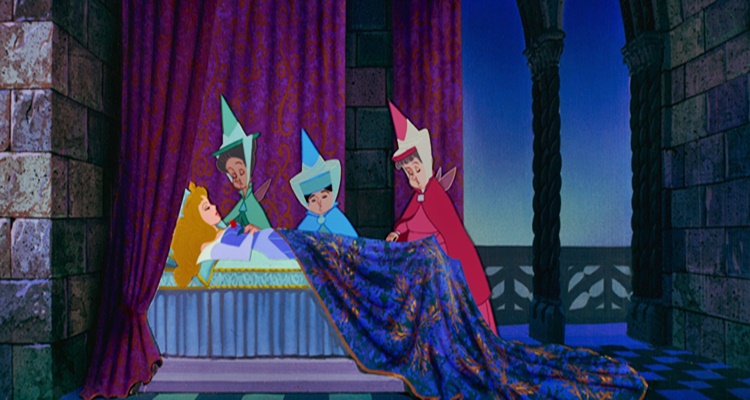 After doing it with the Princess, he ditched her and left her pregnant. She born a boy and a girl and fairies came to help. But how did she wake up? It was when one of the babies accidentally sucked up her finger. When she wakes up, she was not shocked at all and immediately breastfed her children.
The King returned and claimed his children but she fell in love with him and became a mistress of the King. But it so happens that based on that version, the King's wife is Maleficent. Out of anger, she ordered for slaughter the twins and make his husband eat his own unknowingly. But the cook could not possibly do that, thus, he got lambs as replacement instead without Maleficent's knowledge.
Still not satisfied, she called for Sleeping Beauty planning to throw her on fire. But the Princess plead to make her strip off her clothes before she gets herself devoured by the big fire. Screaming as each pieces falls down her body. The Kind found out and Maleficent was the one who got into the fire and died. Sleeping Beauty and the King married and lived together with their twins.
READ ALSO:
What can you say about this?
For more news and updates, follow us on Twitter:@philnews_ph and Facebook:@PhilNews
Source: Ranker
comment(s) for this post "DISNEY STORY – What Are The Secrets Behind "Sleeping Beauty" Story?". Tell us what you think abut this post by leaving your comments below.