Here are some facts from Disney story "Cinderella".
DISNEY STORY – Here are some facts from the classic and real "Cinderella" story which you have probably missed out.
The "Cinderella" story is an all-time favorite of every children definitely. It is about a girl who was left with her evil stepmother and two stepsisters and was greatly mistreated. But not until a ball came and met this prince. Her magical makeover was granted by a fairy godmother but she was only given until 12 of midnight as the magic will be washed out.
She and the prince have not known each other but he found her because of the glass slippers she left when she rushed to get out of the castle when the clock stroke 12. Eventually, they lived happily ever after. But this is just based on the famous animated series.
With this, here are some facts and dark secrets about this story which some of you might have not known yet:
Ilene Woods is the woman who became the voice of Disney's first Cinderella in the 1950 feature film. However, she developed Alzheimer's and in her later life, she was sent to a care home. She forgot that she was the voice of the classic film but nurses reported that the song "A Dream Is A Wish Your Heart Makes" from the movie comforts her always.
There was one version out of many where Cinderella killed her stepmother by breaking her neck. Also, in a Tibetan version, it stated that Cinderella killed her own mother by cutting off her breasts, then burns and decapitates the woman who replaced the Queen.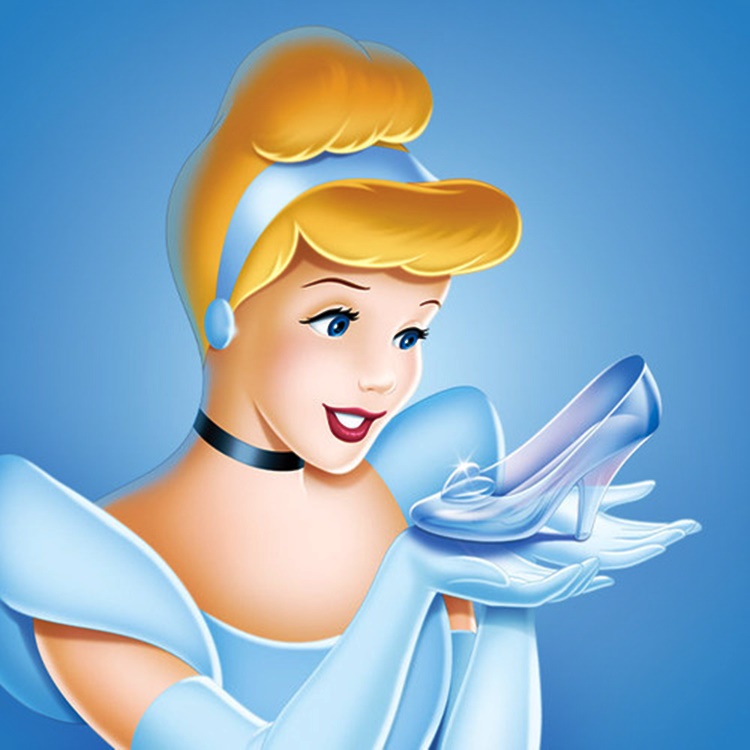 In the story from the Grimm Brothers, Cinderella is Aschenputtel and fairy godmother does not exist in the story. But who made her magical transformation for the ball? It is the magical tree she planted on her mother's grave watered by her tears.
Still from the Grimm's story, the glass slippers actually has a bloody history before it went to Cinderella. Accordingly, desperate for wealth and power, the stepmother forced her two daughters to mutilate a portion of their feet in order to make the glass slippers a perfect fit. One cut off her toes while the other one sliced off her heels. By the ways, her shoe size is 4 and a half.
The gruesome fate of the two stepsisters don't end there. At the end of the story, they were left blind when the birds pecked their eyes out.
Cinderella is the oldest Disney princess. She was 19 years old in the film followed by Tiana of Princess and the Frog.
READ ALSO:
What can you say about this?
For more news and updates, follow us on Twitter:@philnews_ph and Facebook:@PhilNews
Source: The Richest