Goldfish Gets "Wheelchair" To Stay Afloat
GOLDFISH – Owner Henry Kim built a plastic contraption or "wheelchair" to help a disabled goldfish stay afloat.
Every human has a specific taste when it comes to pets. The most popular ones are the dogs, cats, birds, turtles, and fishes.
Some animal lovers or owners give their beloved pets the best food, bed, toys and other equipment. They really treat them like humans.
When their pets got sick they got worried and immediately bring them to their veterinarians.
Some people thought it was too exaggerated but it's just they do not understand how these animals miraculously relieve their stress.
Meanwhile, a pet owner from South Korea has a fish that suffers from swim bladder disorder.
Based on a report from The Sun, the aquarium enthusiast, Henry Kim, has several goldfishes that have bladder disorder.
The 32-year-old per lover created a clever plastic contraption that allows his goldfish to stay afloat.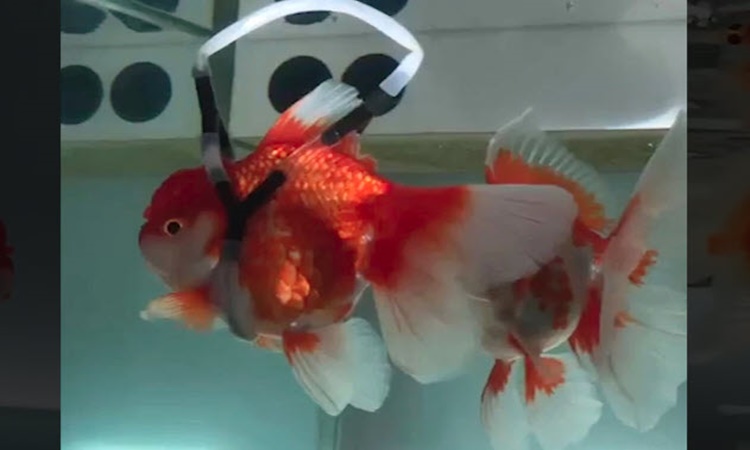 According to the report, the said disorder means that those fishes were swimming upside down or just left to die at the bottom of the tank.
Henry Kim is now putting the plastic float aids or "wheelchairs" to his goldfish that suffers from the disorder.
"I normally find the disorder in fish imported from China and Thailand…"
"My wheelchair helps them have longer life," he added.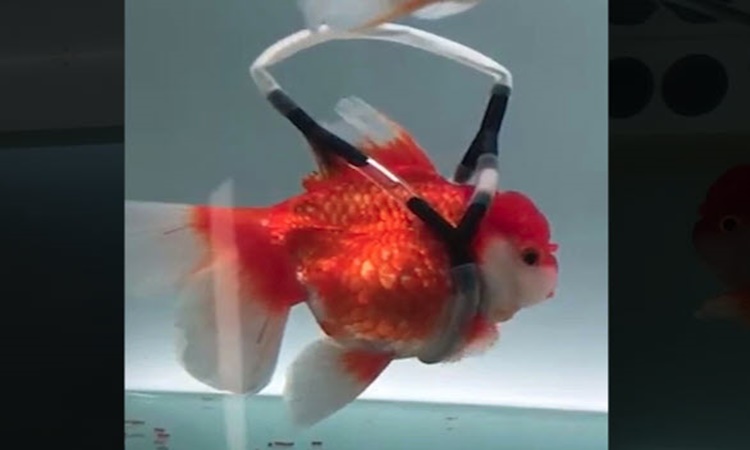 Based on the report, the fish owner said he just Googled on how to make the "wheelchairs" for the fishes.
The contraptions he created really helped the goldfishes to stay afloat.
Watch the video below:
This goldfish owner built a "wheelchair" to help a disabled fish stay afloat pic.twitter.com/dzPLyZWdE9

— SCMP News (@SCMPNews) July 19, 2019
What can you say about this article? Leave your comment and reactions below.
comment(s) for this post "VIDEO: Goldfish Swims Upside Down, Owner Gives Fish "Wheelchair"". Tell us what you think abut this post by leaving your comments below.