Dito Entry Could Have a Huge Impact on PLDT's Revenues
DITO – The new giant telco, Dito Telecommunity could hurt PLDT's revenues by 40% said the global credit rater.
Previously, Philippine President Rodrigo Duterte promised that he would bring another telco company in the country to compete with Globe and PLDT.
These two giant telecommunications firm have dominated the country for decades now.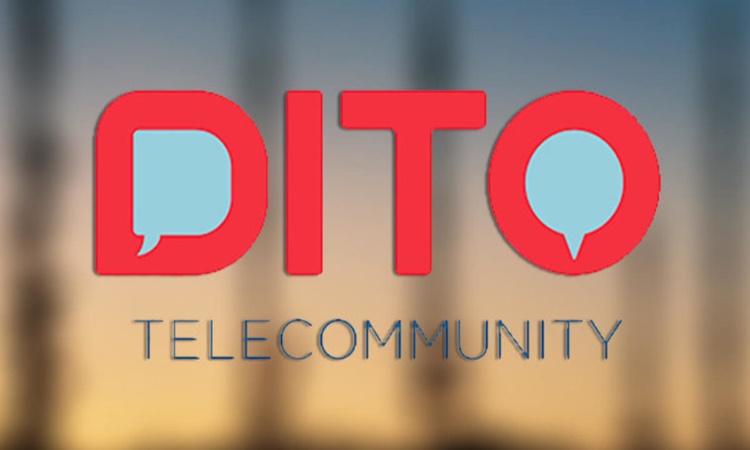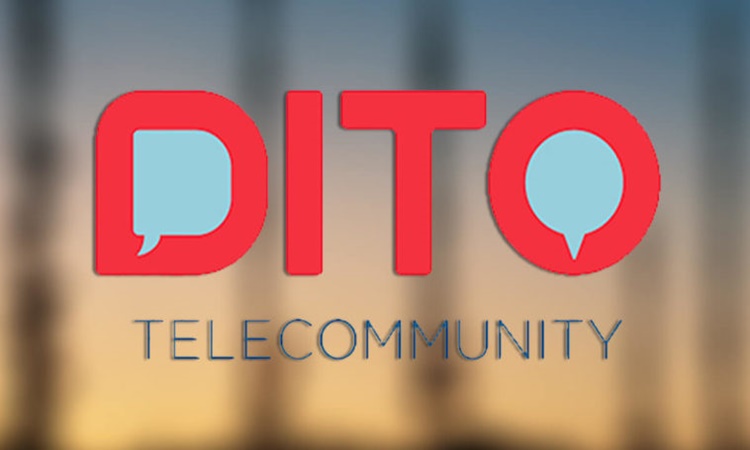 In a previous article, Mislatel now called Dito Telecommunity received the Certificate of Public Convenience and Necessity from President Duterte last week in Malacañang Palace.
Department of Information and Communication Technology (DICT) Undersecretary Eliseo M. Rio expressed his thoughts about the 3rd telco company.
"This is the first time that a new telco was required to come up with committed Quality of Service and has to post a performance bond, which it will loose in if it fails to satisfy its commitment…"
"That was never done with Globe and Smart," he said.
Based on a report from CNN Philippines, the global rater said the new telco could affect the revenues of PLDT by 40% by next year.
"We expect the third licensed player Dito Telecommunity (formerly Mislatel) to compete on price on its slated market entry in the second quarter of 2020."
"Some loss of mobile subscribers for PLDT is inevitable, especially in the context of the Philippines' price-sensitive market," said the debt watcher.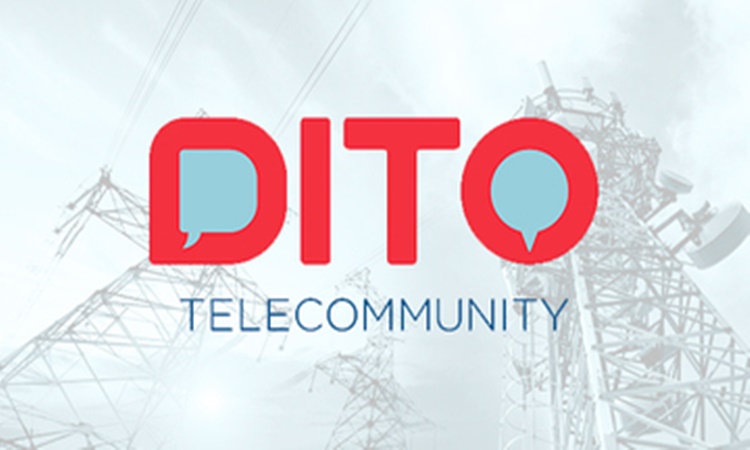 According to the report, S&P Global Rating said Dito Telecommunity will probably change the mobile network scene in the Philippines and has a chance to snatch the customers of PLDT and Globe.
"About 40 percent of PLDT's revenue will be exposed to this competition, as the third player will compete in the individual mobile space."
Based on the report, the credit rater said PLDT will still dominate the fixed-line segment such as broadband lines and telephone.
What can you say about this article? Leave your comment and reactions below.