Law Seeking for Clean Restrooms & Free Wi-Fi in Transport Terminal Stations Approved by Pres. Duterte
DUTERTE – Philippine President Rodrigo Roa Duterte approved the law mandating for clean transport terminal restrooms and free Wi-Fi access.
Among the crowded public places daily are the transport terminals. Every day, a lot of people including working individuals and students take provincial buses to get to their point of destinations.
In transport terminals, there are restrooms provided for the passengers. It is where they could fix themselves or do their thing before a travel that may take hours.
However, undeniably, the restrooms in some transport terminals are not clean making the passengers uncomfortable to use it.
Recently, a good news for commuters crossed the surface.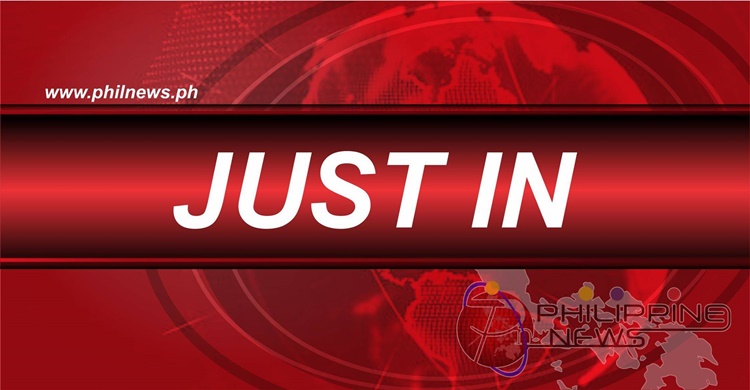 Based on an article on GMA News, Pres. Rodrigo Roa Duterte approved the law mandating for clean restrooms in transport terminals in the Philippines. Also, the law requires free Wi-Fi access for the passengers.
It was just today, June 19, when Malacañang released a copy of the Republic Act No. 11311 signed by the President on April 17.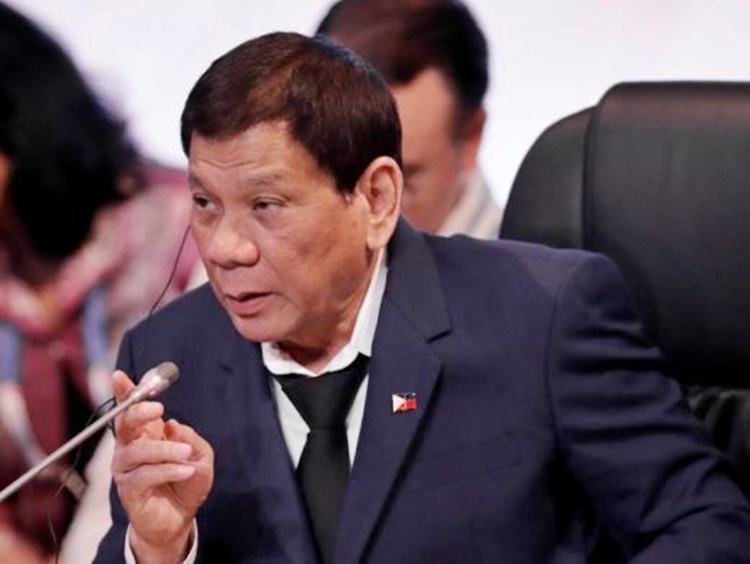 According to the report, under the law, the owner, operator, and administrators of transport terminals including roll-on/roll-off terminals are required to comply with the law or they will be fined.
The penalty for non-compliance to the sanitary facility standards set is at Php 5,000.00 per day of violation.
Terminals are also not allowed to collect fees in the use of the restrooms. The passengers would just have to present their tickets. Based on the report, non-compliance with regards to the fee rules may result to Php 5,000.00 penalty daily.
With regards to the free Wi-Fi or internet access, the law mandates the following offices to work on it:
Department of Information and Communications Technology;
Department of Transportation; and
other responsible offices.
comment(s) for this post "JUST IN: Duterte OKs Law Mandating Clean Terminal Restrooms, Free Wi-Fi". Tell us what you think abut this post by leaving your comments below.