Here's the real reason why Eddie Garcia collapsed during taping
Veteran actor Eddie Garcia collapsed during a taping and the real reason was revealed contrary to the previous reported reasons.
After his stint in the Kapamilya action-drama series Ang Probinsyano, the 90-year-old actor decided to return to GMA. He was taping for the new Kapuso teleserye titled Rosang Agimat when he collapsed.
According to a previous report, Eddie was comatose in a hospital in Tondo because of what happened.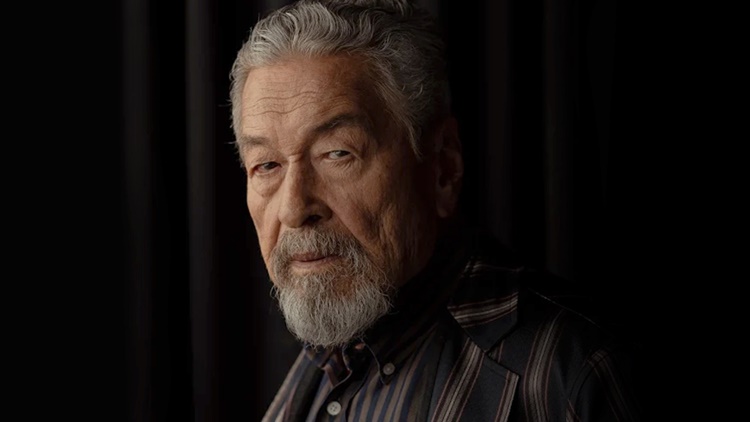 Photos posted on social media showed that several people carried the actor after he collapsed.
A separate report stated that Eddie was transferred to St. Luke's but he was still comatose.
His fellow celebrities have expressed their prayers for his fast recovery.
Based on a report from PEP, news came out stating that Eddie Garcia collapsed due to heart attack.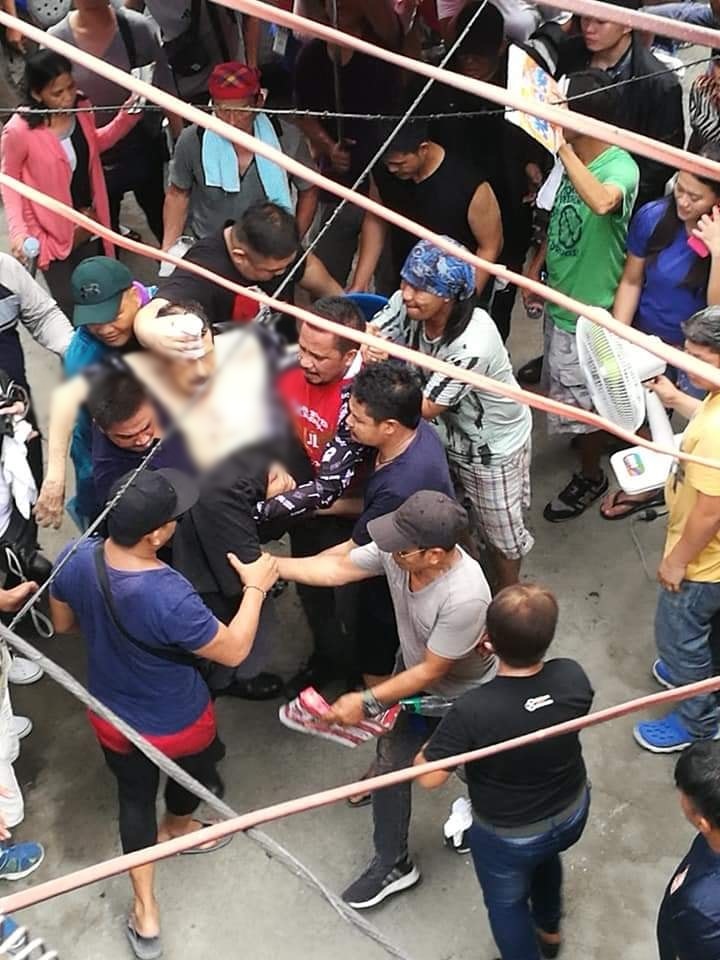 GMA News reporter Cata Tibayan shared a statement from a relative of the veteran actor.
"Manoy Eddie Garcia is at a taping this Saturday morning when he suffered from a severe heart attack. He is still under critical observation and all his doctors are doing their best to assure that he gets the best care."
On the other hand, PEP's report stated that heart attack, aneurysm, and stroke are not the reasons why he collapsed.
A close relative of Eddie confirmed that he collapsed because he tripped on a cable and lost his consciousness when he fell.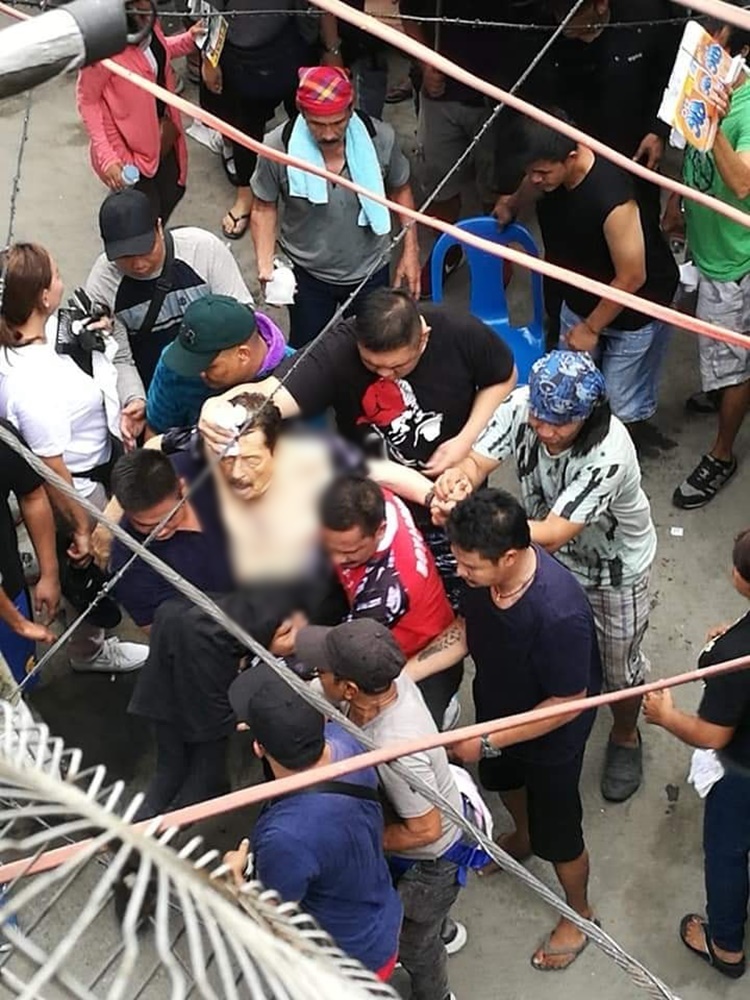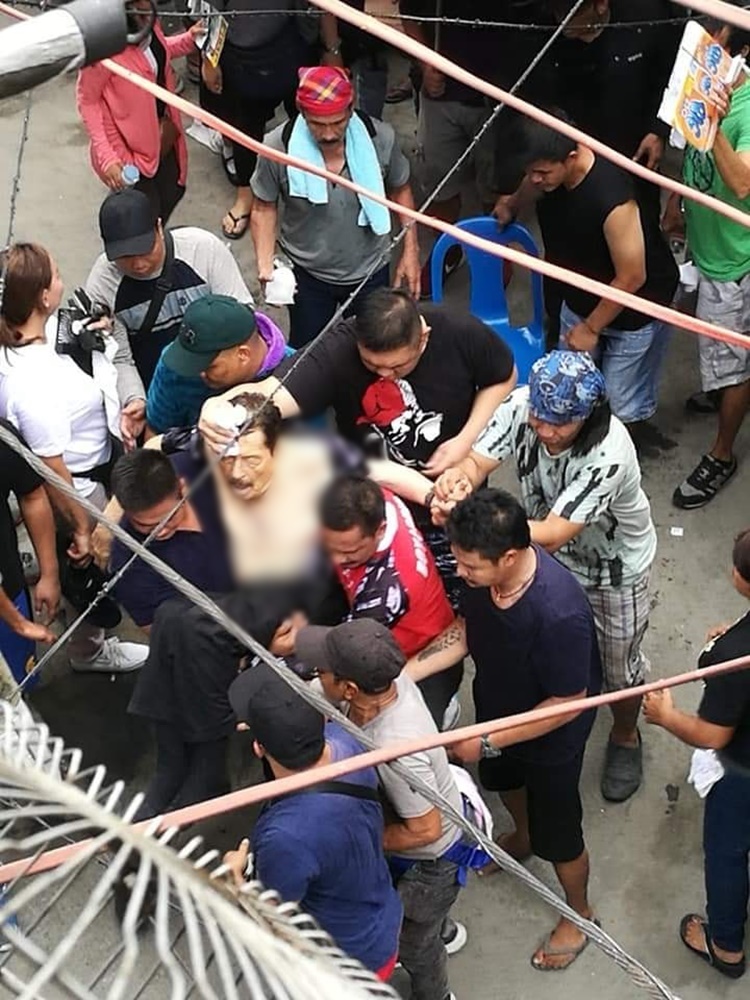 This scenario can be clearly scene in videos circulating on social media.
Based on the report, GMA is now clarifying this matter.
Here's the statement from the Kapuso network:
The video of Mr. Eddie Garcia faltering in his steps and eventually collapsing has reached GMA. We are seriously reviewing the said video as well as other videos of the same scene which our cameras also took before we make any conclusions on what really transpired. The statement that was released earlier was given to GMA News by Nick, Mr. Eddie Garcia's stepson. We will wait for the family or their doctor to issue a formal update on his condition. Meanwhile, we continue to pray for his quick recovery.
The report also clarified that Eddie Garcia was brought to Makati Medical Center from Mary Johnston Hospital.
What can you say about this?
READ ALSO: Derek Ramsay-Joanne Villablanca Breakup Due To Third Party?