5-Year-Old Boy Slain By His Own Father Over Spilled Rice
5-YEAR-OLD BOY – A 5-year-old boy was slain by his own father over spilled uncooked rice.
We can't deny that we easily lose out patience when we are tired, hungry or stressed. We sometimes say hateful words towards the people around us unknowingly.
Among the reason we get mad are the bills, delayed projects in the office, or our relationship problems.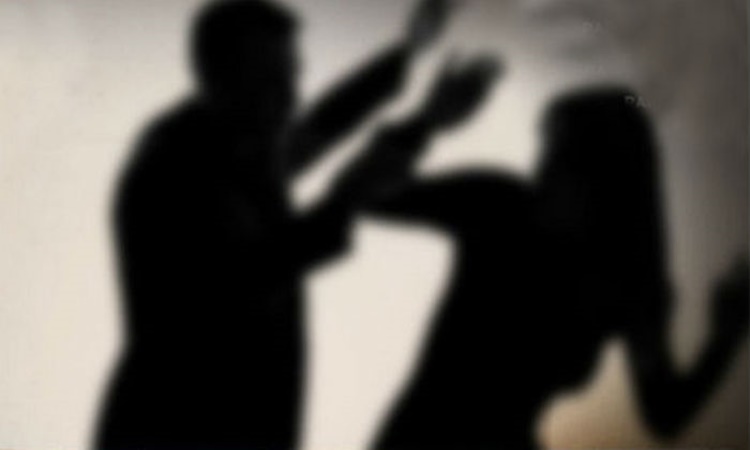 We should always remember that these are only one of the challenges in life and it should not affect the people around us especially our family.
Neglecting the presence of our loved ones because of a difficult problem will only make things worse.
Unfortunately, there is a father who loses his temper with his 5-year-old son after learning that he played and spilled the uncooked rice.
Based on a report from ABS-CBN News, 'Alyas' Gilbert from Davao City beat his son to death inside their house in Purok 7, Barangay Kinamon on Monday evening.
The police officers said the 32-year-old man got angry after he learned that his 5-year-old son spilled the rice on the floor.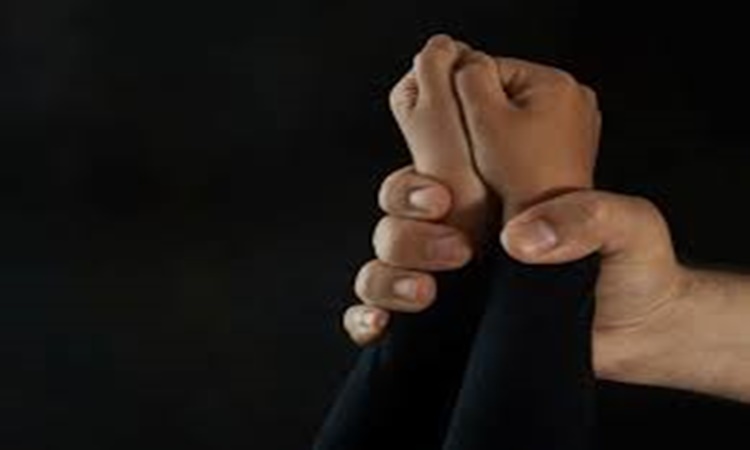 According to the report, the victim was first hit by his older brother then when their father arrived. He told him what his younger brother did with the uncooked rice.
Gilbert let the young boy enter the room and that's where he spanked, kicked and punched him until he died.
Two days after the crime, the 5-year-old boy was sent to his grave.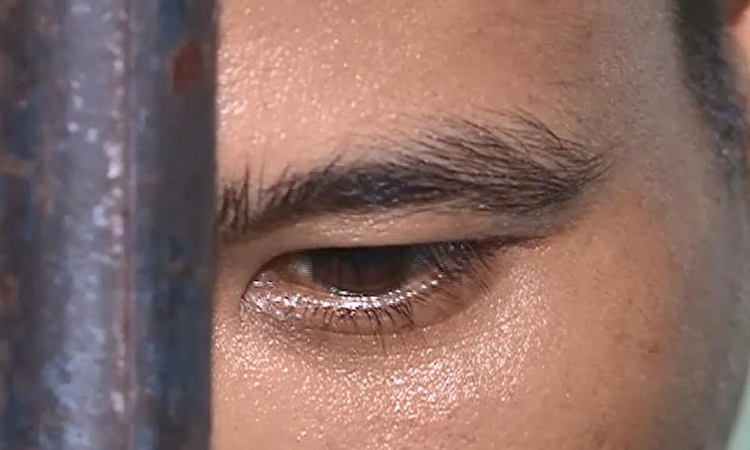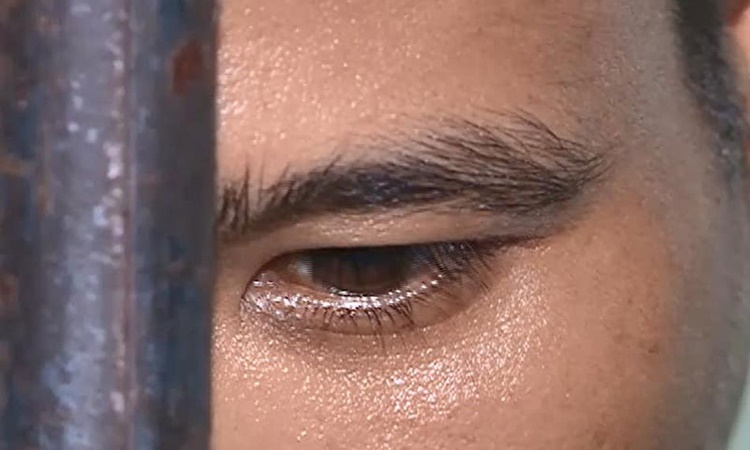 Based on the report, the father of the victim is currently detained in Santo Tomas Police Station. He said he regretted what he did to his child.
Gilbert claimed he got distracted due to his problem with his wife who is now working abroad.
The authorities filed a parricide case against the father of the young boy.
What can you say about this article? Leave your comment and reactions below.
comment(s) for this post "5-Year-Old Boy Slain Over Spilled Rice, Father Convicted". Tell us what you think abut this post by leaving your comments below.