This Lady Scientist From Iloilo Made A Remarkable Discovery About Aratiles Fruit
ILOILO SCIENTIST – This young scientist from Iloilo went viral after discovering the properties of Aratiles fruit that can cure diabetes.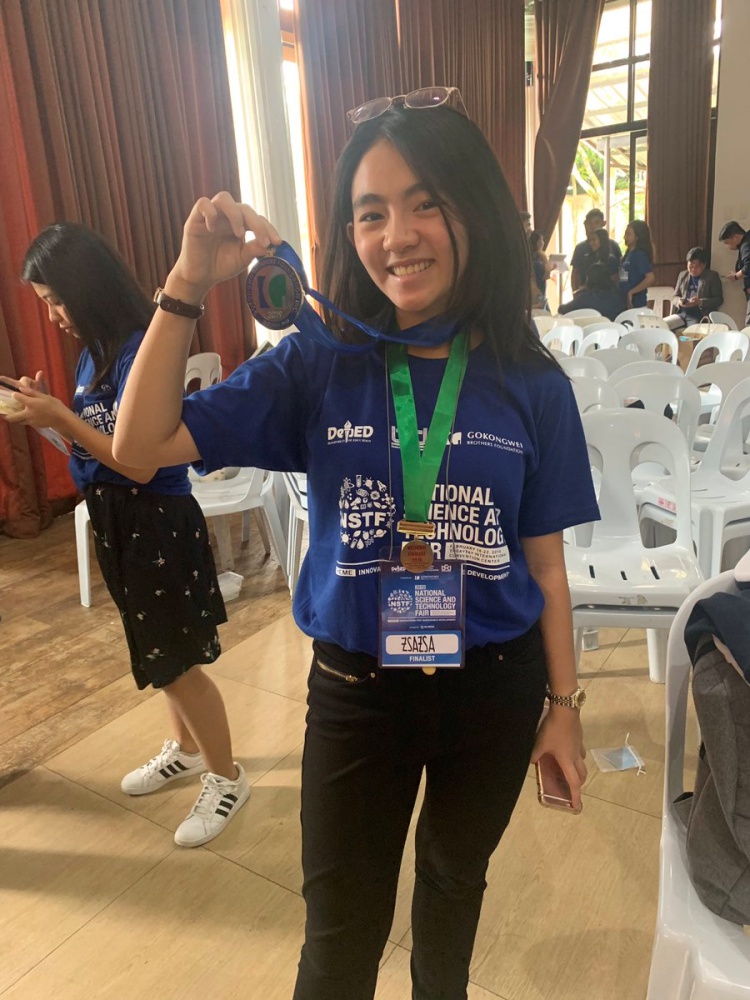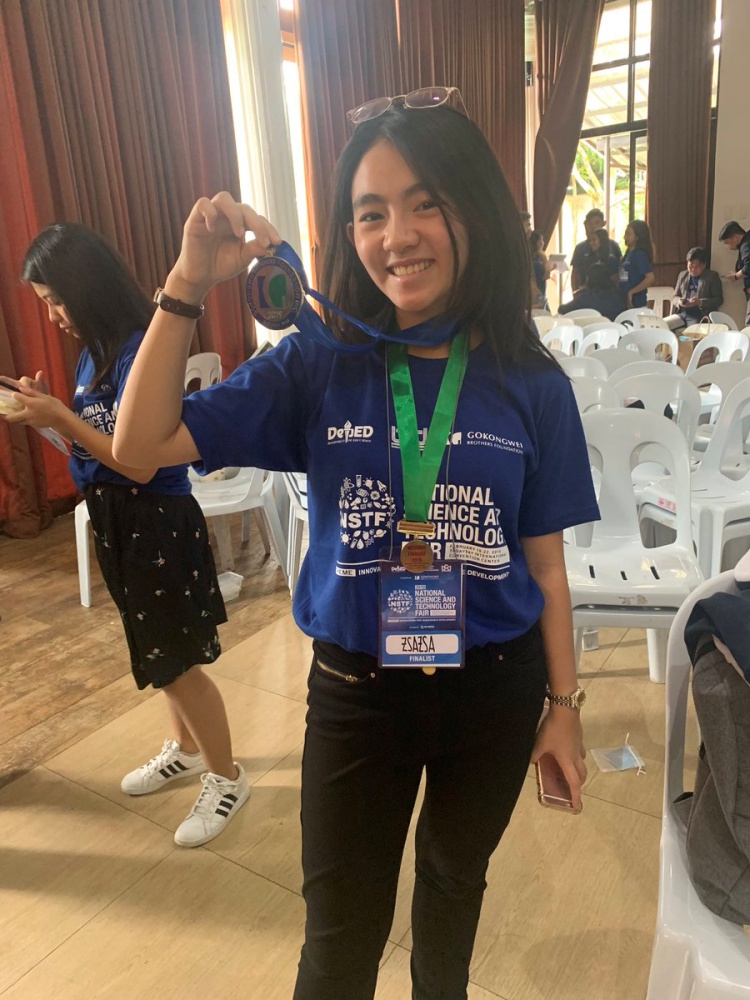 Several discoveries have been made by scientists from Iloilo lately. In the field of medicine, a new possible source of antibiotic was found on the ocean floor of Iloilo's waters.
To add to the discoveries in the medicine field, a sixteen year old scientist from Iloilo brought her discovery to 2019 Intel International Science and Engineering Fair (ISEF) that was held at Phoenix, Arizona, USA.
The young scientist identified as Maria Isabel Layson of Iloilo National High School (INHS) attends Special Science Class.
Layson was one of the declared winners in 2019 2019 National Science and Technology Fair (NSTF) back in February. She was included in the 12 representatives of the Philippines to compete in the world's largesr pre-college science research competition.
The Department of Education (DepEd) hosted a send-off ceremony, in which Layson was one of the recognized individuals by Gokongwei Brothers Foundation Young Scientist Award.
Layson also said she pursued her study of the disease knowing that diabetes is one of the top causes of death not only in the Philippines but also in the entire world.
The Aratiles fruit also caught the young scientist's attention after noticing it just laying around. The fruit is also 'locally available' and is full of anti-oxidants.
This is according to an article from RMN Ph,
In an interview with RMN Iloilo, Layson revealed the backgrounds of her study:
"Nagtuon ko sang aratiles or sarisa para ma – address ang diabetes… Ang conclusion sini is that, all of the plant parts sang sarisa nagacontain ni siya sang anti-oxidants nga makabulig ini siya sa iya nga anti-diabetic properties niya."
[I studied the Aratiles fruit or Sarisa to address diabetes. The conclusion of this study is that, all of the plant parts of the Sarisa fruit contains anti-oxidants, which could help because of its anti-diabetic properties.]
That is all there is to it, at least for now. We'll post updates as soon as we got them.