Lists of Earthquake Safety Tips Including the Do's and Don'ts
EARTHQUAKE SAFETY TIPS – Here are the lists of the do's and don'ts during an earthquake.
Currently, there is a series of earthquake incidents in the Philippines. It started Monday, April 22, 2019, when a 6.1 magnitude earthquake hit Central Luzon.
According to the Philippine Institute of Volcanology and Seismology (Phivolcs), the quake jolted Zambales at 5:11 in the afternoon. It was felt in several areas in Luzon leaving people in fears and worries.
Talks about the "Big One" crossed the surface. It was even triggered by the more than 600 aftershocks that followed the quake in Zambales. The Phivolcs continuously updates the public.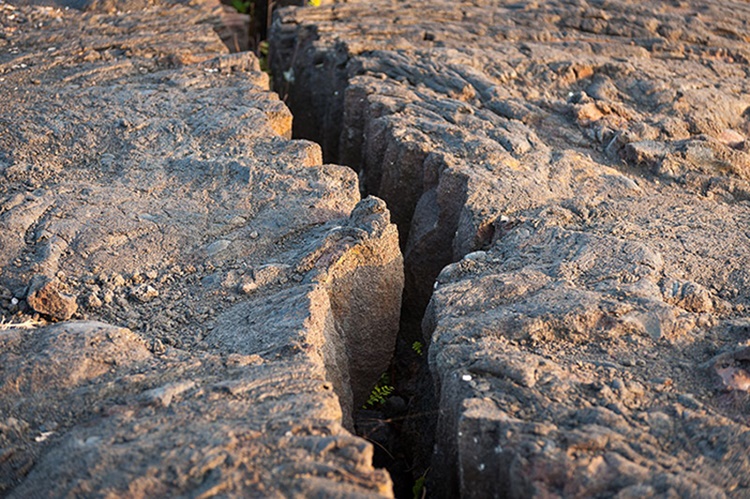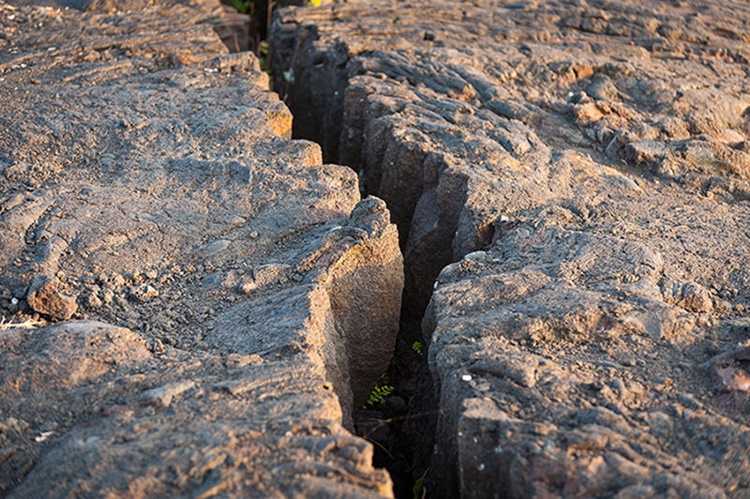 Amid the ongoing series of quakes in the country, based on an article on Victoria State Emergency Service, here are the earthquake safety tips including the do's and don'ts while there is a shaking:
Do's
Do drop to the ground instantly when you are indoors. You can drop below a sturdy table or another furniture for cover.
Do stay away windows, glass walls, and anything that can fall or break during the shaking.
Do stay in bed if your are lying when the quake happened. Cover your head with a pillow.
Do stop if you are driving when the quake started.
Do cover your mouth with handkerchief.
Don'ts
Don't go and run outside when you are indoor when the quake started. Wait until the shaking stops or when it is safe to go outside.
Don't use the elevator in going down as the electric power may be interrupted.
Don't stay near the street lights and utility wires when you are outdoors.
Don't get near to bridges when you are driving when the quake began.
Don't stop near the trees, buildings, and overpasses when you are driving and the quake started.
Stay safe, everyone. Pray and maintain presence of mind. We'll keep you posted for updates on what is going on around.
Information: Victoria State Emergency Service