More Than 400 Aftershocks Were Recorded By PHIVOLCS Following Yesterday's Earthquake
PHIVOLCS RECORDED – Specifically, the Philippine Institute of Volcanology and Seismology recorded 406 aftershocks in Luzon as of this moment.
The recently recorded 6.1 magnitude earthquake could possibly be the strongest earthquake for this year. Philippine Institute of Volcanology and Seismology or PHIVOLCS also announced that the 'big one' could occur at any moment.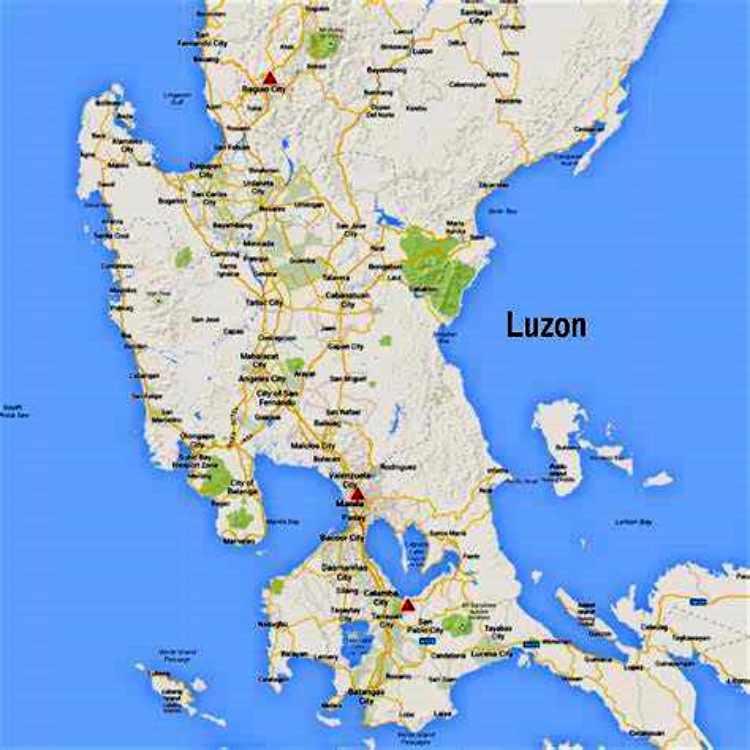 Meanwhile, out of the 406 recorded aftershocks in Luzon, only 8 of it was felt and 62 were plotted.
This is based on an article from GMA News. According to the article,
GMA News reported posted a Tweet revealing the records of Phivolcs as of 7am today (April 23, 2019) following the 6.1 magnitude earthquake in Luzon last Monday (April 22, 2019).
Details about the quake were also revealed in the article. Specifically:
Yesterday's earthquake occurred around 5:11pm, it was recorded at 5.7 magnitude and its epicenter is traced to the location 18 kilometers off the Northeast part of Castillejos, Zambales. The quake later on developed to a 6.1 magnitude massive earthquake.
The reported casualties as of the moment are still waiting for validation. There were 7 confirmed casualties, 81 injured and 24 missing individuals.
There were also 32 structures in NCR and Central Luzon that were reportedly damaged by the quake. Based on the records of NDRRMC.
Buildings affected include: Clark International Airport in Pampanga and Emilio Aguinaldo College in Manila.
Read more about it here.
That is all there is to it, at least for now. We'll post updates as soon as we got them. Stay safe.