Photo of Pia Wurtzbach shot in Dubai received criticisms
Miss Universe 2015 Pia Wurtzbach received criticisms from netizens for her photo which was shot in Dubai.
As a beauty queen, Pia has the opportunity to travel around the world aside from her current celebrity status.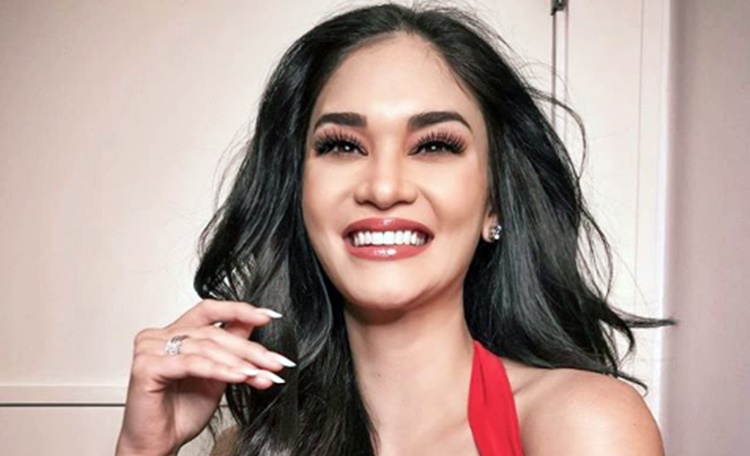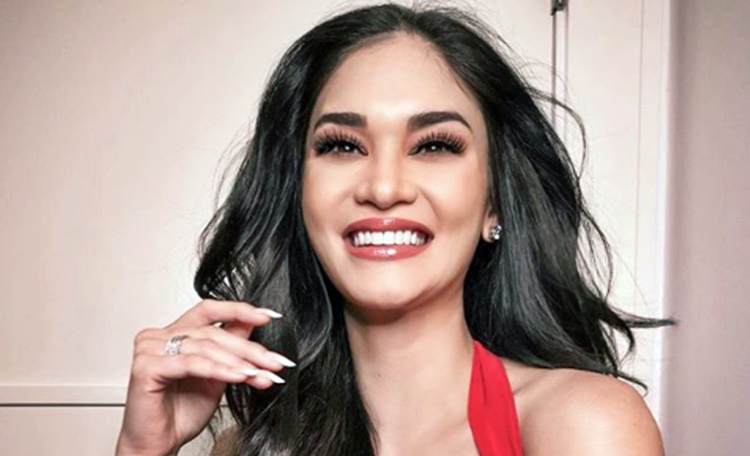 From pageants, the 3rd crowned Miss Universe from the Philippines also ventured into hosting and acting.
Her recent getaway in Dubai caught the attention of many netizens not only because of her vibrant red swimsuit.
Some took notice of her caption. "Mashallah Dubai [heart emoji]," she wrote.
According to the article from Abante, the word Mashallah is an "Arabic phrase that is most often translated as 'God has willed,' 'God willing' or 'as God willed' and used to express appreciation, joy, praise, or thankfulness for an event or person that was just mentioned. It's also an expression that is often used in the Muslim world to wish for God's protection of something or someone from the evil eye."
Because of this, several netizens criticized her.
Instagram user @widia.erinna said, "Sorry Pia, may I criticize the Instagram caption you use. We may not use Allah with open clothes like wearing this swimsuit! It Breaks Islam! Because in the sentence Mas­yaAllah there is a sentence of Allah which means GOD is our god!!! remember that."
IG user @sash.pageant stated that her caption does not fit to her photo.
Furthermore, IG user @minikaizen said that the beauty queen should respect the Muslim tradition in Dubai.
"You should be dressed according to the place that's opening its doors to you. You're in an Islamic country… be respectful," the said netizen commented.
On the other hand, based on the article, several netizens did pay attention to the caption of Pia Wurtzbach but to her swimsuit photo.
What can you say about this?
READ ALSO: Maja Salvador Ran Down The Hotel Hallway Wearing Nighties?