List of 5 Tips To Make Your Resume Leave an Impressive Mark
RESUME – Here is a list of five(5) tips that you can do to make sure that your professional resume leaves an impressive mark to the evaluator.
Usually, in every employment process, the requirements you are submitting will be faced with several other requirements and strict evaluators. A lot of people are seeking for job and evaluators want to get the best.
One of the most common requirements in applying for a job is the resume. It details the personal information of the applicant including his or her family background, educational background, and list of work experiences.
To get an edge on the employment process, one of the things that you can do is come up with a professional and impressive resume. It might be a basic requirement but it is where the evaluators can know you more.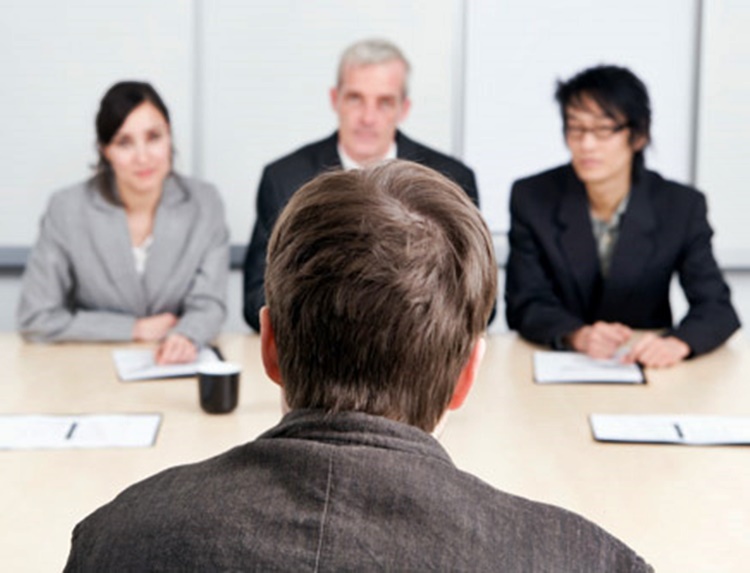 Based on an article on Careers, here is a list of five(5) tips that you may follow to come up with a professional resume that will leave an impressive mark:
1. Choose a readable font
The presentation of your document is one of the most important. The evaluators would not like to read information that are written in fonts that are not readable. Use a legible font like Arial, Calibri, or Times New Roman.
2. Organize the data
A lot of information may be in your resume that is why it is important that you will organize them consistently. You may use bullet points to make things more readable to the evaluator. In that way, he or she can easily remember it as well.
3. Value focus
With regards to the information you will put on your document, based on the article, it is important that you sort them out. Choose only the data that will contribute to the matter like your skills and attributes. Focus on them.
4. Proofread your resume
Your document will help speak in behalf of you. It is important that there are no wrong spellings and grammatical errors on it as it may affect your qualification to the job.
5. Be creative
You may use the advancement of technology to come up with a creative document that will stand out. You may add info graphics and other impressive features that is in line with your organization style.
READ ALSO: JOB INTERVIEW TIPS – 5 Tips To Successfully Pass the Job Interview
comment(s) for this post "RESUME: 5 Tips To Make A Professional & Impressive Resume". Tell us what you think abut this post by leaving your comments below.