Filipina Ex-MTV VJ Records Racist Rant From Woman in California
FILIPINA EX-MTV VJ – Former MYX VJ Belinda Panelo, who is a Filipina just experienced racism in California.
Fil-Am actress and model Belinda Panelo won the MTV VJ Hunt in 1999 alongside KC Montero. She is known for her wacky and funny style of hosting her show MTV Mush and Classic MTV.
In 2003, the VJ left the show and married his boyfriend Joseph whom she has a son. Their family currently resides in Los Angeles, California.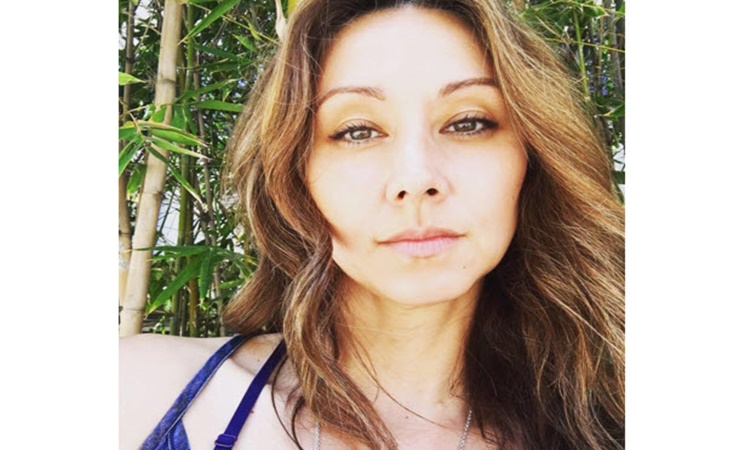 Recently, Belinda Panelo and her son experienced a "racist rant" in Southern California city of Playa Vista.
Based on a report from TFC Balitang America, the Filipina was out getting coffee with her son when an unidentified woman start questioning what race she was.
Belinda then began recording her rant in the public place saying, "What are you?…doesn't even look human!…okay, get off our street you do not belong in Playa Vista"
Belina Panelo responded to the angry woman and said: "Are you okay ma'am?" However, the woman still continued her rant saying she doesn't want the Filipina on their street.
"No, I'm not. We don't want you here. This is our street…Leave us alone. We pay $10,000 to keep you out."
Aside from that, the woman called Belinda and her son "ugly, poor, and subhumans." The Filipina just stayed calm and record the American woman's rant.
The reporters tried to get interview the racist woman for comment but she could not be found.
Netizens expressed their reaction on the racist rant of the American woman to Belinda Panelo. Here are some of their comments on the post:  
@NeutralHeart : "Mestiza pa si Belinda ah, paano kung pinay na pinay pa itsura niya. Kakaloka."
@ junjo1515: "If to be a human is liked her then I would not like to be one"
@Rich Tan: "Good job on Belinda, she was composed and did not stoop to that low life racist old supremacist woman"
What can you say about this article? Leave your comment and reaction below.