21-Year-Old Anorexic Woman Shares Solution to Eating Disorder
A certain anorexic woman has shared the solution to her eating disorder that also saved her life from a malnourished physique.
Annie Windley, a young woman who suffered from an eating disorder known as "Anorexia" shared the solution to her condition.
The 21-year-old lady shared that she was used eating a piece of bread with jam fillings everyday within five years due to her fear of becoming obese.
Initially, Windley earned praises and admiration from her friends because of her slim body figure but eventually lead to an eating disorder and become anorexic.
Anorexia is a serious mental illness where people are of low weight due to limiting their food intake leading.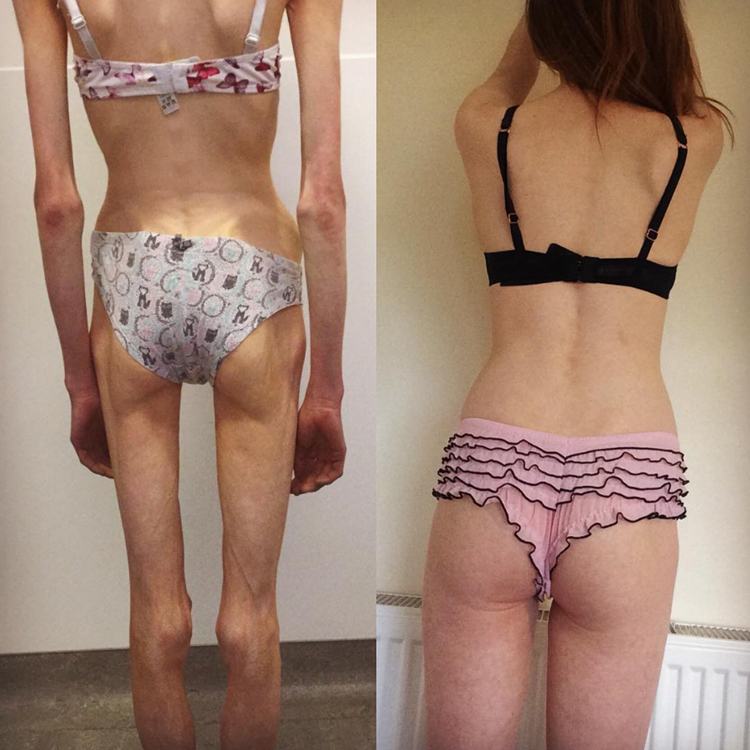 The young lady also experienced bullying and criticism because of her skeletal frame and extreme slim body physique.
She was also nearly diagnosed with a heart disease because of her worsening health condition.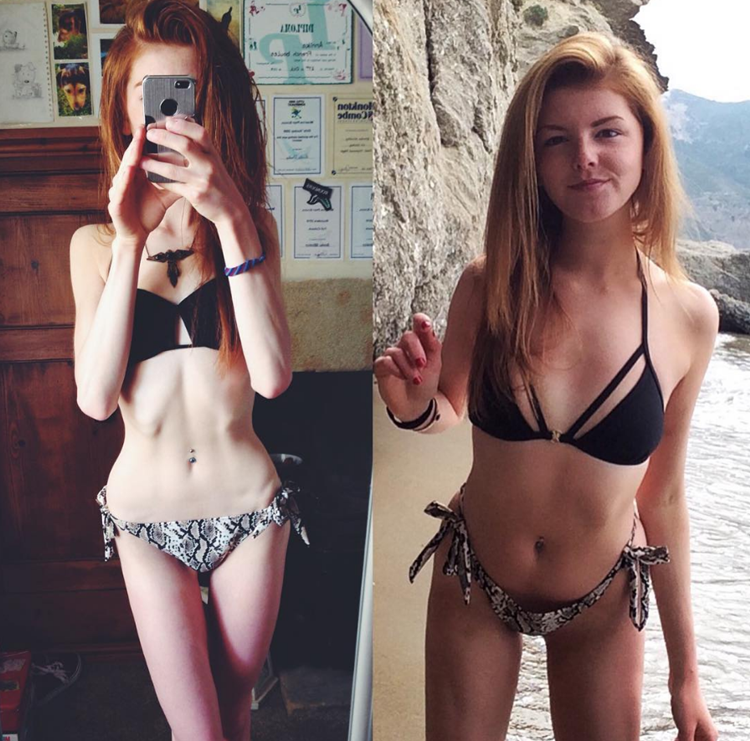 In 2017, the gorgeous woman starts craving for chocolate, which helped her to restore her appetite and gain weight.
The 29 kg lady started to gain weight and eat nutritious food but still consuming chocolate as a part of her daily diet.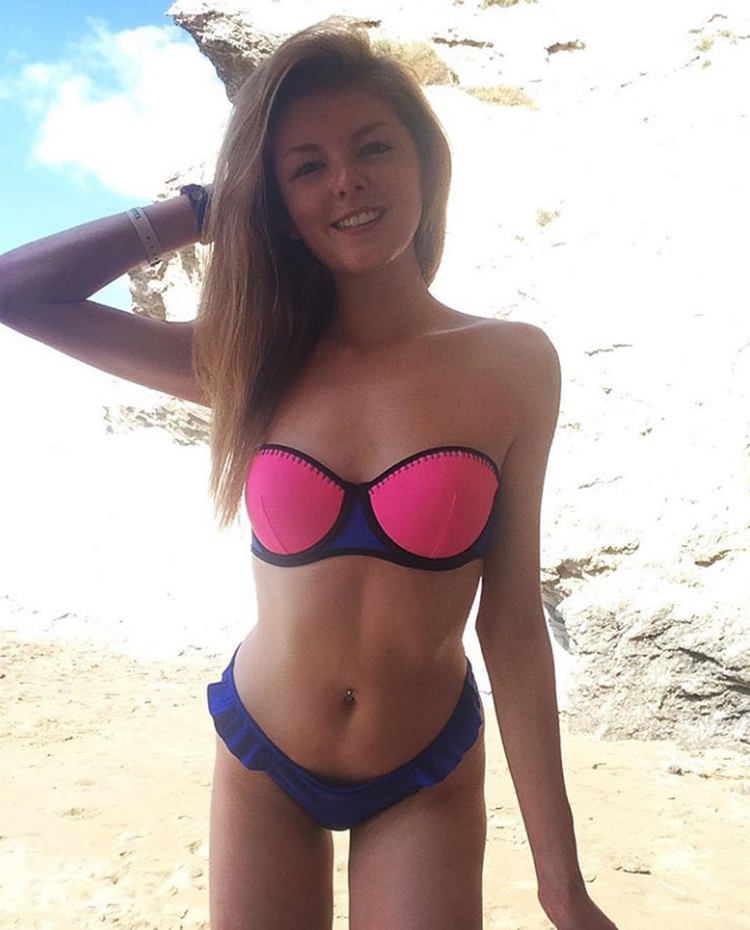 Here's the full story:
"STRONG NOT SKINNY ALWAYS!😏👌🏻… Exactly 4 years ago to this day I photographed myself on the left admiring my skeletal frame and feeling proud of the malnourished physique I obtained… my days consisted of restricting, exhaustion and isolation all for a peace of mind I NEVER got. My eating disorder stopped not only my education, my relationships and my aspirations but it also stopped me from living a normal happy crazy teenage life everyone deserves😔… But after years of struggle, pain, courage and fight I'm finally at the healthiest and HAPPIEST place I've ever been! The picture on the right was my last week, celebrating in the sunshine of Greece and exploring a freedom I've craved for so long😇🙌🏻💪🏻… •IF THERE'S EVEN A SLIGHT CHANCE AT GETTING SOMETHING THAT WILL MAKE YOU HAPPY, RISK IT! LIFE'S TOO SHORT AND HAPPINESS IS TOO RARE•🤗So acknowledge where you're at right here right now… forget the past and don't anticipate the future just be grounded in the present and enjoy the power of now😉It's nearly the weekend and I'm looking forward to letting my hair down and laughing with the ones I love💕have a fabulous day you brave strangers and never give in!"
What can you say about this? Just feel free to leave your comments and reactions to this article.
comment(s) for this post "Anorexic Woman Shares Solution to Eating Disorder That Saved Her Life". Tell us what you think abut this post by leaving your comments below.