Martin Nievera Admits To Losing Pops Fernandez, 2 Children Due to Hunger for International Fame
MARTIN NIEVERA – Singer Martin Nievera spoke on losing his former wife, Pops Fernandez, and their two children because of his hunger for international fame.
Among the celebrity ex-couples who managed to have a good relationship despite everything that happened are Martin Nievera and Pops Fernandez. The ex-couple have two sons – Robin Nievera and Ram Nievera.
Both sons of Martin and Pops are grown-ups now. Robin is currently in a relationship with Zia Quizon, the daughter of the Philippines' Divine Diva Zsa Zsa Padilla.
Currently, Martin Nievera is gearing up for his upcoming concerts in the different cities while Pops Fernandez is into the business field. The Concert King's ex-wife was also recently chosen to be part of the upcoming American talent show The World's Best.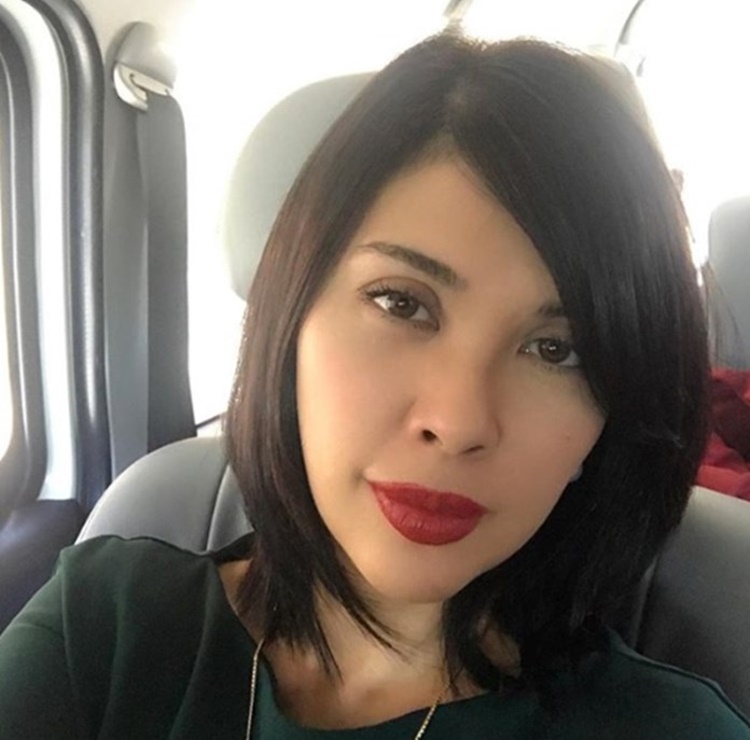 Based on a report on ABS-CBN, Martin is very proud of Pops who will represent the Philippines as one of the "50 experts" from across the globe.
He stressed that this show is on the international level and no longer focuses on one country alone.
"I'm very, very proud… This is the first of its kind. It's not anymore the best in America, the best in the UK, the best in the Philippines," he said.
Based on the report, the people behind The World's Best has a list of choices. Martin Nievera auditioned for the upcoming American show. However, his schedule won't fit so he was asked for his recommendation.
"I said Pops Fernandez, and he says… 'She's on the list. How do you know her?' And I said, 'How do I know her? Well we have two kids," he expressed.
According to Martin, he was also asked if he and Pops can be there both. However, his schedule won't really fit for the show since he has a lot of upcoming concerts.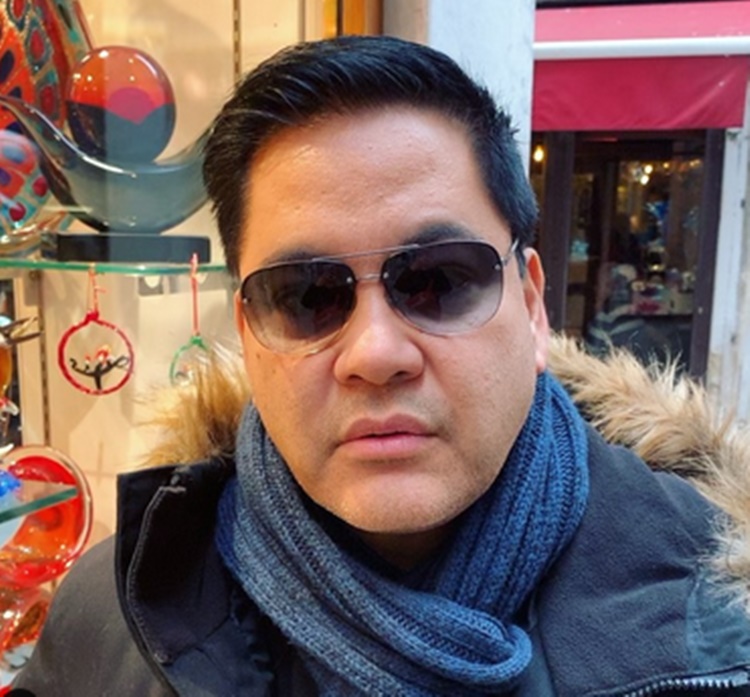 Martin Nievera admitted that he was hungry for international fame before that he lost Pops Fernandez and their two(2) children. Now, he is giving it to the person he lost.
"The funny thing is I always wanted that… I always wanted that break and was so fixated about that so much so that I actually lost Pops and the kids…
Finally here it is and whom do I gave it to? The person I lost. That's God saying, 'Ah ganun, here, give it to Pops," the Concert King said.
Based on the report, The World's Best will premiere on US television network CBS on February 3, 2019.
READ ALSO: Martin Nievera Clarifies Pops Fernandez Didn't Have To Thank Him
comment(s) for this post "Martin Nievera Speaks On Losing Pops Fernandez, 2 Children For Fame". Tell us what you think abut this post by leaving your comments below.