Diego Loyzaga's doctor disproved his claim on his alleged suicide attempt
The doctor of Diego Loyzaga reportedly contradicted his previous claim about his alleged suicide attempt.
A blind item which said that a young actor tried to kill himself using a Swiss knife was the start of this issue.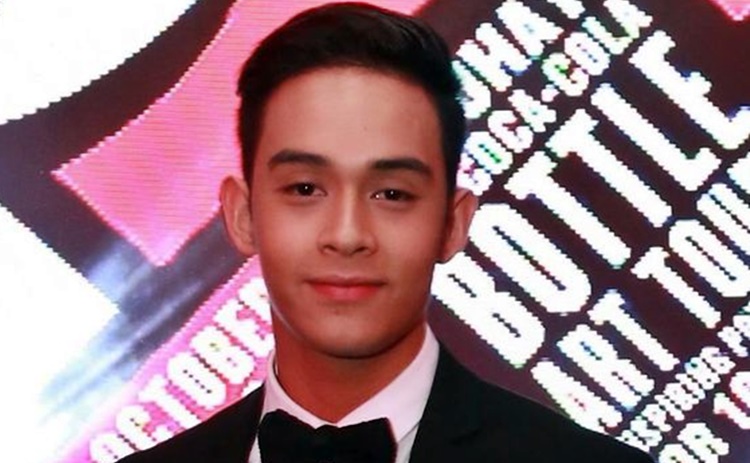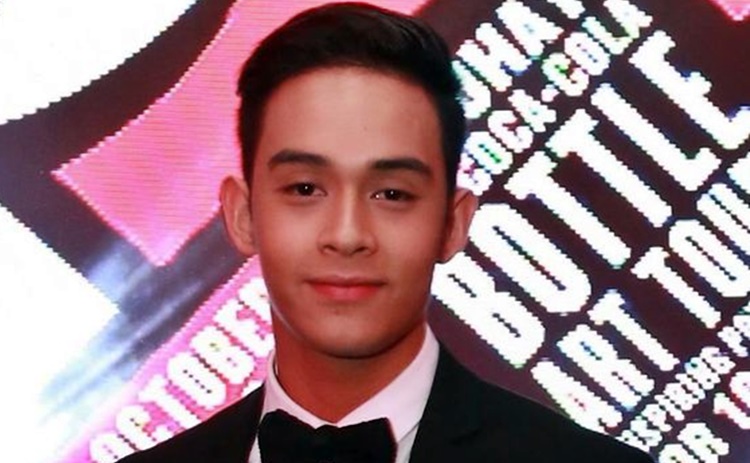 When TV 5 reporter Laila Chikadora posted this, many concluded that it was the Los Bastardos actor.
Apparently, Diego is not the only son of Cesar Montano who was associated with suicide. Back in 2010, Christian Angelo Montano, reportedly, ended his own life also.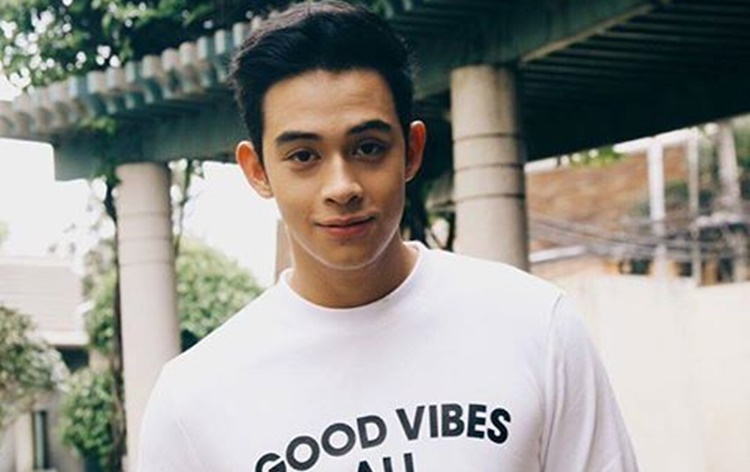 On the other hand, the camp of the 23-year-old actor has no official statement yet regarding this issue.
However, through the conversation of Diego Loyzaga with his friend DJ Jhai Ho, this issue was addressed.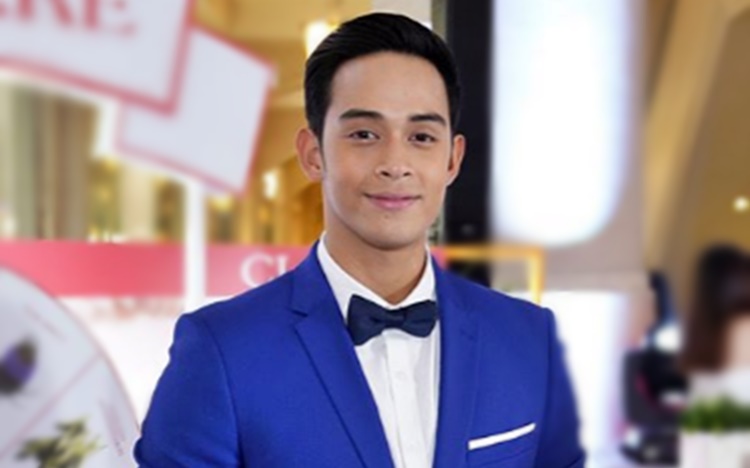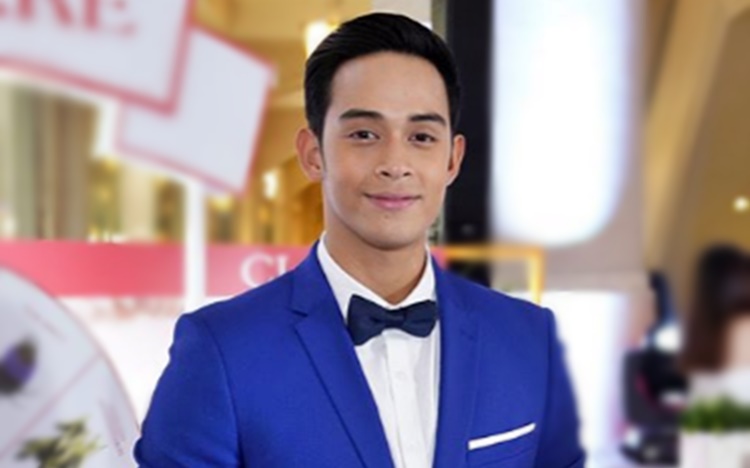 It was mentioned in a previous article that the actor denied the allegations about his alleged suicide attempt.
He said that it is not true and that he is fine.
On the other hand, this statement from the Kapamilya actor is contradicting to what his doctor stated.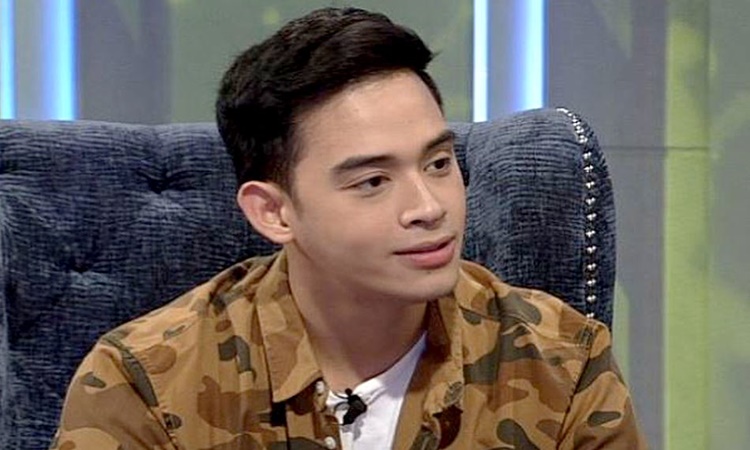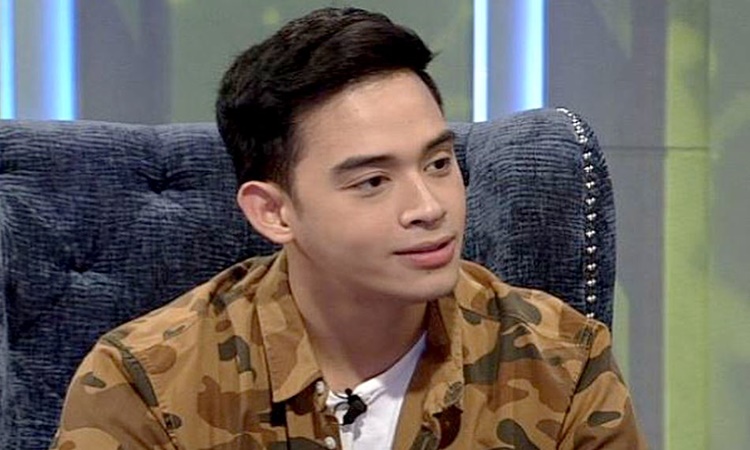 Based on the article published in Pang-Masa, a source who knew about this issue said that Diego's doctor was the one who informed them.
Although the actor denied that the suicide attempt happened, the report stated about his wounds.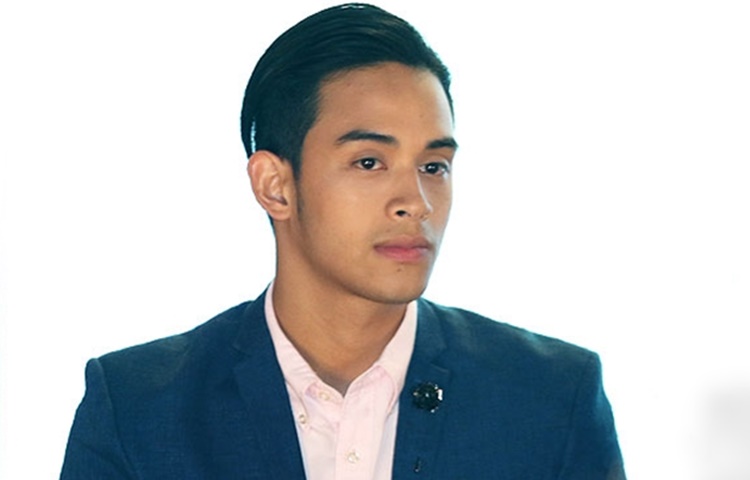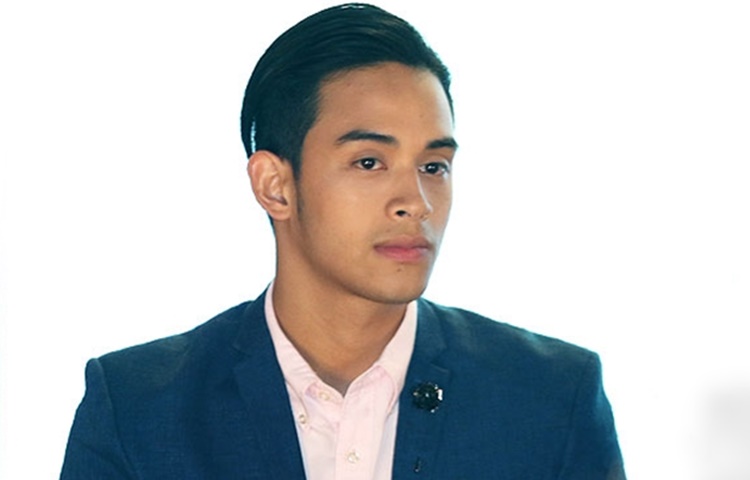 It was said that the wounds in his wrist and neck are not that deep. Those were not fatal wounds.
According to the report, even the management of ABS-CBN has no idea on what happened to Diego Loyzaga.
So, what is the truth about this issue? What can you say about this?