Tosca Puno Pens Heartfelt Message For Late Father Rico Puno
RICO PUNO – Late OPM Legend Rico J. Puno's daughter Tosca Puno penned a heartfelt message for his late father.
The Philippine showbiz and music industry are mourning over the death of singer-actor Rico Puno. Undeniably, he has contributed a lot to the industry and was able to work with most of the members of it including Janno Gibbs and Rowell Santiago.
On Tuesday, October 30, Rico J. Puno's death was confirmed by his sister-in-law and manager, Anna Puno. He died of cardiac arrest. It is no secret to the public that he previously went through an open-heart surgery and got an angioplasty.
Rico Puno has left behind his family including his daughter Tosca Puno, friends, and fans and supporters. But surely, he will forever live in the hearts of the people whose lives he has touched.
https://www.instagram.com/p/Bon2xwmlaZu/
Recently, on her Facebook account, Tosca Puno posted a heartfelt message for his father, the late OPM legend Rico Puno.
In her post, she expressed her gratitude and her love for her dad. According to her, he was a great provider and a sweet father. She stated her thanks to him for the bondings they had.
"The best po ang mga bondings natin! Ma-mimiss po kita!"
Rico Puno's daughter further stated that it won't be the last time that they will sing together. Tosca visibly looks forward to the day that they will see each other again and sing for Jesus.
"No goodbyes just see you laters! I'm sooooo proud to be your daughter! Soo proud of you Papa Rico J. Puno! Love you pops!"
Along with heartfelt message of Tosca Puno for Rico Puno is a photo of them together.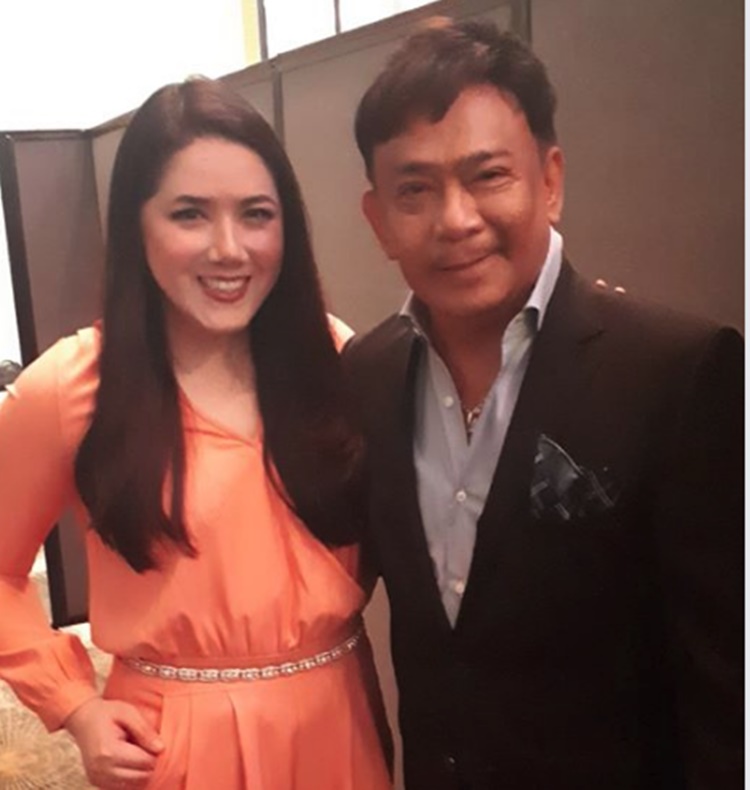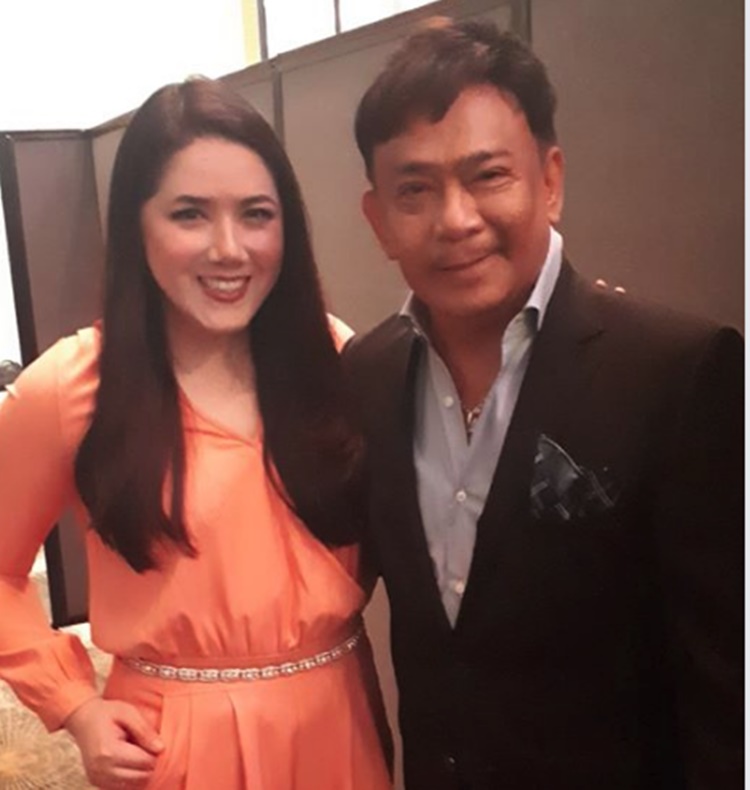 As of this writing, Tosca's post has reached more than three hundred shares on social media. In their comments to the post, lots of netizens expressed their love and condolences to Rico J. Puno's family.
https://www.facebook.com/photo.php?fbid=137927353848575&set=a.107324196908891&type=3