Mystica, Rhed Bustamante Start Making Appearance in FPJ's Ang Probinsyano
ANG PROBINSYANO – Actress Mystica and Rhed Bustamante started making an appearance in the latest episode of FPJ's Ang Probinsyano.
The ABS-CBN primetime action television series FPJ's Ang Probinsyano has a very huge casting. Lots of actors and actresses from different generations are part of the program top-billed by Coco Martin.
Coco plays the character of SPO2 Ricardo "Cardo" Dalisay in FPJAP. He is working with actors and actresses who have remained in showbiz for several years now, those who are returning to their career, and those who are just starting.
Among the latest additions to the casts of FPJ's Ang Probinsyano are actress Mystica and former child star Rhed Bustamante.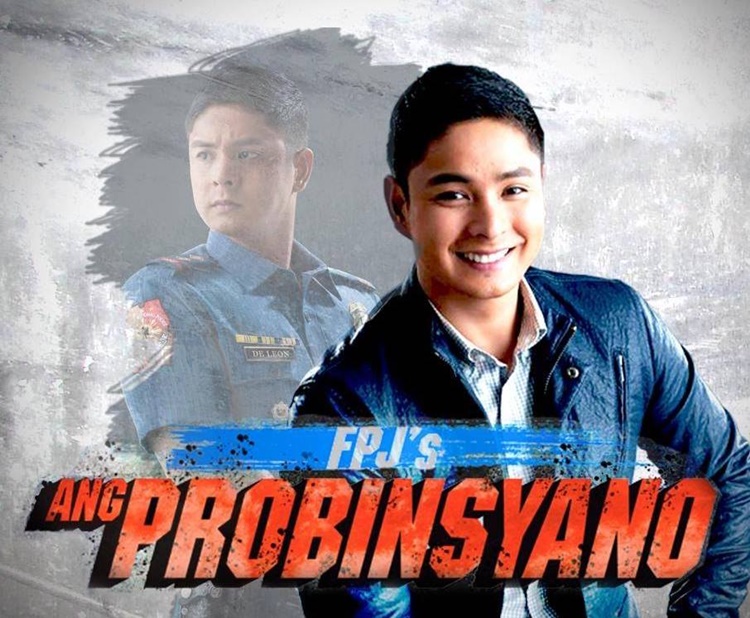 Mystica has previously called out to Coco Martin for some help. She hoped to be given the chance to be part of FPJ's Ang Probinsyano and the Kapamilya actor did not fail her.
From Mystica's luxurious lifestyle, the actress had to sell fried chicken to earn money. Many people were surprised by the life that the actress is living now.
Aside from Mystica, the FPJ's Ang Probinsyano star also extended a helping hand to former child star Rhed Bustamante.
Rhed Bustamante's life greatly changed after she lost her showbiz career. Speaking to Rated K, the former child star revealed that her father is sick. They were also asked to leave their previous house as they were not able to pay for the rent.
Like what it has done to other people, the FPJ's Ang Probinsyano has opened its doors to Mystica and Rhed Bustamante. Based on a recent report on ABS-CBN News, they recently started their appearance on the Kapamilya show.
Mystica plays the character of Rosa while Rhed plays the character of Ana. Rosa and Patrick, played by CJ Ramos, know each other. Cardo Dalisay and his companions, the Vendetta, are currently living together with Patrick's family.
The latest episode of FPJAP showed Rosa scolding Ana. Based on the report about Mystica's character, Rosa becomes soft towards Patrick, Bong (Nikko Natividad), and the man who appears to be the boyfriend of her character in the TV series.
What can you say about it?
READ ALSO: FPJAP Cast Members (Full List Of Characters From 2015-2018)
comment(s) for this post "Ang Probinsyano: Mystica, Rhed Bustamante Start Making Appearance". Tell us what you think abut this post by leaving your comments below.