Altar of Cagayan Chapel Destroyed by Ompong Miraculously Remained
OMPONG – The altar of a chapel in Gattaran, Cagayan destroyed by Typhoon Ompong miraculously remained.
Typhoon Ompong is undeniably one of the typhoons that not only the Philippines would not forget. It has also caused great destructions to many other countries around the world.
Internationally known as Typhoon Mangkhut, the typhoon has brought strong winds and heavy rains. The strong winds it has got the capacity to take away roofs of houses and bring structures down.
In the Philippines, lots of Filipinos most especially those who are living in flood-prone areas evacuated before Typhoon Ompong's entry. The government has also offered some help to the residents to ensure their safety.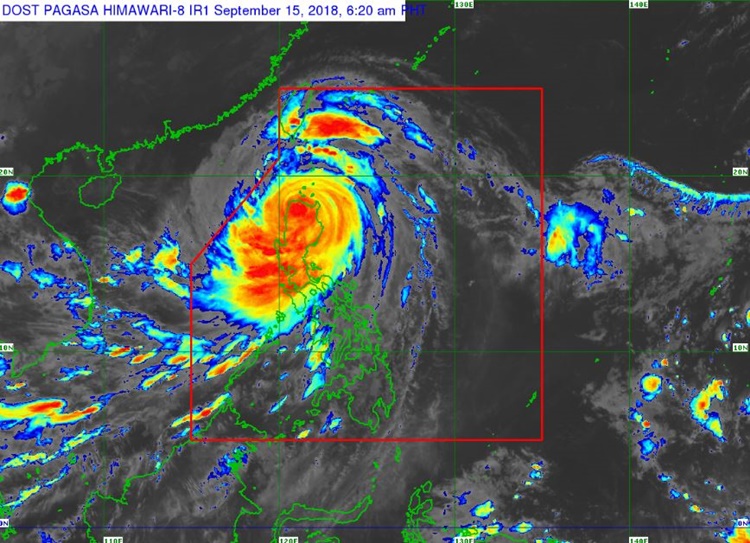 The preparation done for Typhoon Ompong has undeniably lessened its effect. However, there are still places that were heavily destroyed. Among those places that were greatly affected is Cagayan.
Based on a recent social media post on the Facebook page of Philippine Star, among the destructed structures in Cagayan is a chapel in Gattaran. Meanwhile, the altar of the chapel miraculously remained amid the heavy damage to the structure.
Here are some photos posted showing the Cagayan chapel now: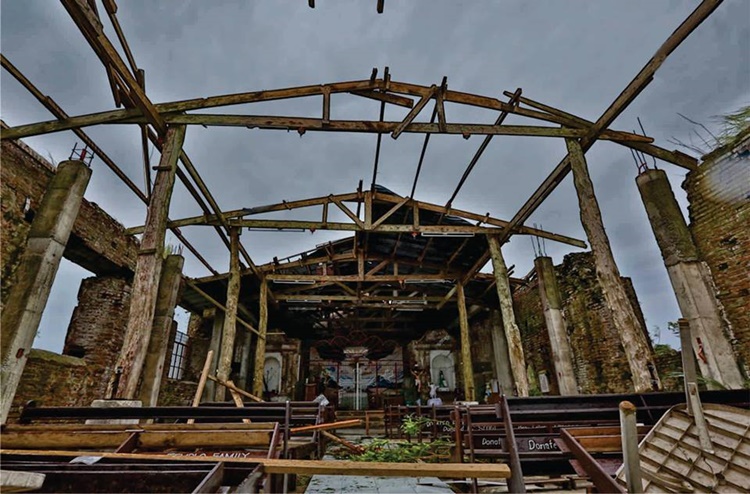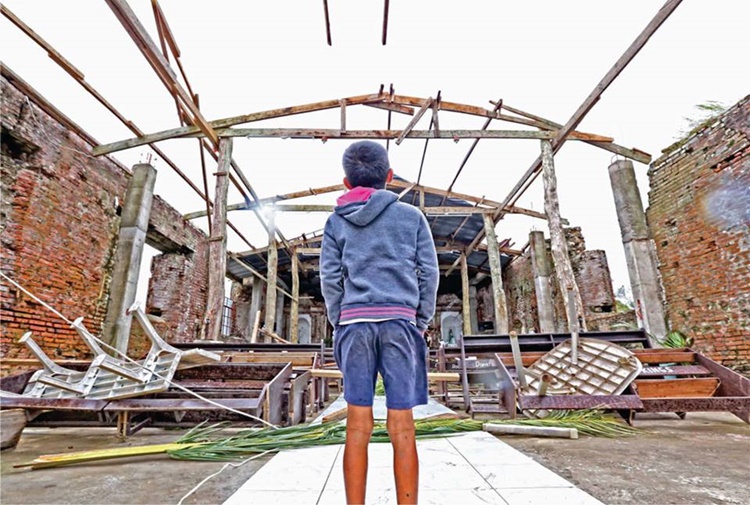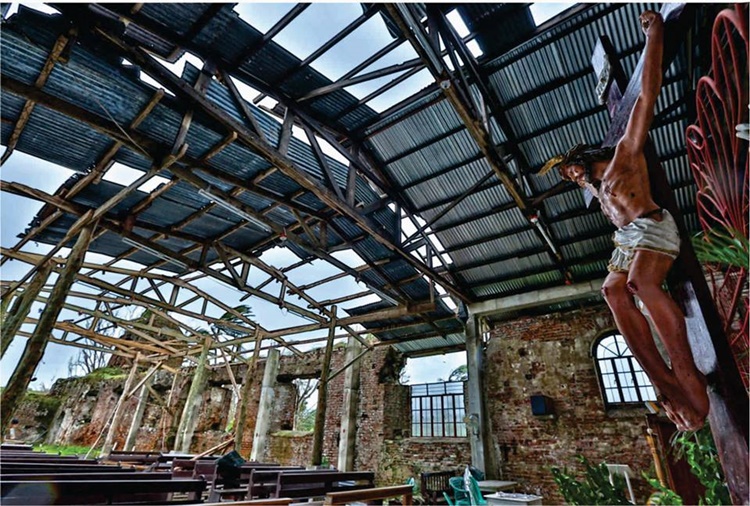 The social media post about the altar miraculously remaining amid the destroyed Cagayan chapel because of Ompong went viral. As of this writing, it has already reached more than six thousand shares.
Lots of netizens have also commented on the post. Here are some of the comments:
Raymond Pasimio Red: "[M]ga lumang simbahan sana palitan na nang matibay…. eto pa naman ang pwedeng takbuhan ng mga mamamayan sa oras ng matinding kalamidad maging pansamantalang kanlungan…"
Mignon Caroline: "Ito ba yung church sa gattaran centro..kakalungkot nman [naman].."
Josephine Sanginiti-Coneen: "There are miracles everyday if we just pay attention."
Susie Heywood: "It's heartbreaking to see so much devastation, especially in Gattaran."
What can you say about it? Feel free to express your opinions through comments below.