KADAMAY Try To Occupy PNP & AFP Housing Units in Bacolod City
The group KADAMAY attempted to occupy the housing units for PNP and AFP in Brgy. Felisa in Bacolod City.
A few months ago, the group Kalipunan ng Damayang Mahihirap (KADAMAY) and other informal settlers have occupied the housing units of the National Housing Authority (NHA) in Pandi- Bulacan.
The housing units were supposed to be given to the personnel of the Philippine National Police (PNP) as an award for their service.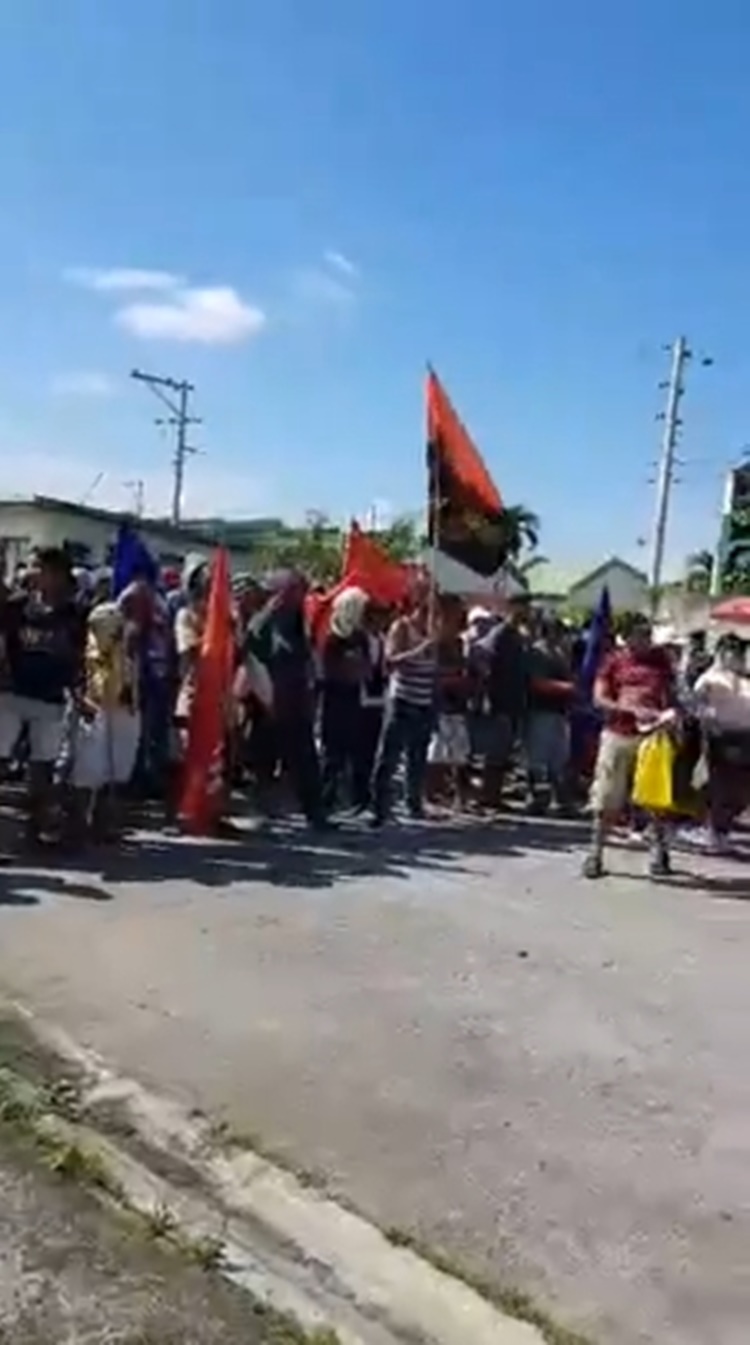 Recently, the Facebook page "Bombo Radyo Bacolod" has uploaded the video footage of the group KADAMAY occupying another housing units at Brgy. Felisa in Bacolod City.
In the video, it can be seen that KADAMAY and other informal settlers trooped at the housing projects trying to occupy the units.
The group was insisting on their rights occupy the housing units claiming that the project was allegedly designed for the homeless people.
Video Courtesy of Bombo Radyo Bacolod
The authorities were not able to stop some informal settlers to enter the village.
What can you say about this? Just feel free to leave your comments and reactions to this article.